Actor George Clooney, soul music legend Gladys Knight and Irish rock band U2 are among the 2022 Kennedy Center honorees, the center's board of trustees announced on Thursday.
In addition to the aforementioned star-studded names, Christian pop singer Amy Grant and Cuban-born American composer and conductor Tania León will also be saluted during the 45th Kennedy Center Honors gala, which will be held at the Kennedy Center Opera House in Washington, D.C., on Dec. 4.
The awards are presented annually by the John F. Kennedy Center for the Performing Arts to artists who have made lasting contributions to American culture.
"Growing up in a small town in Kentucky I could never have imagined that someday I'd be the one sitting in the balcony at the Kennedy Center Honors," Clooney said in a statement. "To be mentioned in the same breath with the rest of these incredible artists is an honor. This is a genuinely exciting surprise for the whole Clooney family."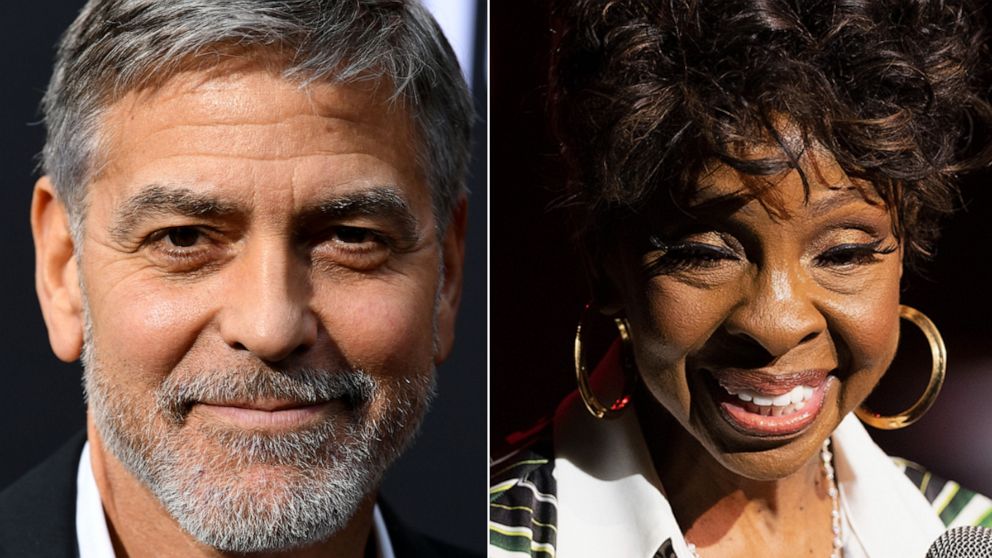 Knight said in a statement that she was "humbled beyond words" to be recognized alongside her fellow honorees.
"I stand here with my fans, my family, my friends, my team, and my faith in accepting such an amazing distinction," she said. "It is dedicated to all those who paved the path for me to be able to accomplish the wonderful blessings I've been able to receive."
U2 members Bono, The Edge, Adam Clayton and Larry Mullen Jr. issued a joint statement on the distinction as well.
"[W]e never imagined that 40 years on [from our first trip to the U.S.] we would be invited back to receive one of the nation's greatest honours," they said. "It has been a four-decade love affair with the country and its people, its artists, and culture. We consider America to be a home away from home and we are very grateful to the Kennedy Center Honors for welcoming us into this great clan of extraordinary artists."
Grant reacted to the news in a statement, saying she had never imagined "in my wildest dreams" being selected for the honor.
León, in her own statement, said her first thoughts went to her ancestors who "believed in my dreams, and what we lacked in material wealth, they made up for in spirit, encouragement, and support."
For more details about the event, visit Kennedy-Center.org.