Glowing bride-to-be Gwyneth Paltrow opened up about her engagement, saying she is enjoying doing all of the "bride kind of things" for the first time that she missed out on when she eloped for her first marriage.
"I've never had a wedding or any of these fun, like, bride kind of things," Paltrow, 45, told ABC News' Kayna Whitworth. "So I'm really enjoying myself."
"It's a very happy time, I have to say," Paltrow added of her engagement to producer Brad Falchuck. The couple announced they were getting married in January, on the cover of Goop magazine's "Sex and Love"-themed issue.
"I'm super lucky in that I have these incredible relationships in my life," she added. "To feel that love and support ... is really, really special."
"It makes me cry every time," she added.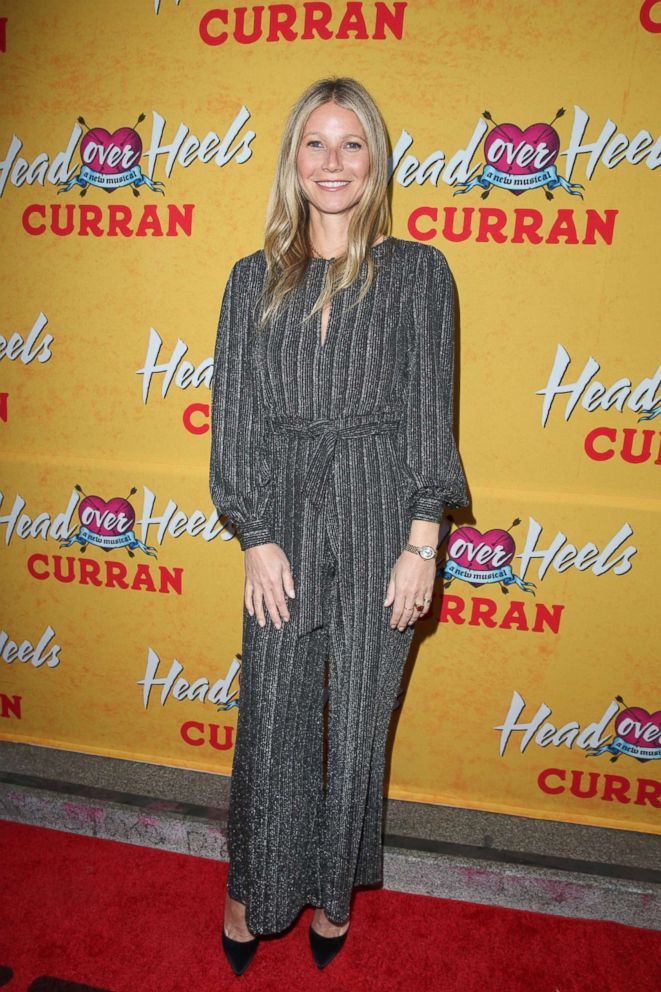 In addition to being an Academy Award-winning actress, a mother of two, and the founder of the lifestyle publication Goop, Paltrow will also become a modern sex educator of sorts with the publication of "The Sex Issue: Everything You've Always Wanted to Know about Sexuality, Seduction, and Desire."
Paltrow said she thought it was a "great idea" when "editors came and said we want to write kind of ... a new 'Joy of Sex' for the modern person."
"Sexuality is an important topic," she added. "And I think sometimes people think it's taboo and they don't want to talk about it."
Paltrow added that she was emboldened to write about sexuality openly because she thought about how her own children would learn about "the birds and the bees."
"We're living in a time where there's so much access to everything," she said. "I have a 12-year-old boy and I live in fear that he's going to learn all about sex from the internet."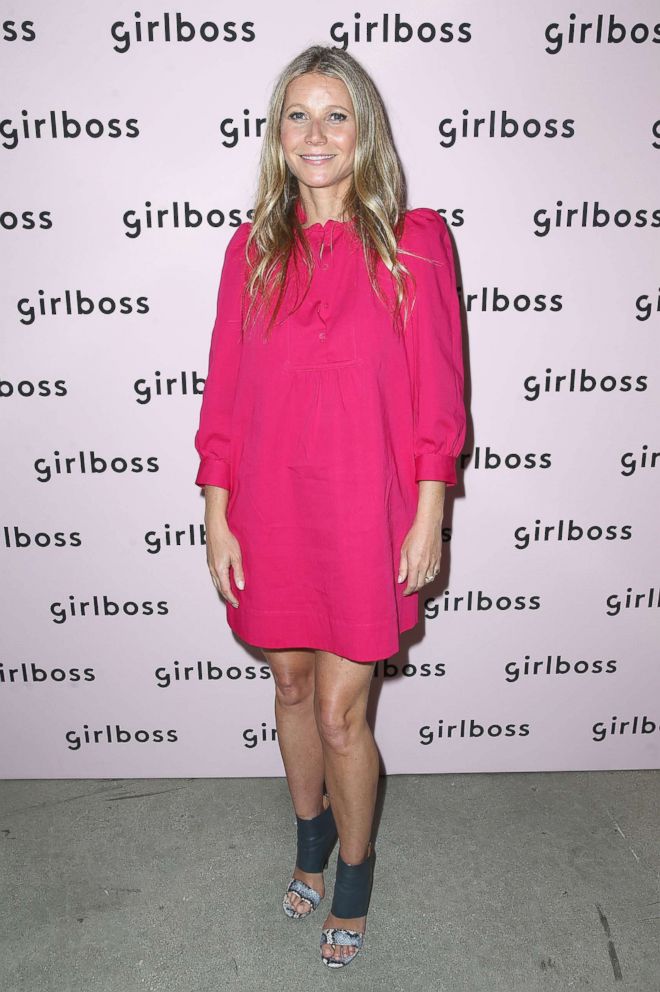 The actress hopes the book will eliminate the culture of shame surrounding sex.
"In this day and age, if you're going to write a book about sex and sexuality," Paltrow said, "you kind of have to cover everything."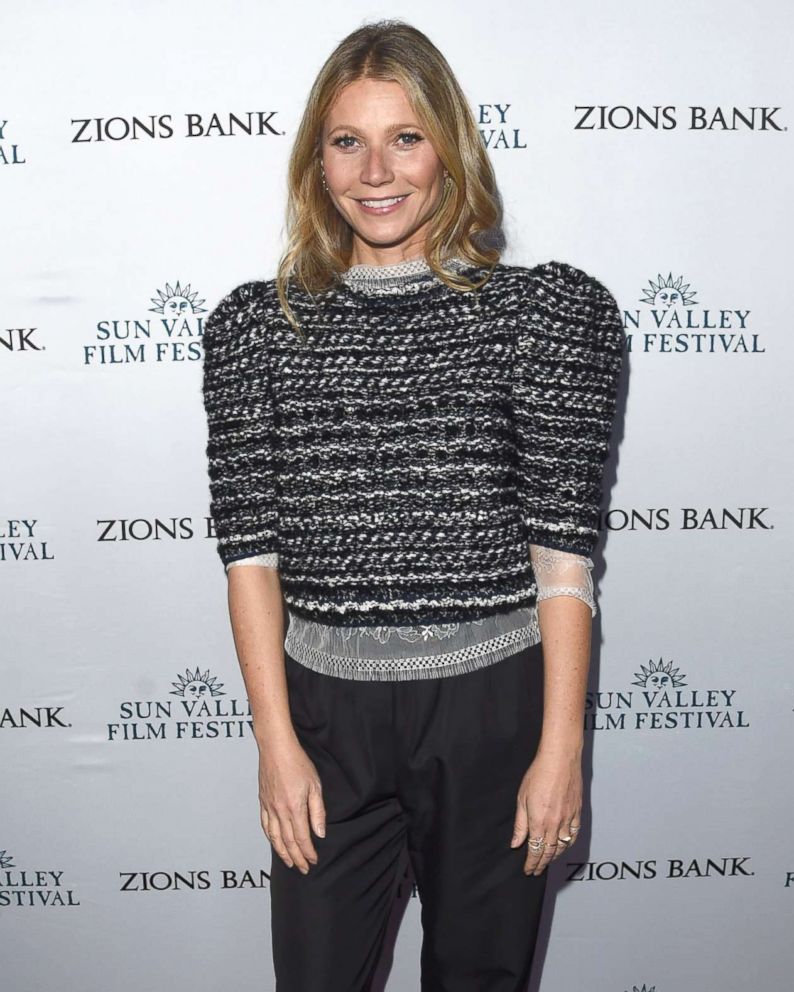 "What we're trying to do with the Sex Issue is just sort of create a space where people can say, 'Oh OK, well, if these group of editors are talking about this," she said. "And I respect them and the content that they create. It's OK for me to a) read about it, learn about it, and b) you know, bring it to my friends."
She added that she hopes people will use the book to "open up a conversation."
"The Sex Issue" marks the fourth book published by Goop Press, an imprint of Grand Central Life & Style.