Hailey Bieber opens up about her mini-stroke
Hailey Bieber is opening up on her mental health during what she says has been a challenging start to 2023.
The rhode skin founder, model and wife of Justin Bieber posted messages detailing her emotional struggles and her plea to support one another on her Instagram Wednesday.
"I like to make jokes about how I feel because sometimes it's easier than admitting I'm having a hard time," she began.
"But truthfully since 2023 started I have had some of the saddest, hardest moments I've ever had in my adult life and my mind and emotions have been fragile to say the least," she wrote. "And I know so many other people feel the way I feel, so just know you're not alone."
Hailey Bieber did not shares more specifics on the hardships to which she was referring, but she did go on to express the importance of supporting one another amid challenging times.
"That being said, let's keep being there for one another," she wrote. "Let's be there for loved ones and friends and family and strangers. Let's just be there for people. Let's keep showing up for each other even when it's hard."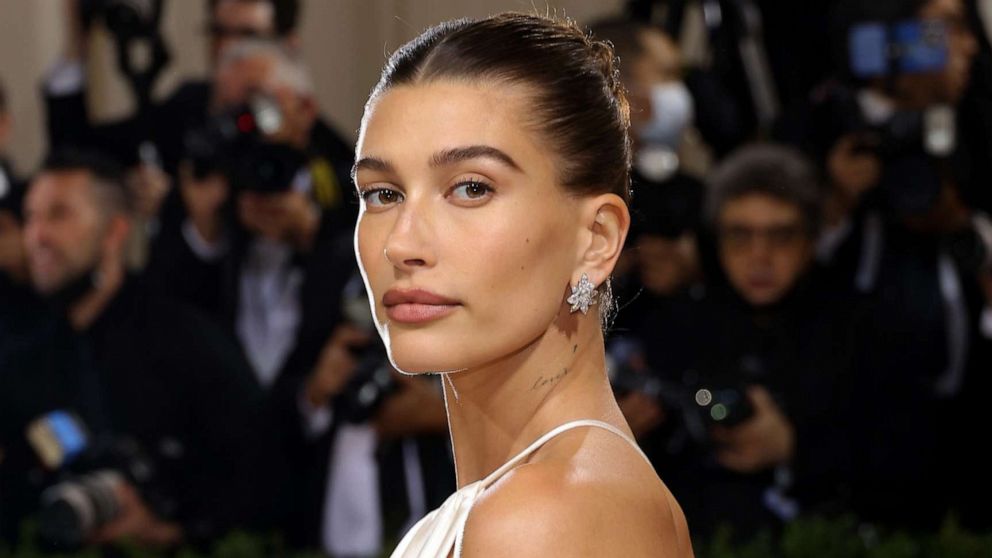 "We're better together," she concluded.
The model's post comes after Selena Gomez, who previously dated Justin Bieber, shared a message that Hailey Bieber had reached out to her about receiving "death threats and such hateful negativity."
"This isn't what I stand for," Gomez wrote. "No one should have to experience hate or bullying. I've always advocated for kindness and really want this all to stop. ❤️."
At the time, Hailey Bieber thanked Gomez for speaking out and said the two had communicated about "how to move past this ongoing narrative" between them.
Fans have pitted Gomez and Bieber against each other for years and speculated on possible contention between them, as Hailey Bieber became engaged to Justin Bieber shortly after Gomez and Justin Bieber split for the last time. The couple married in September 2018.