Happy birthday Nicole Kidman!
Stefanie Keenan/Getty Images for FIJI Water
Nicole Kidman turns 52 today!
Throughout the Australian starlet's career, she's played several remarkably different roles, showing off her incredible range as an actress.
From her Oscar-winning performance in 2002 drama "The Hours" to her current role as Celeste Wright on the Emmy-winning drama "Big Little Lies," it's clear that Kidman loves to experiment with challenging parts.
For this reason, she's cemented her status as one of the most sought-after actresses in Hollywood.
Check out some of the star's most famous roles.
Days of Thunder - 1990
The actress starred as a neurosurgeon treating an injured race car driver, played by ex-husband Tom Cruise, in this '90s drama.
The film launched Kidman into stardom in the United States, and it was reportedly during this film that her romance with Cruise started.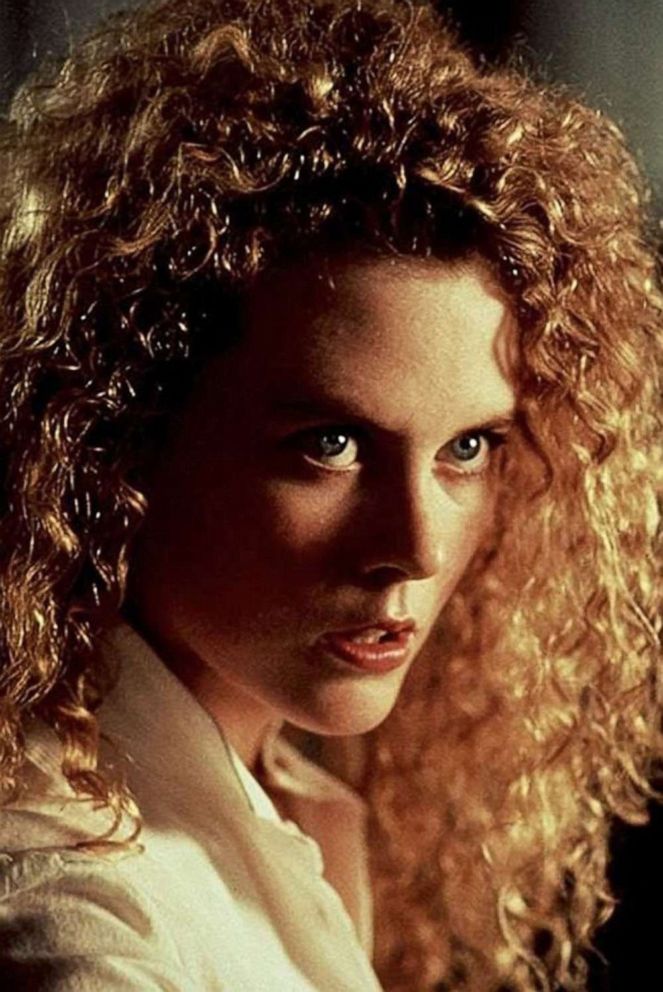 To Die For - 1995
This Gus Van Sant-directed film was another one of Kidman's most iconic roles.
She played Suzanne Stone, a crazed weather reporter who went to extreme, deadly measures while seeking fame. She won a Golden Globe for best performance by an actress for the film.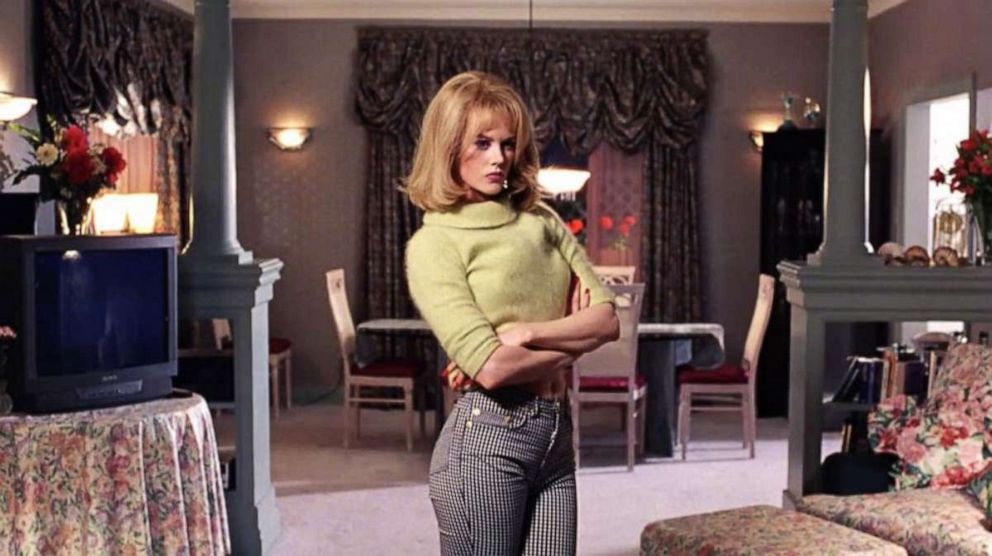 The film's star-studded cast also included Matt Dillon, Joaquin Phoenix and Casey Affleck among others.
Eyes Wide Shut - 1999
Kidman starred alongside Tom Cruise in this erotic Stanley Kubrick-directed film. This was the renowned filmmaker's final project, as he died the year it was released.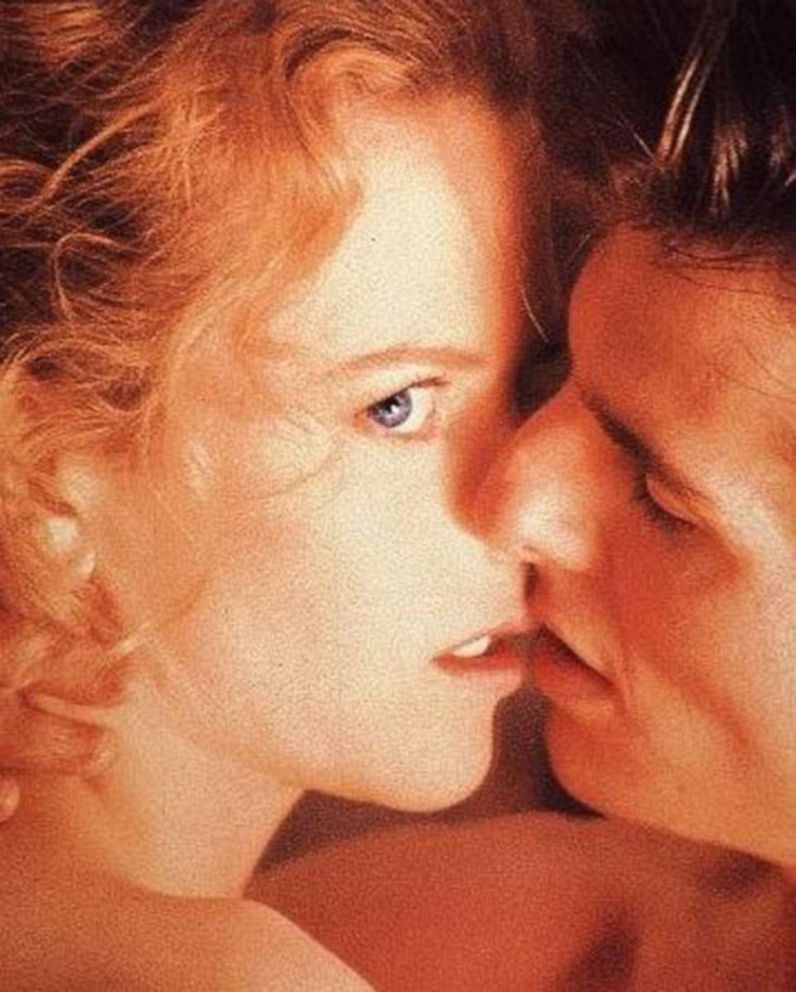 The Others - 2001
In this psychological horror thriller, Kidman plays a mother who tries to protect her family from invading supernatural forces.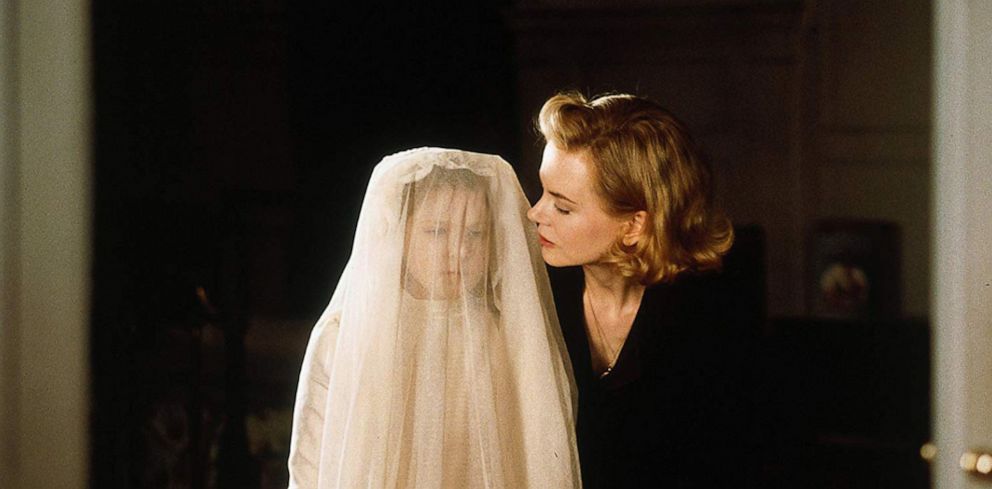 The Alejandro Amenábar-directed film reportedly made over $200 million globally.
The Hours - 2002
The actress played Virginia Woolf in this compelling film, which also starred Meryl Streep and Julianne Moore.
Kidman won her first and only Oscar at the 75th Annual Academy Awards in 2003 for her performance in the film.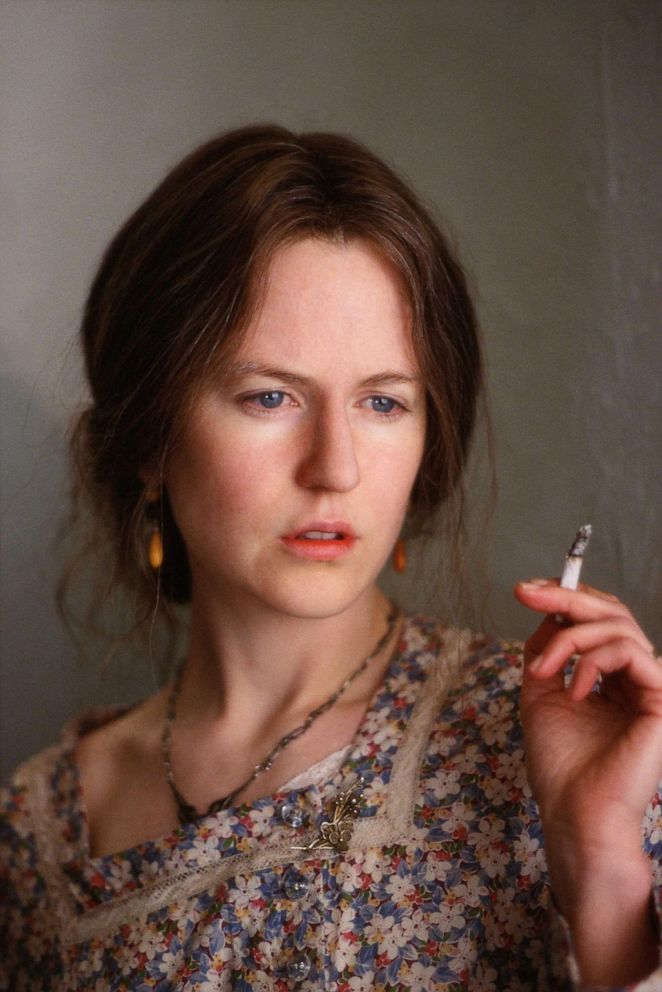 The Stepford Wives - 2004
Another notable performance of the star's was the 2004 science-fiction horror comedy "The Stepford Wives."
Kidman's character moves with her family to a suburb in Connecticut and finds that not everything is as perfect as it seems.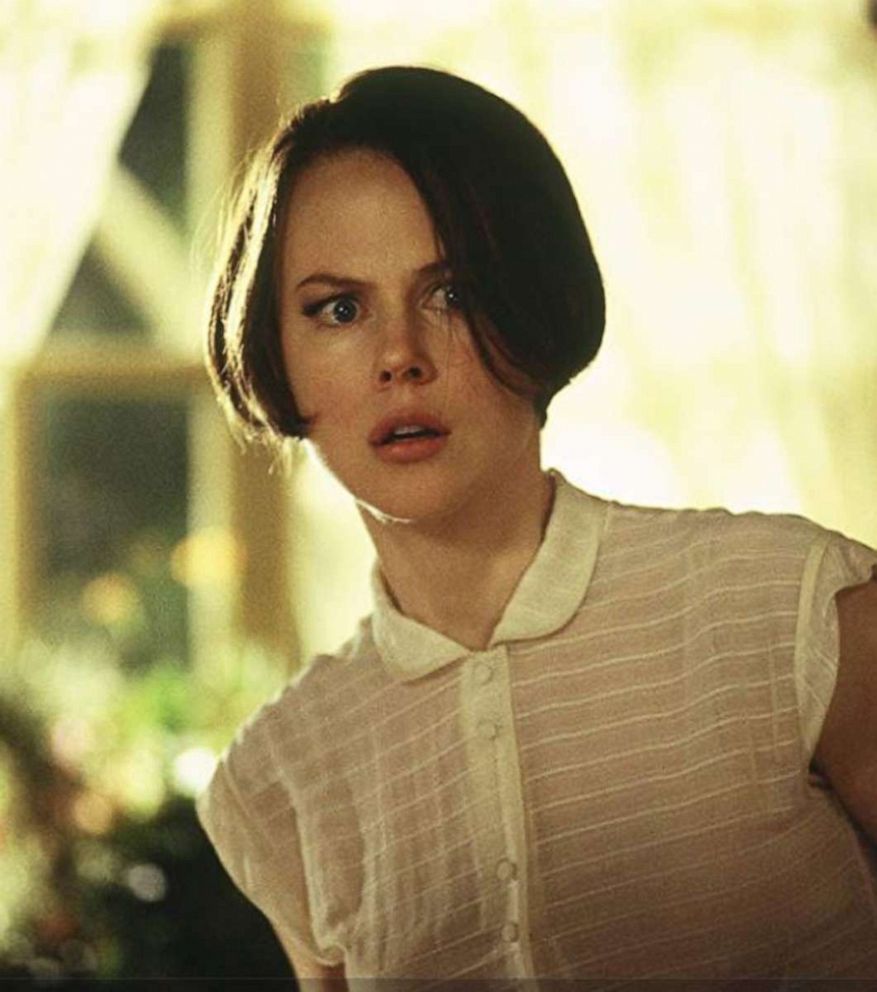 Australia - 2008
Kidman jumped at the chance to work with director Baz Luhrmann on this film.
"He just called me up and said, 'I'm thinking about this film.' And I'm like, 'I'm in. I'm yours,'" she said about Luhrmann on "The Oprah Winfrey Show," while promoting the film in 2008. "Because I feel also that there are directors that bring out something in you that nobody else brings out."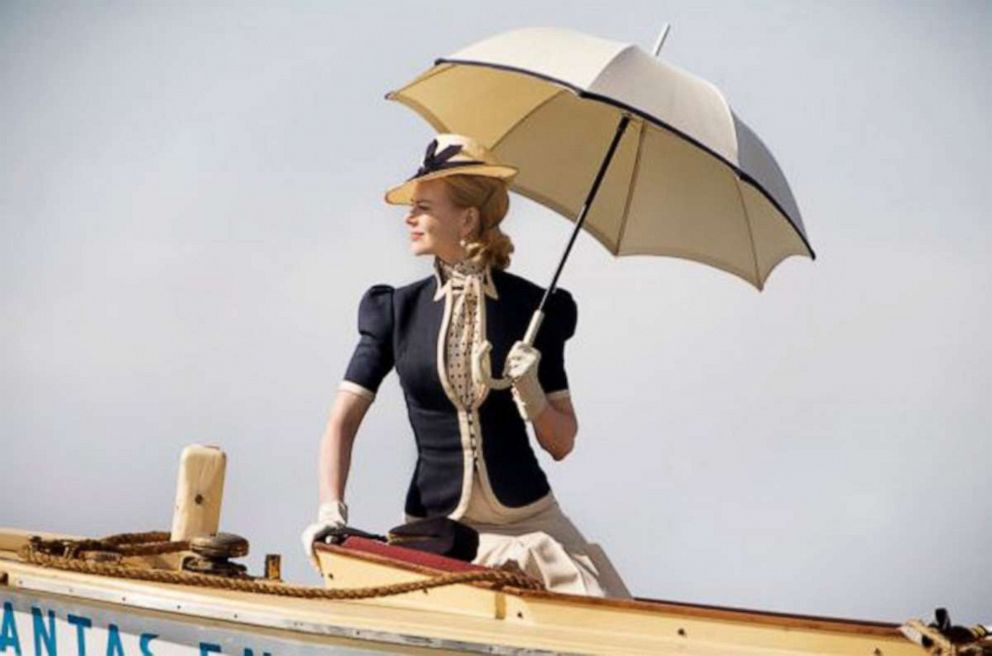 She played Lady Sarah Ashley, a woman who travels through Australia to save her ranch, and Hugh Jackman played Drover, her love interest in the film.
Lion - 2016
This Academy-Award-nominated film showcases one young man's journey to find himself and reunite with his birth mother.
Kidman played the woman who adopted him and was nominated for best supporting actress at the 89th Academy Awards for her performance.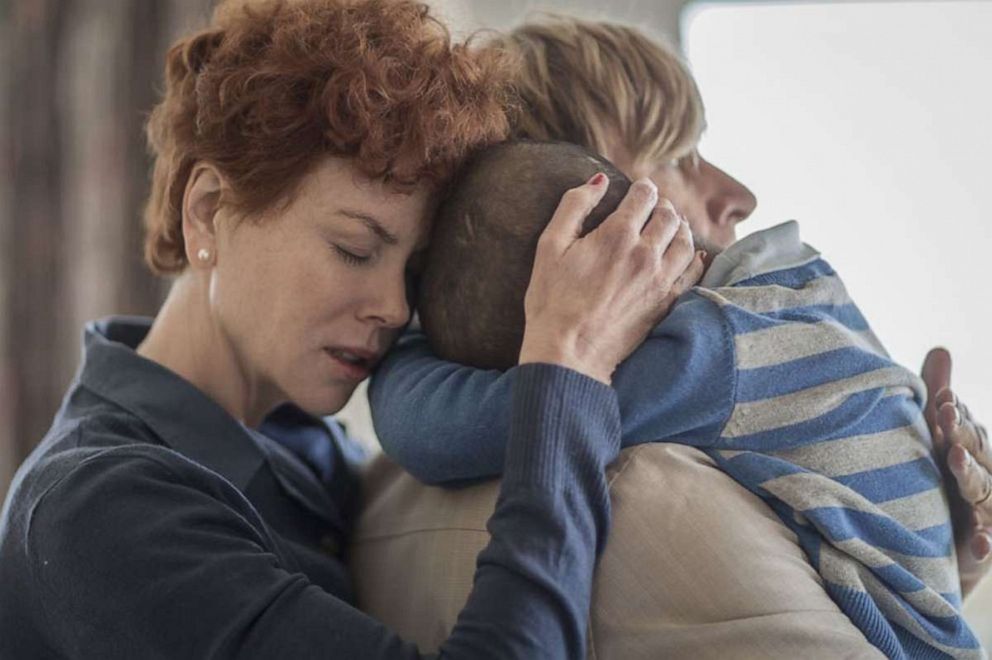 Big Little Lies - 2017
The actress currently stars on the popular television adaptation of author Liane Moriarty's 2014 novel of the same name, with Shailene Woodley, Zoe Kravitz, Meryl Streep, Reese Witherspoon and Laura Dern.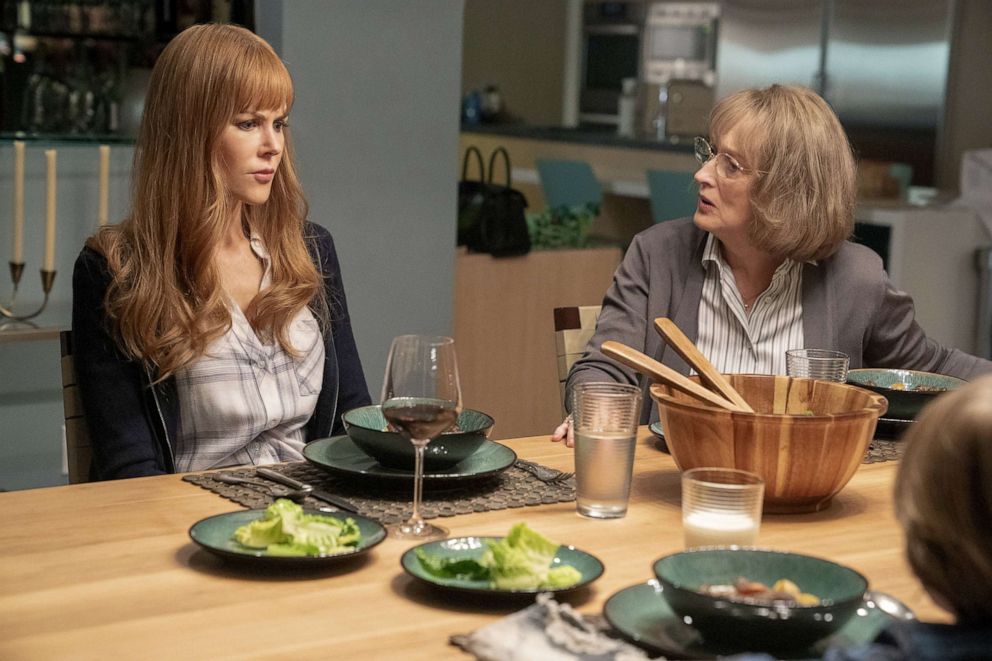 She is also an executive producer for the HBO award-winning drama, which is currently in its second season.
Boy Erased - 2018
This heartbreaking story showcases a young man's journey as he is pressured into a gay "conversion therapy" program. Kidman plays his religious mother who tries to fix her mistakes with her son.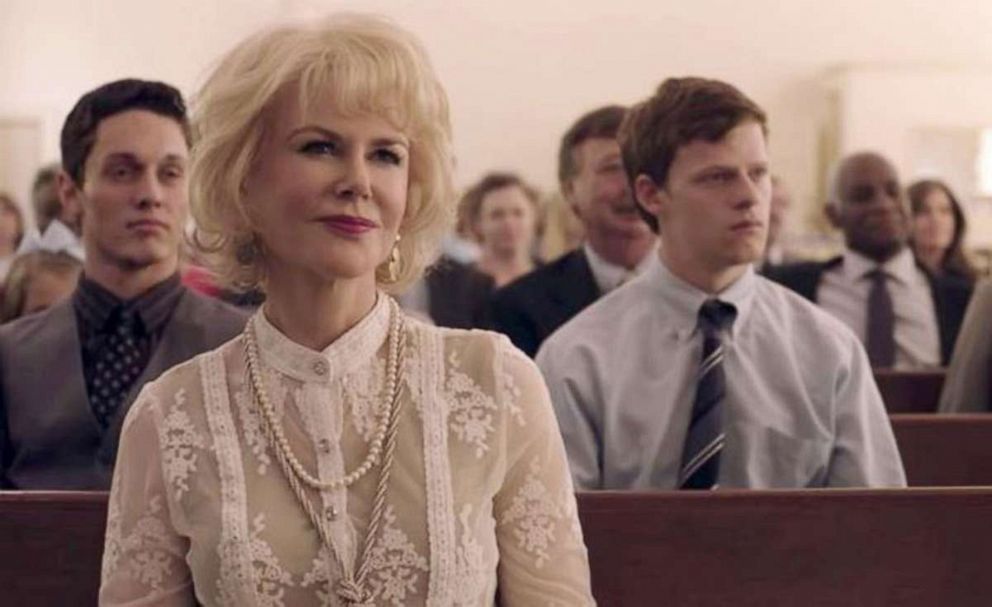 "Their relationship, their real-life relationship, is an incredible inspiration for people that have done things to their children -- about how you can heal damage by being accountable," Kidman told Deadline about her character's relationship to her son, played by Lucas Hedges, in the film.