We're always looking for a great book recommendation.
For Women's History Month and International Women's Day, we asked powerhouse female authors to share their picks for books they love that are written by fellow women.
Get the selections from authors we love below -- and we hope you love their picks too!
Jodi Picoult's Pick: 'Little Fires Everywhere' by Celeste Ng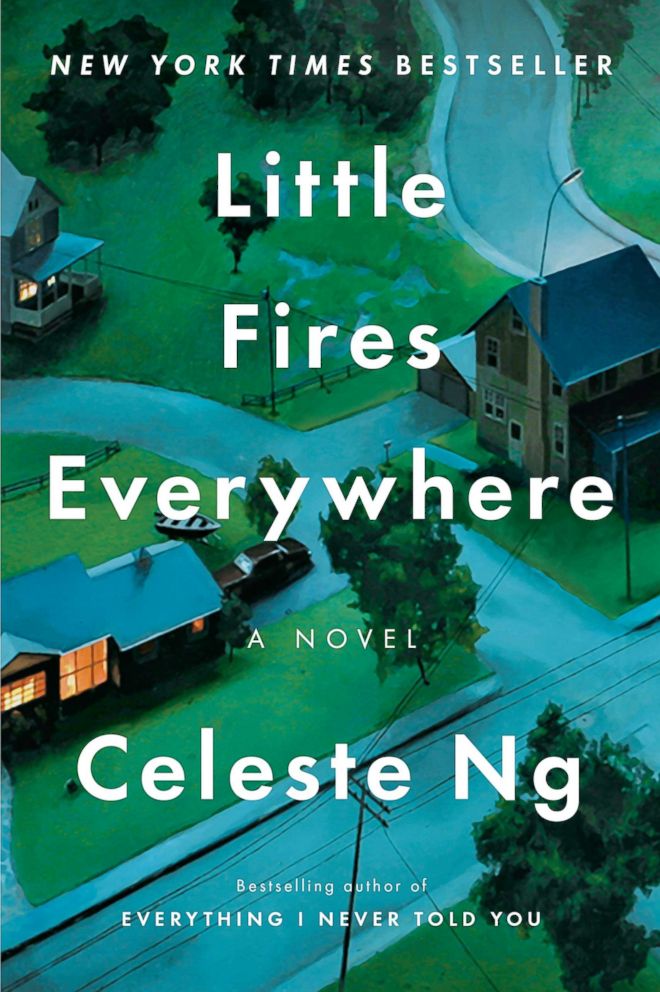 Picoult tells us: "It is really hard to write a novel that creates three-dimensional characters and that also manages to subtly be a social commentary on our times, but Celeste Ng is a master. 'Little Fires Everywhere' is about the ties between mothers and daughters and the cost of hiding the truth -- and yet it also dissects racism from an incredibly unique angle: whether a white family who can provide an adopted child of color with a luxurious life is truly better than her birth parent, who shares her DNA and cultural history -- and how the risks of that assumption may manifest themselves. Celeste's prose is so lovely it makes your breath catch, and she knows how to captivate -- and educate -- a reader. Even better, her gentle activism doesn't end on the page. She is a fierce advocate for people of color, using her platform to call out injustice and encourage conversation. It's no secret I have a woman-crush on her, and that I'm first in line to buy her books."
Jodi Picoult is the No. 1 New York Times bestselling author of 25 novels including "A Spark of Light," "Small Great Things," "Nineteen Minutes" and "My Sister's Keeper."
Elizabeth Gilbert's Pick: 'The Light of the World' by Elizabeth Alexander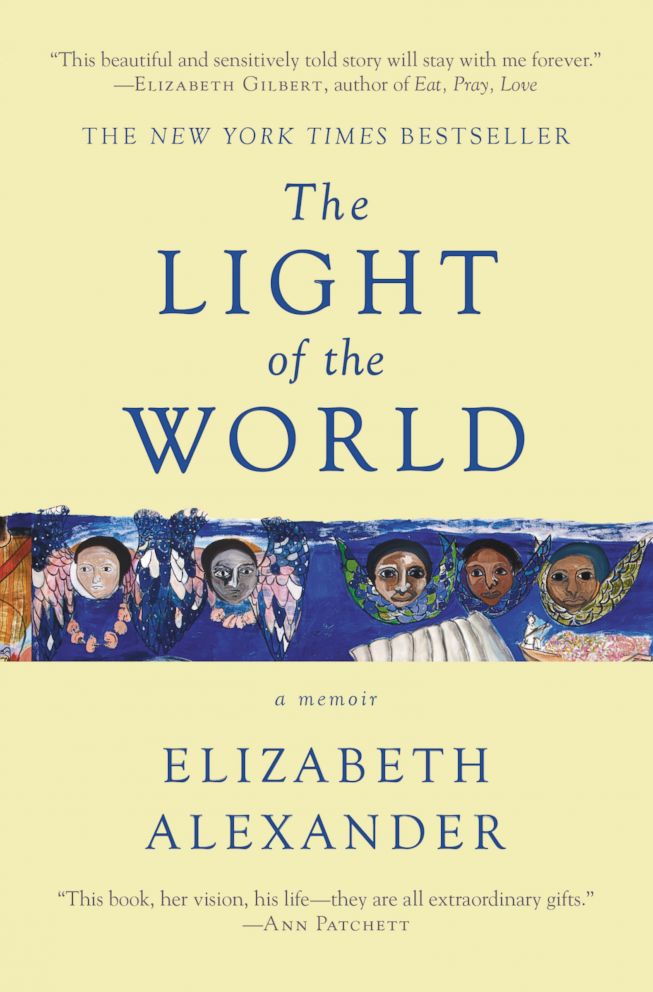 Gilbert tells us: "I love the book, 'The Light of the World' -- by the extraordinary poet Elizabeth Alexander. It's a devastating and beautiful memoir about the untimely death of her husband, who had truly been the love of her life. Somehow she manages to write about deep, terrible grief while at the same time celebrating her beloved, and life itself."
Elizabeth Gilbert is the No. 1 New York Times bestselling author of "Eat, Pray, Love." Her newest novel "City of Girls" comes out June 4.
Jennifer Weiner's Pick: 'A Spark of Light' by Jodi Picoult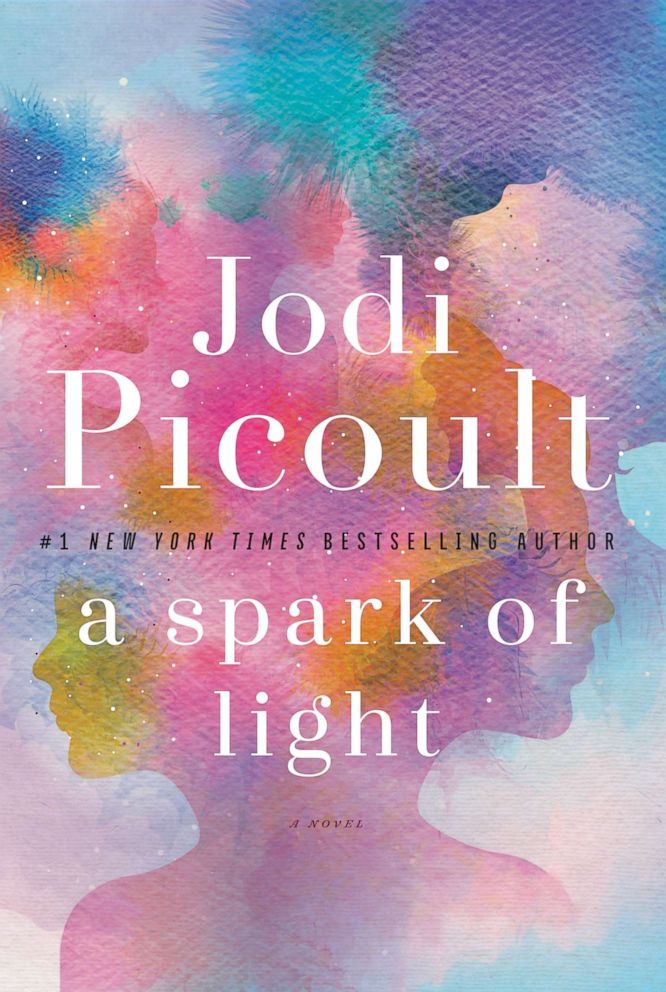 We had no idea that Jennifer Weiner would pick Jodi Picoult!
Weiner tells us: "The best fiction shows you new worlds, or gives you a new perspective on the world you inhabit. Jodi Picoult is one of my favorite contemporary authors. She writes propulsive page turners that breathe life into a vast range of characters, from all over the racial, economic, and political spectrum, and makes you see the world through their eyes. In her most recent novel, 'A Spark of Light,' Picoult fearlessly takes on the hottest of hot-button issues –- abortion –- and, through characters who both support and oppose the right to choose, describes what happens one terrible day when a gunman storms through the doors of one of the last clinics in the country that performs late abortions. As with all of Picoult's books, you will come away feeling provoked and unsettled, not just entertained or moved but also educated."
Jennifer Weiner is the No. 1 New York Times bestselling author of 16 books and the upcoming "Mrs. Everything," out June 11 from Atria Books.
Curtis Sittenfeld's Pick: 'Dear Madam President: An Open Letter to the Women Who Will Run the World,' by Jennifer Palmieri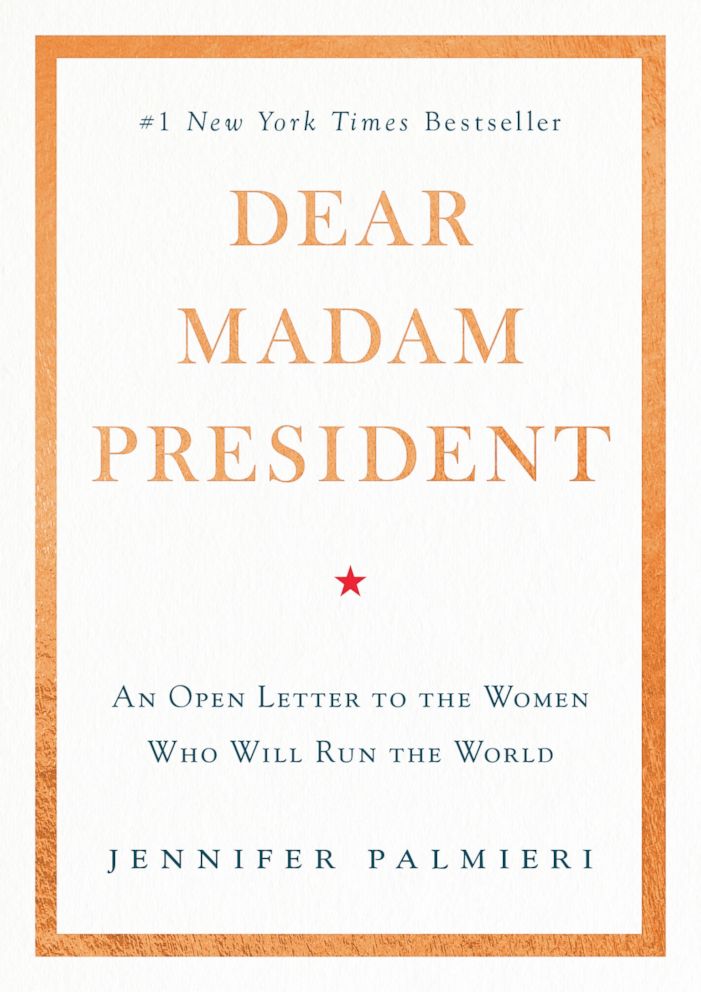 Sittenfeld tells us: "I really enjoyed the memoir / advice manual, 'Dear Madam President,' by Jennifer Palmieri, who was Hillary Clinton's director of communications in the 2016 campaign and also worked in the Obama and Clinton White Houses. It's a short and endearingly odd blend of feminist encouragement, colorful political anecdotes, and unusually candid meditations on subjects such as grief and aging. Even though most of us will not in fact ever run for president, I suspect this book will resonate with a lot of women. It would be a great book club selection and not just because it's only 175 pages (though let's be honest, that has its charms). I think it also will help people who still feel confusion and sadness about the 2016 election think through its lessons and how to move forward."
Curtis Sittenfeld is the bestselling author of five novels including "Prep" and "American Wife," and the short story collection "You Think It, I'll Say It," which is now available in paperback.