Hilary Duff reveals her first children's book
Random House Books for Young Readers
Mom, actress and singer, Hilary Duff, is adding a new title to her resume – children's book author.
The mother of two, who is currently pregnant with her third child, spoke to "Good Morning America" about "My Little Brave Girl," which she said is inspired by her daughter Banks, her own experiences and hopes to serve as a love letter to little girls.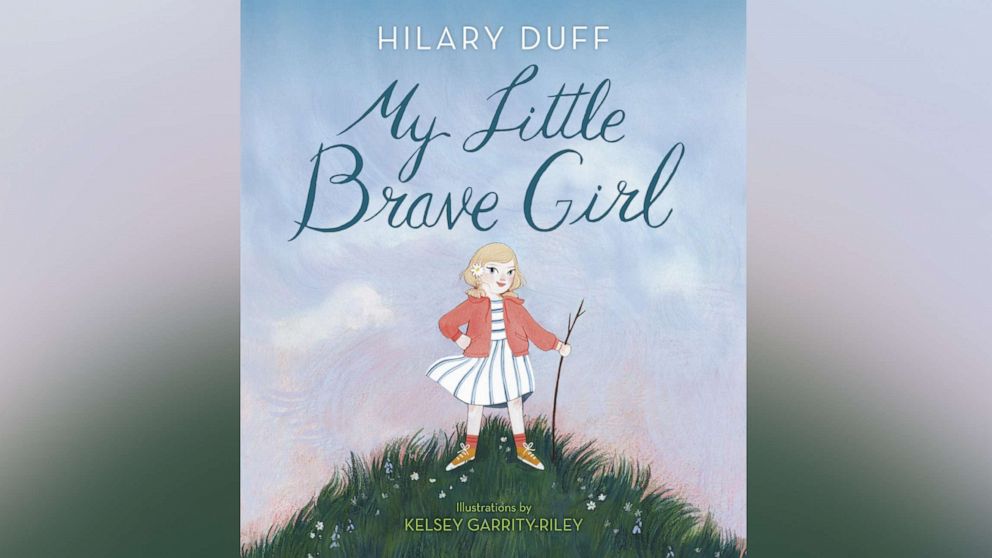 "This is a book, a little bit about like dipping your toe in or leaning in and diving in headfirst and taking chances and the beauty that comes with taking those brave steps," Duff said. "I hope it touches many families and stays in bedrooms and is read to many generations of kids."
Inspiration struck late one night when Duff was feeding her daughter, who she felt suddenly had to be brave herself.
"All of a sudden, I started working 16 hour days again and just like that left her, you know, with someone else," said Duff, who also hopes the book instills kindness in others. "And I was just thinking like, how brave she has to be. You know the girls really have to be brave in so many ways."
Amid quarantine, the actress has a full plate. Recently, she wrapped the final season of her show, "Younger," which she filmed during the pandemic.
"It was definitely a challenge at times," said Duff about the production of the show. "There was a couple scares where we had to like quarantine and luckily, not too many people got sick and no one got seriously sick."
Now, she's waiting the arrival of her baby with her husband, Matthew Koma.
"We're really excited, and then also I'm like a little overwhelmed that it's happening soon," she gushed. "We also got a puppy. A couple months ago we're like, I'm kind of one of those people that just wants to [have my] plate completely full at all times."
Nearly three months after it was announced that plans for the "Lizzie McGuire" reboot would not be moving forward, Hilary Duff reflected on what her beloved character would be up to today as a 30-year-old.
"I think she would be quirky, I think that she would struggle with confidence, but I think at the end of the day, she finds her footing," Duff told "Good Morning America." "That's what's so lovely about her, and that's what so relatable is that she doesn't have all the answers right away, but she's on the right path."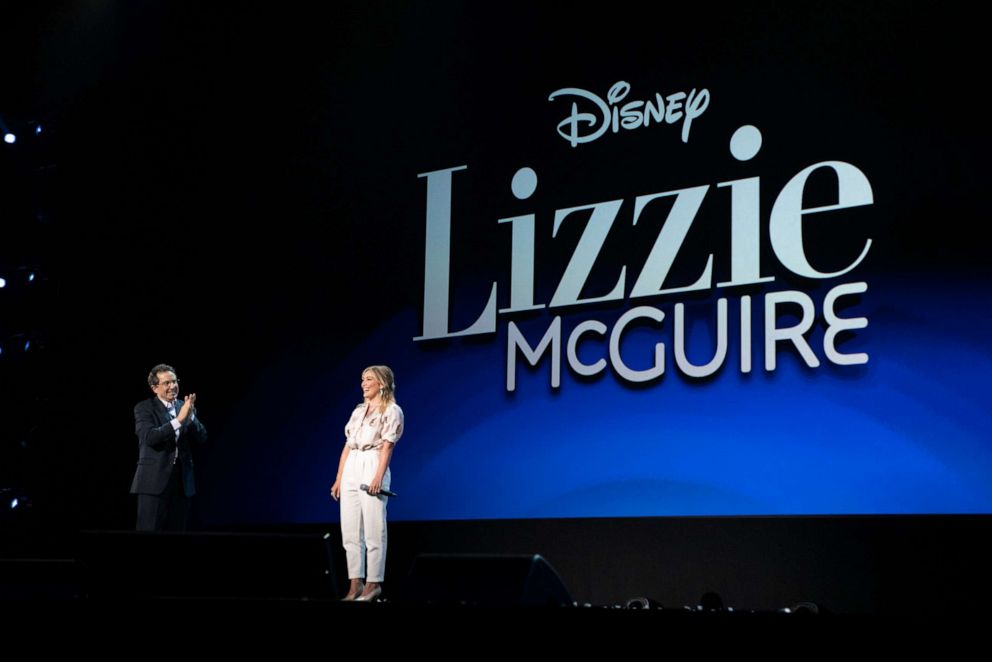 In December, fans were disappointed to hear that Disney wouldn't be pursuing the reboot of the show.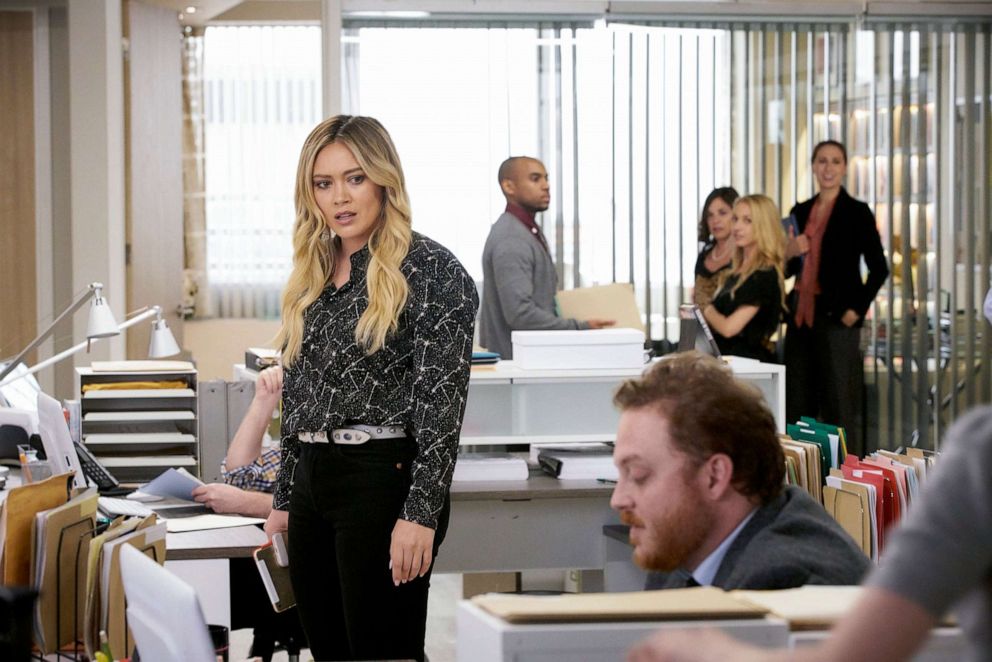 In response, Duff took to Instagram and said the "stars just didn't align" and that she wanted "any reboot of Lizzie to be honest and authentic to who Lizzie would be today."
"It was a big disappointment obviously," the "Come Clean," singer told "GMA." "I will forever be grateful for the two episodes that we did shoot. It was a really special two weeks of my life."
Disney is the parent company of ABC News and "Good Morning America."