Glenn Close talks about her role in 'Hillbilly Elegy'
Since its publication four years ago, "Hillbilly Elegy" has stirred up a best-selling mountain of controversy. In writing of his years growing up in Ohio with the Appalachian values of his hill country family from Kentucky, author J.D. Vance found himself being cheered and jeered as a conduit for understanding why the rust-belt's white working-class swung from Democrat to Republican in 2016 and became instrumental in the election of Donald Trump. Vance subtitled his book, "A Memoir of a Family and Culture in Crisis."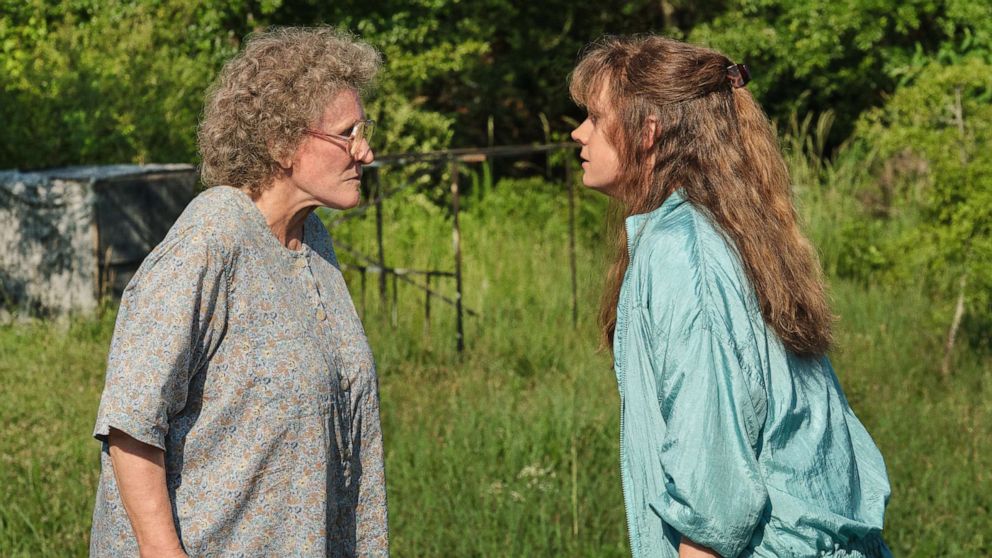 Sadly, the sociological edge of Vance's book is barely a remnant in the softened film version. Directed by Ron Howard from a script by Vanessa Taylor ("The Shape of Water"), the Netflix take on "Hillbilly Elegy" opts to glide along a formula track when you most want it to dig deep. Compensation comes in outstanding performances from Glenn Close and Amy Adams as a mother and daughter hitting the dead ends of poverty, unemployment, addiction and domestic abuse. But pity the big-city liberals who call them "rednecks" or "deplorables."
Close is nearly unrecognizable behind the glasses, curly wig and perpetual squint she wears as Mamaw, the chain-smoking matriarch of the clan. Being the consummate performer she is, Close never lets the makeup do the acting for her. She understands this character from the inside. Mamaw fangirls over "Terminator 2" and Ah-nuld's zinger line -- "Hasta la vista, baby!" -- is her mantra for anyone who gets in her way. Close is simply sensational.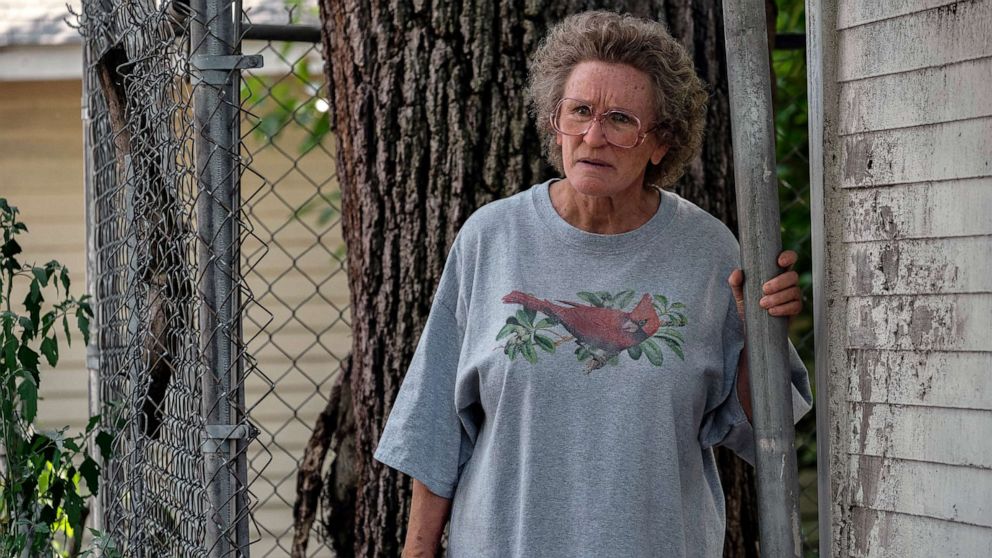 Mamaw is indomitable, but she can't save her daughter Bev. Adams seizes the role of the former nurse who got canned for roller-skating in the hospital while on a heroin high. Stymied by a string of junkie lovers and her own opioid dependence, Bev has made several attempts at recovery, but she knows she's kidding herself. And Adams, playing a woman always on the verge of violent rage, exposes every raw nerve.
Both Bev and Mamaw pin their hopes on Bev's son, J.D., played as a teen by Owen Asztalos and as an adult by Gabriel Basso. It's J.D. who does odd jobs to get by and rescue his mother from herself before joining the Marines, graduating Yale Law School, and later becoming a Silicon Valley entrepreneur and a CNN contributor.
It's a shame that the film reduces J.D.'s story to rags-to-riches platitudes about a kid pulling himself out of a living hell. The book makes it clear how much J.D. owes to his roots, no matter the hardships. That J.D. is now back in Ohio considering a run for the U.S. Senate as a Republican speaks volumes. The J.D. on screen too often speaks in cliches, leaving the book's quiet power on the periphery of an overwrought film. Take the telling moment when the young J.D. asks Mamaw why their neighbors remove their hats during a funeral procession.
"Because we're hill people, honey," says Mamaw. With greater emphasis on simplicity instead of Hollywood showboating, "Hillbilly Elegy" might have been more than a missed opportunity.