Jamie-Lynn Sigler seeks advice, says she was forced to stop breastfeeding due to MS: 'I need some help'
Jamie-Lynn Sigler's Message About Having Multiple Sclerosis
Rachel Murray/Getty Images
"Sopranos" star Jamie-Lynn Sigler is opening up about how having multiple sclerosis has affected her experience of motherhood.
The actress is even seeking advice from fans after she says she was forced to stop breastfeeding her newborn son, Jack, whom she welcomed 11 weeks ago along with husband, former professional baseball player Cutter Dykstra.
"All my fellow mommies that deal with MS or anything that causes them to have to make choices they didn't necessarily want to ... this is for you," she began in a lengthy caption on Instagram.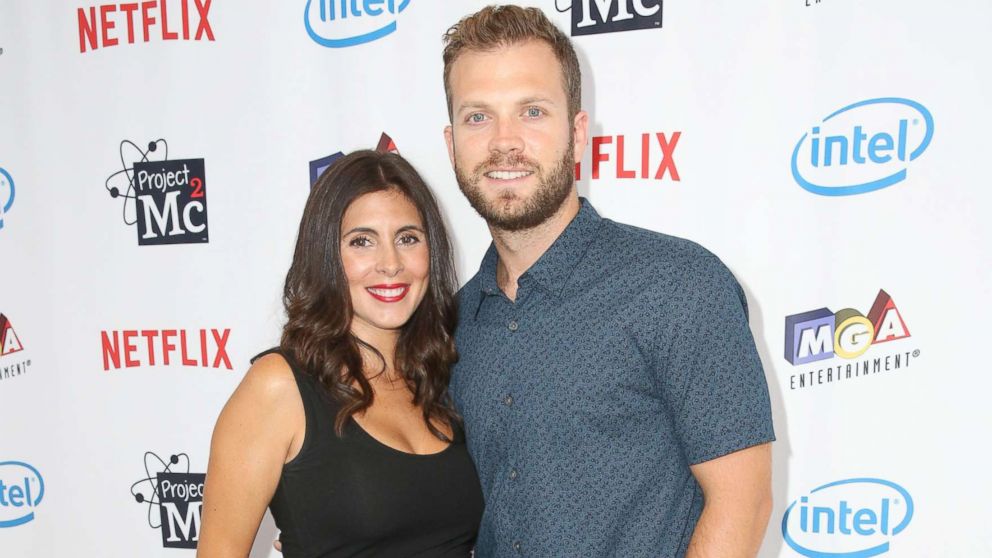 Sigler, 36, continued, "I'm having to stop breastfeeding soon so I can get back on meds. The truth is, the toll of two kids and a newborn lifestyle is not the easiest on me and I need some help."
The actress went on to explain why it was so hard to stop breastfeeding her newborn son. Sigler is also a mother to a 4-year-old son named Beau.
"What sucks is that I live with a disease that makes decisions for me a lot, and with breastfeeding I took SUCH pride that I was able to do something really awesome with this body that I am constantly at war with," she wrote. "This little guy's tummy is struggling with the formula, and I KNOW we will both be fine, but I'm emotionally having to deal with the guilt and sadness that is coming along with weaning us both off this magical time."
Sigler then asked her more than 100,000 followers on Instagram if they had "any advice ... on how this can be any easier?"
Back in 2016, Sigler revealed that she had been diagnosed with multiple sclerosis when she was 20 years old, while she was filming the HBO hit "Sopranos." The actress then went on to reveal in a People magazine interview just how multiple sclerosis affected her life.
"I can't walk for a long period of time without resting. I cannot run. No superhero roles for me. Stairs? I can do them but they're not the easiest," Sigler said then.
"Sometimes all I needed was like five or 10 minutes to sit and recharge but I wouldn't ask, because I didn't want them to be suspicious," she said of being on set. "Things are manageable now."