Cast, judges and hosts talk season 32 of 'Dancing With the Stars'
Christopher Willard/Disney
Jason Mraz is opening up about coming to embrace his bisexuality.
The "I'm Yours" singer spoke to GLAAD in a recent interview about becoming more comfortable in his own skin and accepting himself.
"I had to play out a lot of other scenarios before I arrived here. It's both hard to do those and hard to unravel those, and what I'm basically describing is a divorce, you know?" he said. "And that's very hard. You carry a lot of shame, guilt."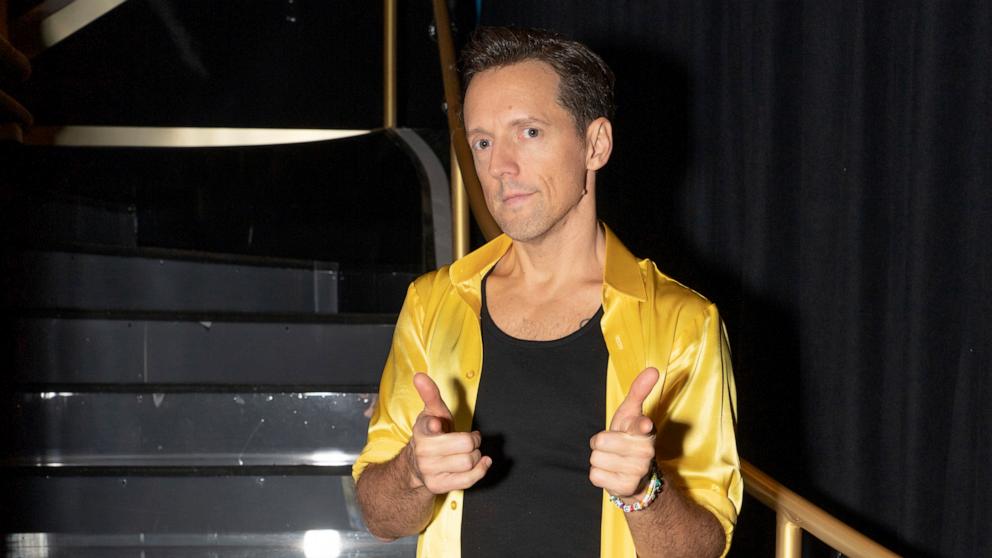 "You want to heal as many relationships of the past as possible, and at the same time step into this new acceptance and new identity, or whatever I'm claiming, and that's also hard," he added.
Mraz, who is currently competing on "Dancing with the Stars" season 32, first opened up about having experiences with men -- even while dating now-ex-wife Christina Carano -- in a 2018 interview with Billboard.
The "Lucky" singer married Carano in October 2015 and she filed for divorce in December 2021.
As for his "Dancing with the Stars" journey alongside professional dance partner Daniella Karagach, Mraz said it has had a positive effect on him thus far.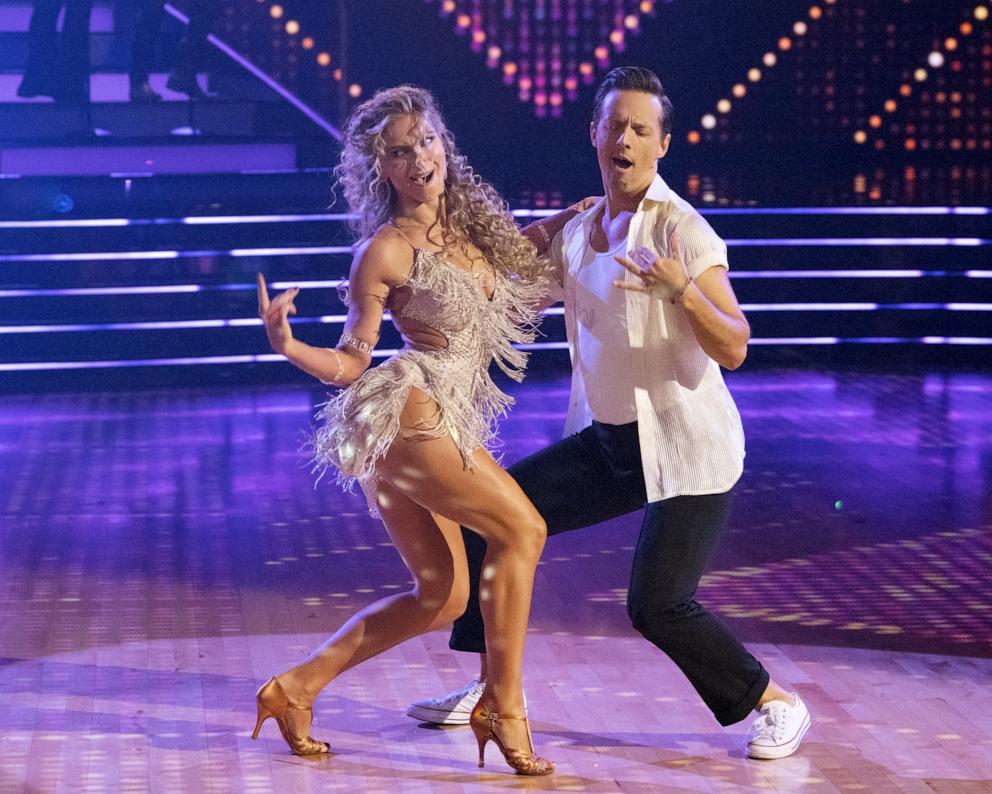 "All day you're looking at yourself in the mirror, and that can be hard for anybody, any human, to accept themselves looking in the mirror," he said, adding that he first felt he looked "silly" doing routines and, after breaking through that, came to feel "kinda cool" before that "eventually [became] confidence."
"It's definitely a good metaphor for life. We may wake up one day and just feel uncomfortable for no reason at all. It happens to me all the time and I have to figure out how to accept myself, get back into my body, move through life in ways that I'm happy about," he continued, calling dance "an amazing medium for that transformation and for that accepting of ones' self."