Well, that didn't go as planned.
Jennifer Garner was encouraged by the studio behind her new film "Peppermint" to watch the movie with fans in a public theater, but in the end, the acclaimed actress had perhaps the sweetest meltdown you'll ever see.
I've never done this before and now I know why.
"I learned something about myself on this experiment -- I am a chicken," she wrote on Instagram yesterday. "Thank you to everyone who spent their weekend and their hard earned money with #RileyNorth and me. If you go this week -- you never know -- I may be lurking behind a curtain at a theater near you."
In the video, Garner, 46, starts off in sweatpants, ready to relax and see her own movie, but she looks very nervous.
"I've never done this before and now I know why," the actress says, while taking the escalator up to the theater.
The video montage then cuts to her hiding at concessions, "Hi, I'm in a movie theater and I have a movie out, and I have to be here with my fans, and I'm afraid people are going to hate the movie."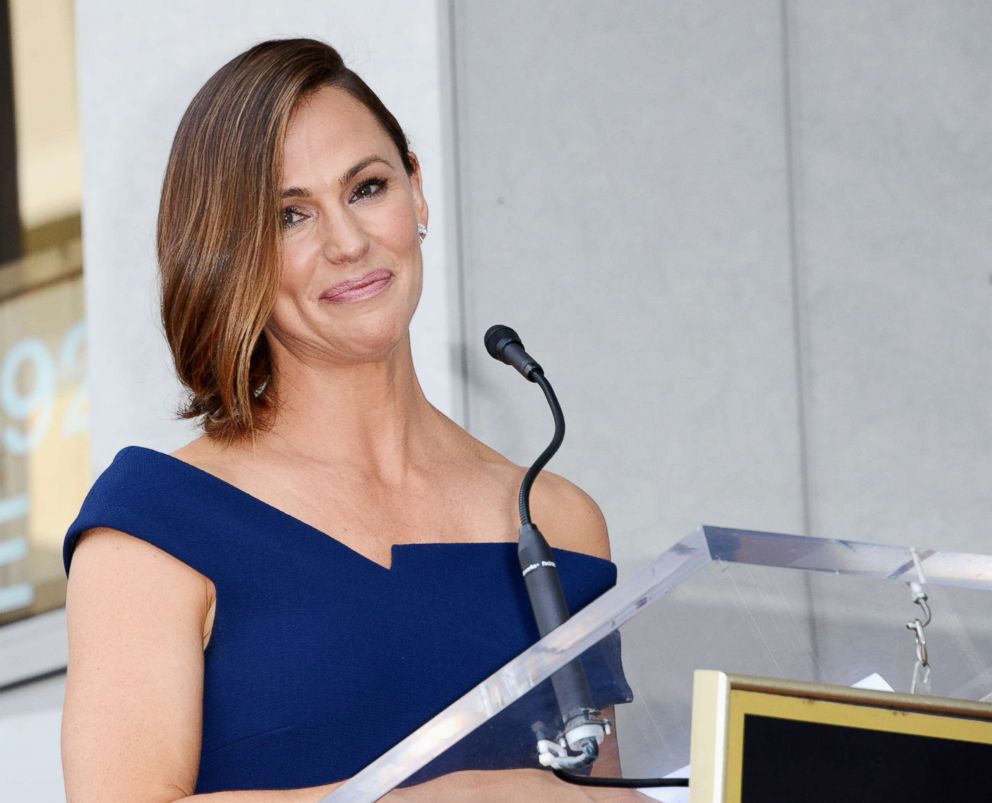 She seems to have second thoughts and begins hiding behind her sweater or her movie tickets, deathly afraid of doing this.
She also worries that movie goers would see her and "think I'm obsessed with myself" -- though the video clearly shows she's not.
After the film, a fan comes up to her and shakes her hand telling her, "it's amazing."
"It's over," she whispers, clearly relieved.
It's a vastly different side to a movie star that has walked red carpets during openings and attended the Oscars, looking confident and glam. It really shows that Garner is just a professional, like anyone else, that is concerned people won't like her work.
"Peppermint" is in theaters now.