Alex Trebek has cemented his status as America's favorite quiz show host over the span of his 35 years on "Jeopardy!"
The television personality, 78, announced last month that he is currently battling stage 4 pancreatic cancer, but remains committed to returning to the much-loved show.
Earlier this month, he shared an update that he is "feeling good" and vowed to return for the show's 36th season in September.
Ahead of his live appearance on "Good Morning America" on Wednesday, brush up on your knowledge on the man that takes over screens weekdays at 7 p.m, to the delight of viewers across the nation.
Here are some fun facts about one of the most loved men on television that you might not know:
--"JEOPARDY!" wasn't his first gig! Before his hosting takeover began, he made his television debut on a game show called "Wizard of Odds" in 1973.
--Trebek made his "Jeopardy!" debut in 1984 and has hosted nearly 8,000 episodes of the show.
--He's originally from Canada and started out his career at the Canadian Broadcasting Corporation after graduating from the University of Ottawa. He has a star on both the Hollywood Walk of Fame and the Canadian Walk of Fame.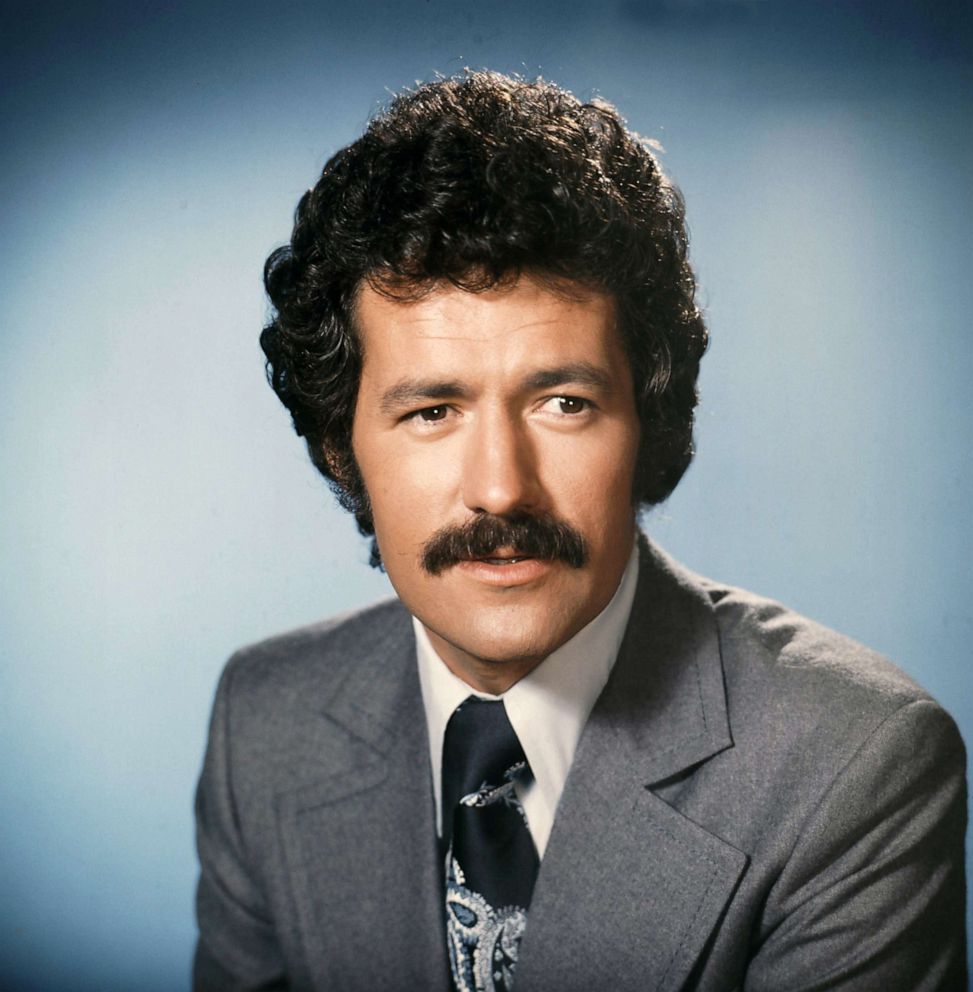 --Trebek was made an officer of the Order of Canada, which recognizes "outstanding achievement, dedication to the community and service to the nation," in 2017.
--He once walked onto the set of "Jeopardy!" with no pants on! The stunt was pulled during a 2005 Tournament of Champions special when Trebek wanted to help the contestants lighten up.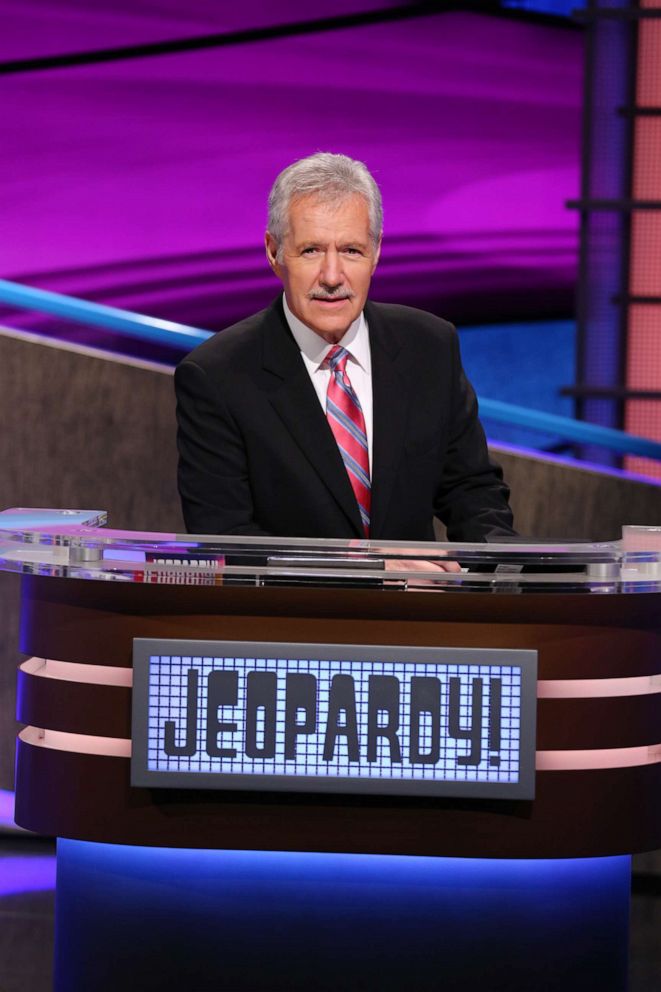 --He entered the Guinness World Record for "most gameshow episodes hosted by the same presenter" in 2014.
--Trebek has been with his wife Jean for almost 29 years and the couple has 2 children.
Don't forget to tune in to "Good Morning America" on Wednesday to watch Alex Trebek!