Jimmy Kimmel set to release children's book
Michael Tran/FilmMagic/Getty Images, FILE
Late night host and comedian Jimmy Kimmel has added author to his resume with a new children's book.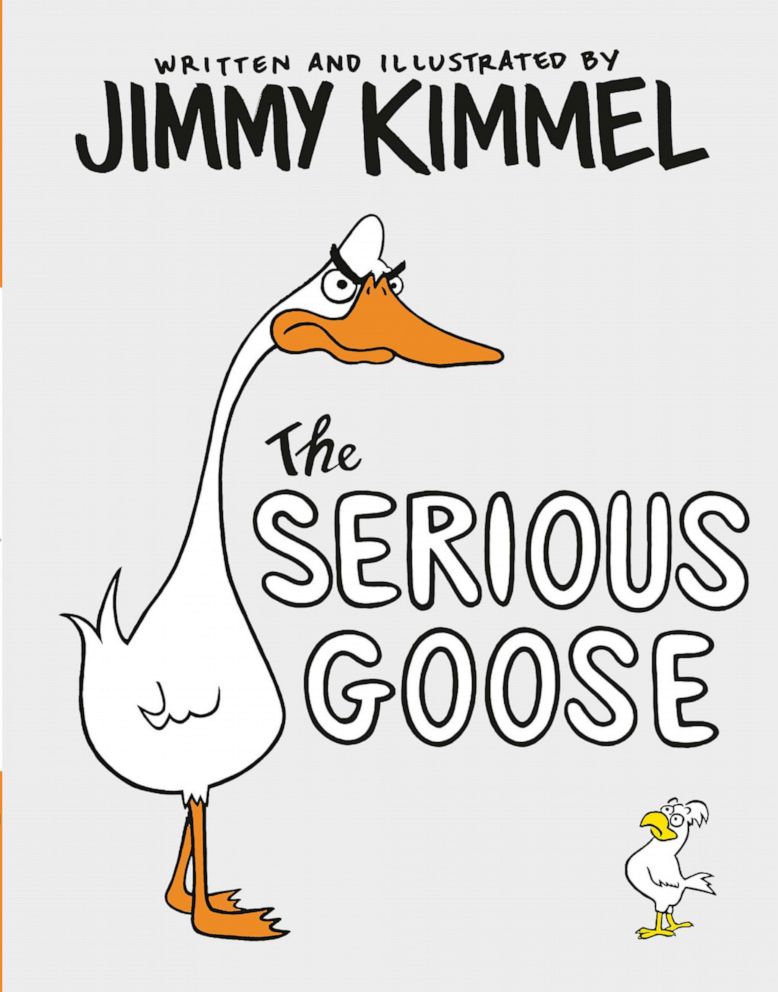 Kimmel, 51, revealed "The Serious Goose" exclusively to ABC News on Tuesday.
The book was written, illustrated and hand-lettered by Kimmel, who said the story was inspired by his nickname for his kids.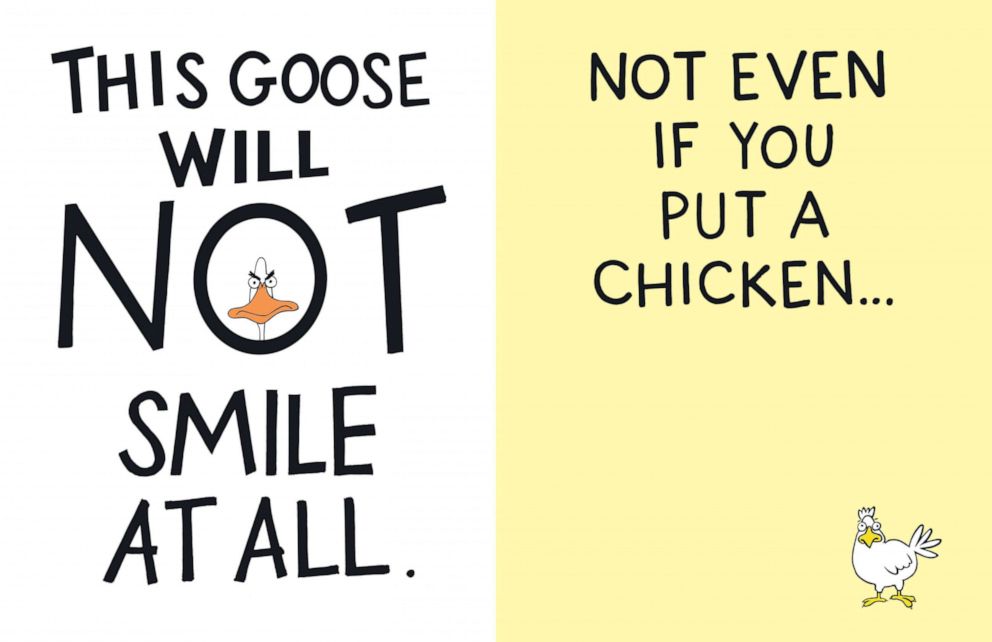 In a press release, Kimmel called himself "an amateur illustrator who tortured his editors because he doesn't know how to use digital equipment."
"The Serious Goose" is an interactive picture book with a Mylar mirror that "challenges kids to try to make Kimmel's no-nonsense goose smile."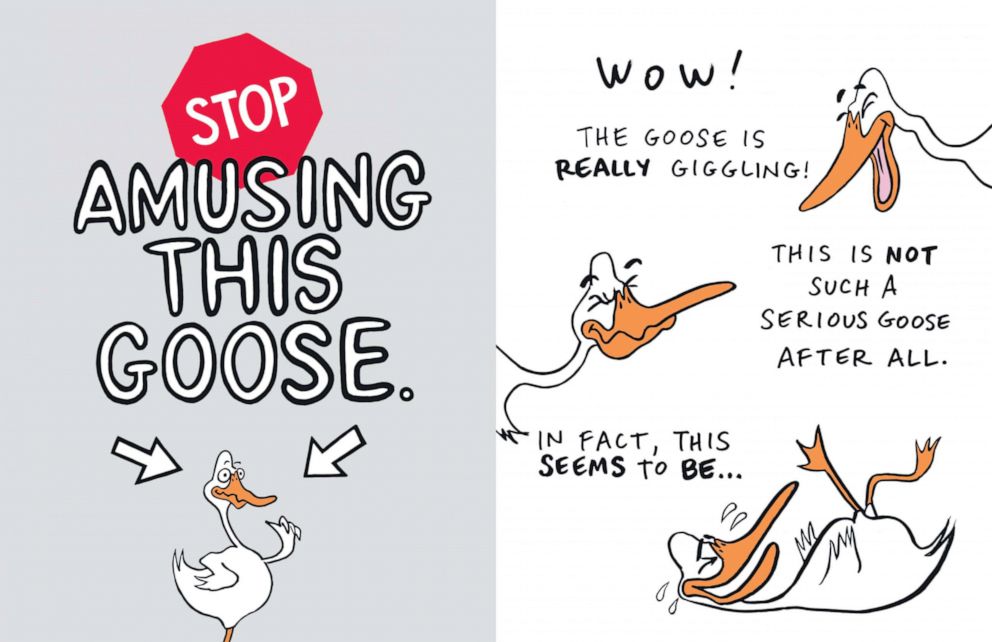 All of Kimmel's book sales will be donated to Children's Hospital Los Angeles and other children's hospitals around the country in honor of his son Billy.
Kimmel and his wife, Molly McNearney, had a scare when Billy was born with a heart defect that required a lifesaving open-heart surgery three days after his 2017 birth.
The late night host has been a vocal advocate for access to health care, especially children with preexisting medical conditions, like his son.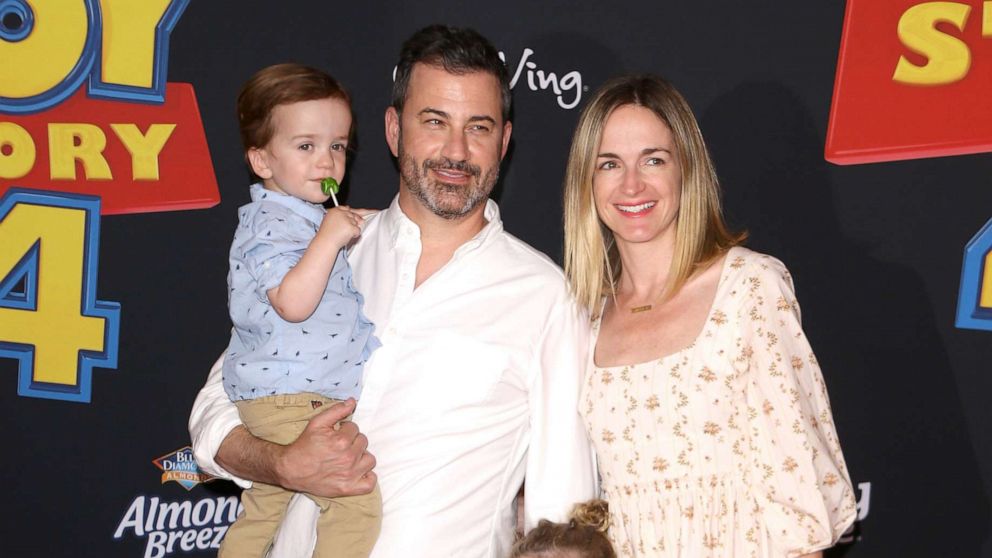 Mallory Loehr, SVP, publisher, Random House Books for Young Readers Group, and Martha Rago, executive creative director, Random House Children's Books, are overseeing the editorial and design process.
"Working with Jimmy is an honor and a true delight," Loehr said in a statement. "His creative process is impressive and effective: I still laugh out loud reading this book. Jimmy's words and drawings together are seriously the best silliness I have ever worked on."
His book published by Random House Children's Books will be released on Dec. 3, 2019, with 500,000 copies in the first print.