Selma Blair shares touching photo with Michael J. Fox
Well, they've done it again. Just a couple weeks after dropping "Sucker," a song that dominated the charts, the Jonas Brothers are back with another bop, "Cool."
In classic Jonas fashion, the song is catchy and the visuals are stunning.
The song is a little sarcastic about feeling and being so "cool," though the band looks to be in Miami Beach, hanging out at a retirement community. Not saying that's not super cool or anything!
The song is already trending at No. 2 on YouTube and is sure to climb the music charts.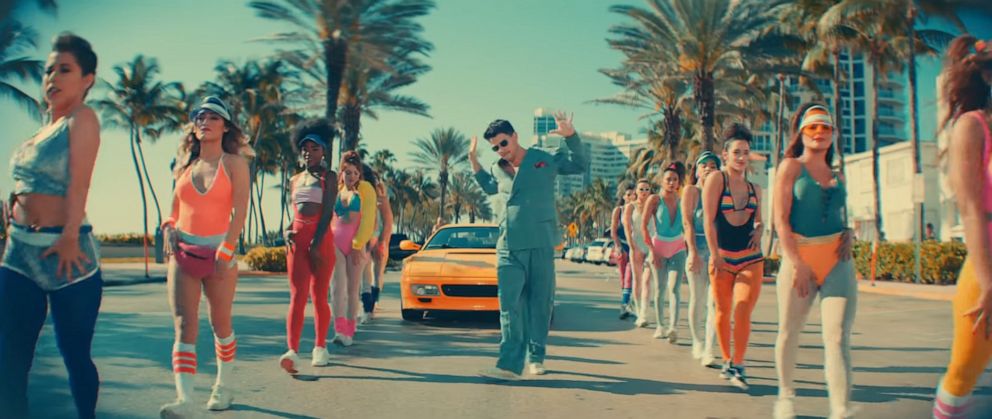 Nick is singing lead vocals on this jam, so you know it's got power behind it as well.
The colorful silk and linen suits, scenes at the beach and more will have you jamming into the weekend. "Miami Vice" ain't got nothing on these brothers.
2019 has been the year of the Jonases. Not only did they reunite as a group, they also have a movie on the way.
The singers are partnering with Amazon Studios on a new documentary that will give an intimate look inside the lives of Kevin, Joe and Nick Jonas.
"Our fans are the best in the world and have shared in our journey as the Jonas Brothers and us as individuals," the Jonas Brothers said. "In releasing the documentary we wanted to make sure we partnered with an innovative platform, like Amazon, that could reach our fans around the world."
Viva la Jonas!