Julianne Hough gave her mom a special Mother's Day gift to thank her for years of support.
The professional dancer and actress, 31, bought her a new house.
"My Mother has given given given..... its now her time to receive," Hough wrote in a post featuring videos of her mother, Marriann Hough, at her new home. "Happy Mother's Day Momma!"
Marriann Hough appeared shocked by the gift in the videos. "This is my house! I can't believe it," she says. "It could not be better...it's unbelievable."
Another video features the mother-daughter duo sharing a long hug after Julianne Hough presented the gift.
Hough's husband, former professional hockey player Brooks Laich, commented, "The best thing ever!!" on his wife's post.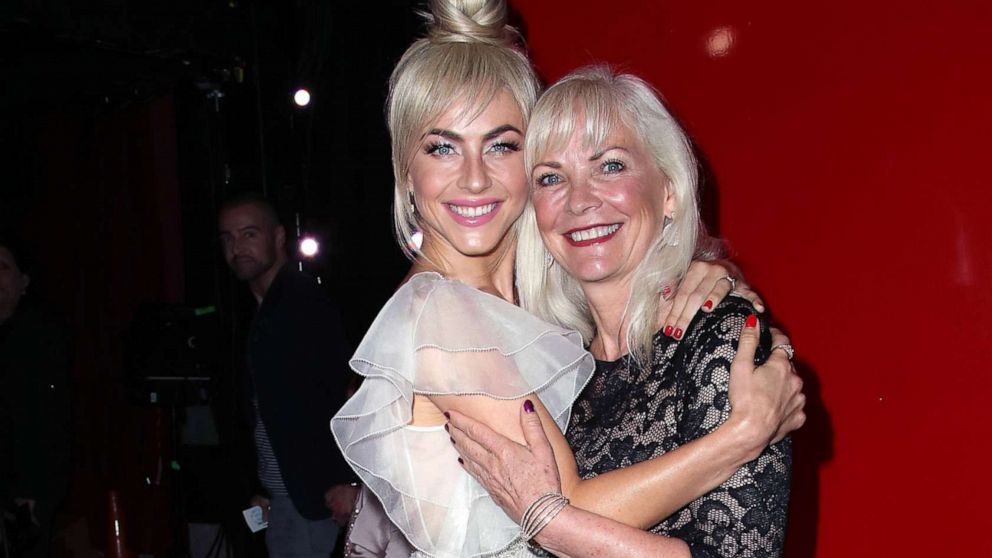 In another post, Marriann Hough reflected on her gratitude for her family on Mother's Day. "Feeling so very blessed for all the experiences and journeys I have been honored to experience being a mother," she wrote.
She also described her day as "the most wonderful, lovely Mother's Day."
"Beautiful Bougets [sic] of flowers from children, so many great conversations with family, grandchildren and friends..." she wrote. "I pray I can become a better example, daughter, mother, grandmother and friend..."