Kaley Cuoco is surprised as anyone to be walking down the aisle for a second time.
"I honestly thought I wouldn't get married again. My ex ruined that word for me," she told the May issue of Cosmopolitan, referring to ex-husband Ryan Sweeting. "I married someone the first time who completely changed. The person I ended up with was not the person I originally met. And that wasn't my fault -- that was his."
The "Big Bang Theory" star, 32, was married to Sweeting, a professional tennis player, for 21 months before the couple announced their split in September 2015, with a rep for Cuoco saying they had "mutually decided to end their marriage."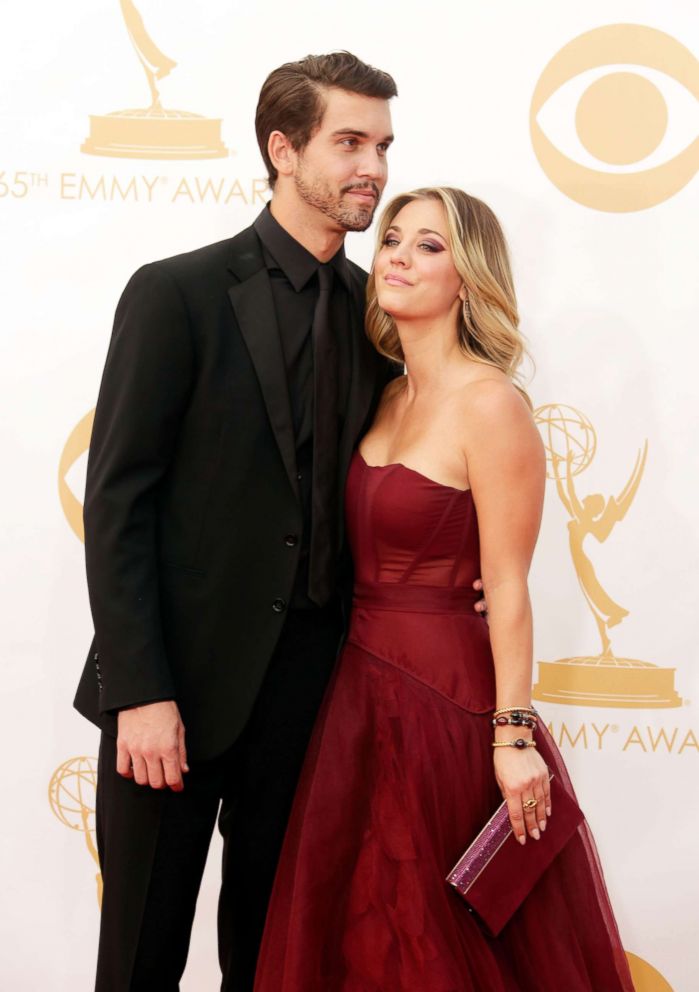 "I knew how much I had to give and how much I wanted to receive," Cuoco said about the breakup of her first marriage. "I knew I just had to be patient ... I had to go through a lot of things, but it brought me to Karl."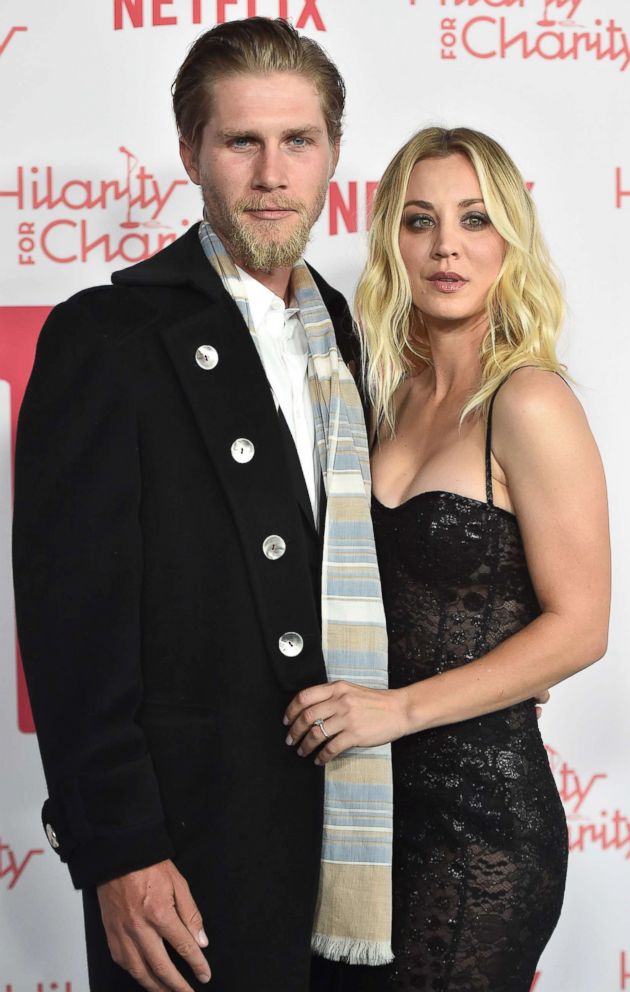 Karl is Karl Cook, Cuoco's fiance. The actress and the professional equestrian announced their engagement Nov. 30 on Instagram.
"Well after nearly two years I finally got up the courage to ask her to marry me. This is the best night of my life and I think the video shows it is the best night for Kaley as well...." Cook captioned a video he posted.
Besides looking forward to marriage, Cuoco -- the second highest paid TV actress, behind "Modern Family" star Sofia Vergara -- has her sights set on running her own production company.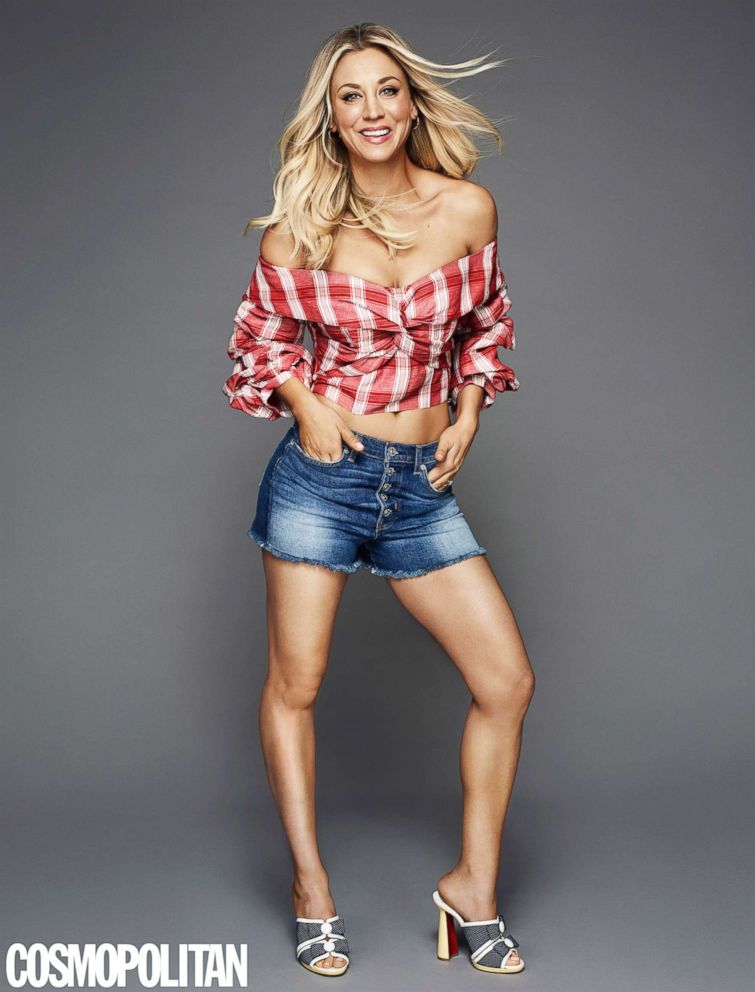 "I want to be a full-on girl boss. I've been in the business so long, and I've worked with the best. I don't let people mess with me. I want to show girls out there that you can be cool, wear yoga clothes and run your own f------ company," Cuoco told Cosmopolitan.
"I want this to be a big company," she added. "I want to be sitting down a few years from now and have so many projects going. That's what I'm excited about."