Kate Spade's brand pledges $1M to prevent suicides
Kate Spade New York announced today that it will donate $1 million to suicide prevention groups after its founder's death by suicide earlier this month.
"Kate Spade was a true fashion icon who brought joy to the lives of women around the world, and inspired women to live life to the fullest. We are dedicated to carrying on her legacy," Anna Bakst, the CEO of Kate Spade New York, said in a statement.
"The outpouring of love on social media and in our shops from customers of all ages has been overwhelming and moving," she added. "It is such a beautiful reflection of how much Kate was loved."
Spade was found dead in her New York City apartment on June 5 by a housekeeper, police sources told ABC News. A suicide note was left at the scene, but police officials declined to disclose its contents. The New York City medical examiner officially ruled it a suicide on June 7.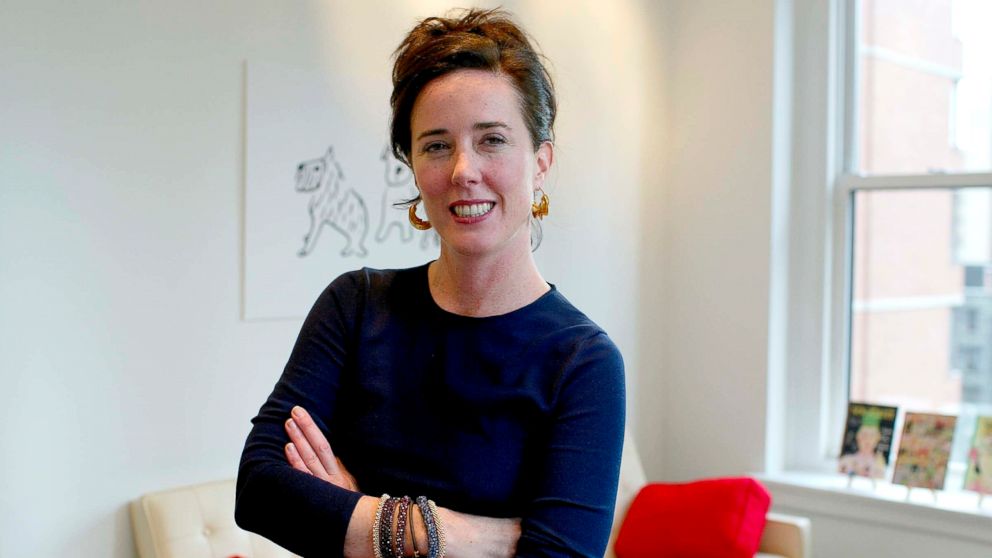 She leaves behind her husband, Andy Spade, and their 13-year-old daughter.
The creative mind, known for her fun and eclectic style, started her namesake company in 1993 and grew it to become a massive fashion empire before she sold the remaining stock she owned in it in 2006.
The Kate Spade New York Foundation, the charitable arm of the Kate Spade New York brand, announced its $1 million donation to suicide prevention and mental health awareness causes on "Good Morning America" today.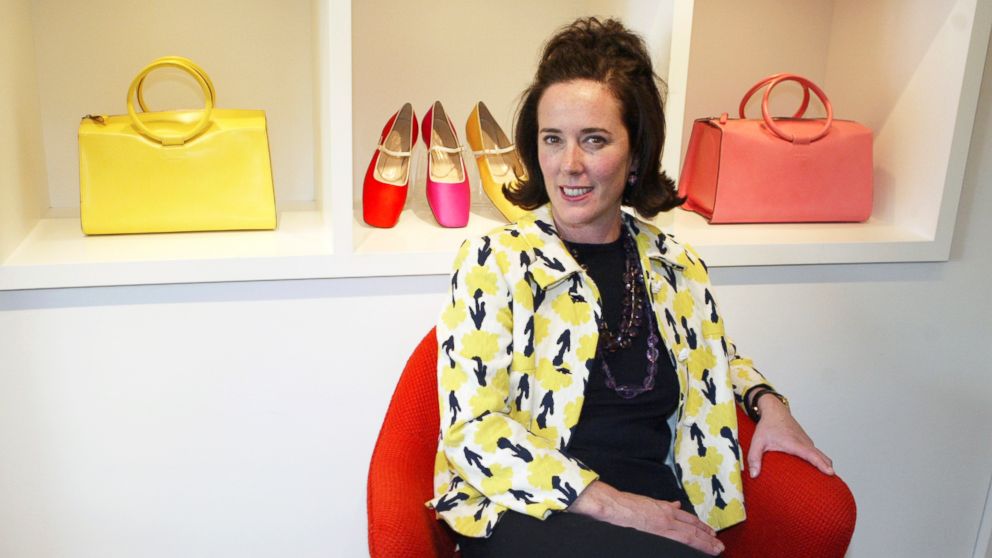 The foundation will start with a $250,000 donation to the Crisis Text Line, a nonprofit organization proving free crisis support. It will also match all public donations to the Crisis Text Line between June 20 and June 29, up to $100,000.
Spade's death shocked many in the fashion community, as well as women around the world who wore her name on their handbags for years, and shed a blinding light on the indiscriminate nature of suicide and depression.
Suicide is the 10th-leading cause of death in the United States, according to the U.S. Centers for Disease Control and Prevention (CDC).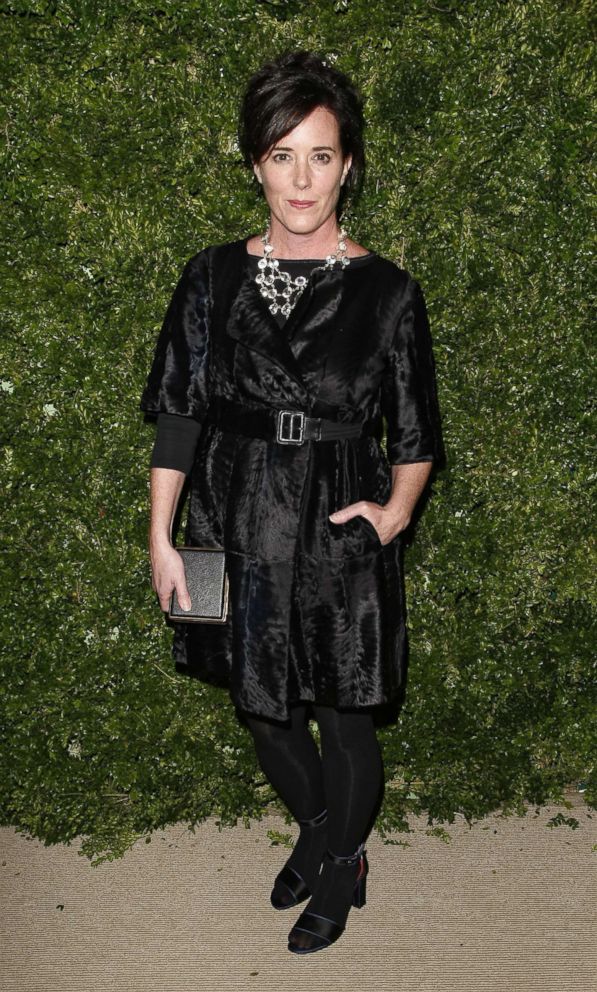 Suicide rates for white females increased 60 percent between 1999 and 2014. Middle-aged women, between ages 45 and 64, had the highest suicide rate among women in both 2014 and 1999, according to CDC data.
Just days after Spade's death, suicide was thrust into the spotlight again when beloved chef and television personality Anthony Bourdain was found dead in his hotel room in France, and local authorities ruled it a suicide.
If you are in crisis, please call the National Suicide Prevention Lifeline at 1-800-273-TALK (8255) or contact the Crisis Text Line by texting HOME to 741-741. You can reach Trans Lifeline at 877-565-8860 (U.S.) or 877-330-6366 (Canada) and The Trevor Project at 866-488-7386.
ABC News' Katie Kindelan contributed to this report