Get ready for the CMA Awards with Kelsea Ballerini
February 14, 2023, 11:51 am
Kelsea Ballerini is wearing her heart on her sleeve in a new short film titled "Rolling Up the Welcome Mat."
"six songs. one short film. all rolling up at midnight, valentine's day," she shared on her social media accounts Monday, teasing the new project.
Upon the release of "Rolling Up the Welcome Mat," which Ballerini wrote and directed herself, the artist further opened up about what the short film meant to her.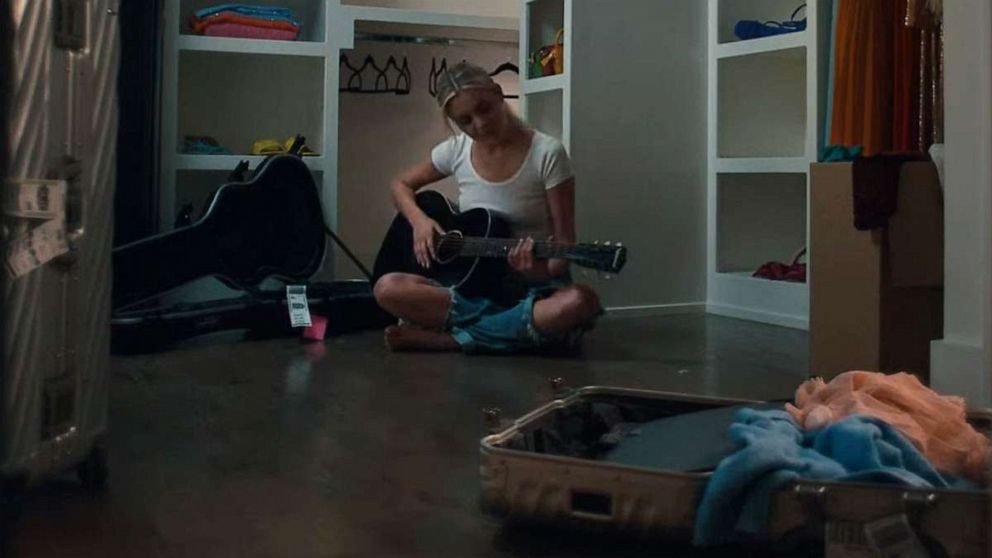 "here's my healing journey. here's my heart. here's my truth. i've never been this open, i've never been this bold, and i've never been this proud of my art," she explained. "so with love and respect, i'm rolling up the welcome mat. six song story and short film out now. happy valentine's day. ❤️‍🩹"
The six tracks included in "Rolling Up the Welcome Mat" and its accompanying EP are "Mountain With a View," "Just Married," "Penthouse," "Interlude," "Blindsided" and "Leave Me Again."
"I wasn't worried about anything other than presenting the songs as honestly as possible," Ballerini said in a press release about her new project. "Most of them started with me and my guitar."
"The only way I've been able to handle my life since I was 12 was to write about it. Ironically, I started writing music because my parents got divorced; that was my therapy," she continued. "'Rolling Up the Welcome Mat' was how I processed everything. It's the way I got my feelings out of my body and heart and put them to music, which is the purest way I could've handled it."
Depicted in the short film and the lyrics of the new songs is the breakdown of a relationship. Ballerini announced in August that she and fellow country singer Morgan Evans were splitting up after nearly five years of marriage. They were married in December 2017.
Ballerini's most recent album, "Subject to Change," was released in September. "Heartfirst," the first single off the album, was nominated for a Grammy this year.