Shania Twain opens up about divorce, battle with Lyme disease in new documentary
Jason Kempin/Getty Images
Kelsea Ballerini honored Shania Twain in the best way at the Academy of Country Music Honors on Wednesday.
For the special event, which was held at the Ryman Auditorium in Nashville, Tennessee, Ballerini donned the famous white gown that Twain wore previously to the 41st Annual Grammy Awards in 1999.
Ballerini shared a photo on her Instagram account ahead of the ACM Honors, in which she described Twain as her "hero," teasing her outfit for the night in several Instagram story posts.
Twain was also in attendance at the ACM Honors Wednesday, where she was recognized with the ACM Poet's Award, and posed for several snaps with Ballerini, sharing a video of the two together in an Instagram story afterward.
"The dress!" she wrote in text over the video.
Ballerini shared the story on her own account later, writing, "my. queen."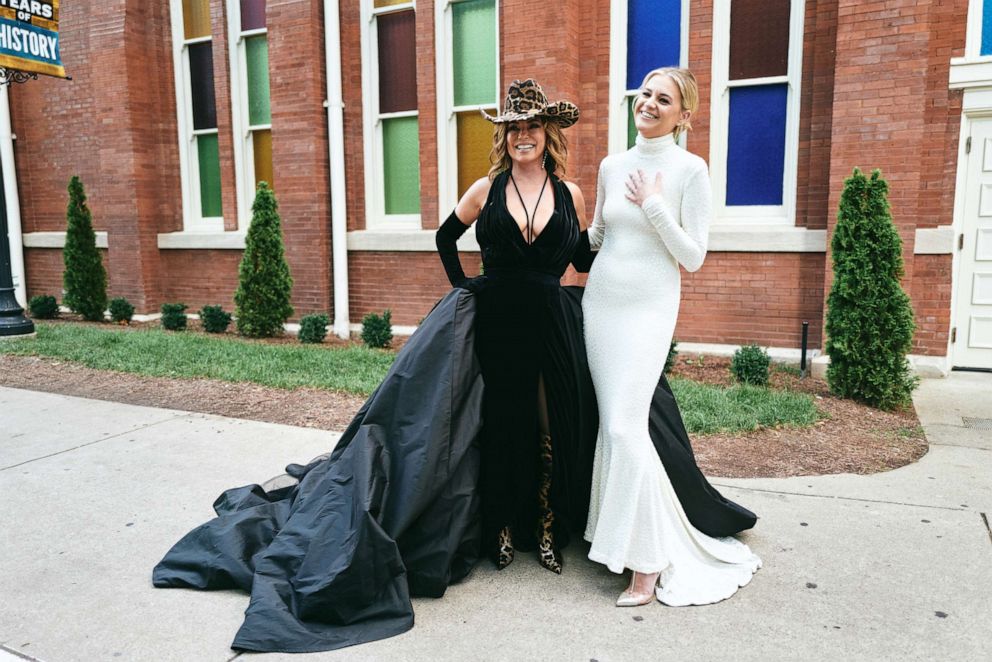 Twain told Entertainment Tonight at the event that she was "blown away" by Ballerini in her dress and thought she looked "like an absolute angel."
"It's very flattering to see her in the dress, and that she even wanted to wear it," Twain said.
"It was an incredible night for me at the Grammys," she continued, speaking about the significance of the gown, which was designed by Marc Bouwer. "That dress represented that experience, so I'm just happy to see it alive again. Now it has a new life, and it has new memories, and it's really great to be able to share that with other people, with another woman."
She added that it was a "huge compliment to be admired enough that someone would want to step into my dress."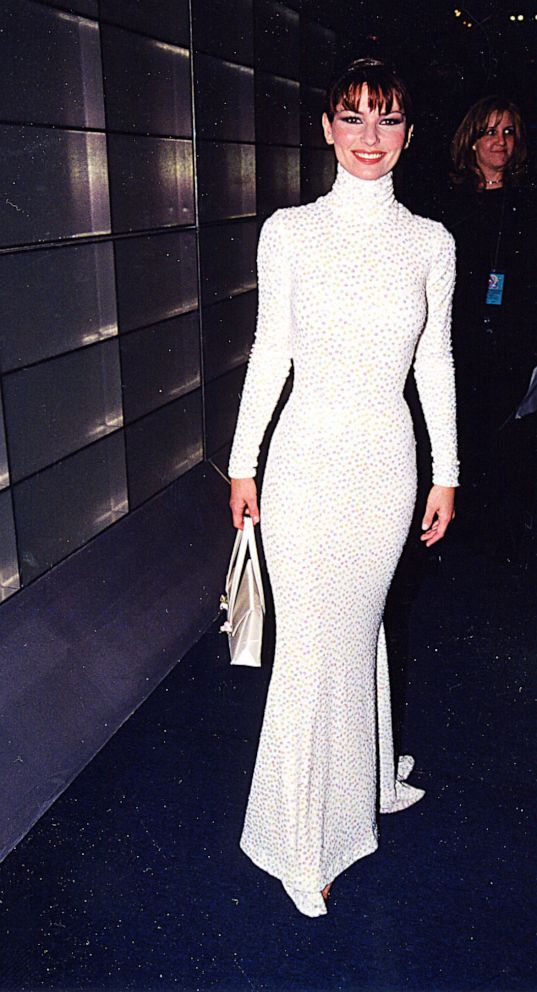 Twain took home two awards at the 1999 Grammys, best female country vocal performance and best country song for her hit, "You're Still the One."