Kieran Culkin talks 'Succession,' family and fatherhood
Kieran Culkin is a new dad as his wife, Jazz Charton, recently gave birth to daughter Kinsey Sioux.
Culkin talked to ABC News about preparing for fatherhood and the parenting advice he's received in a recent appearance on "Popcorn with Peter Travers."
"Everyone says the same thing," Culkin said jokingly. "My favorite advice that I get sometimes is like, 'Don't take anyone's advice'. I love that one. That's kind of my favorite. I already was doing that. Your life, your life. I don't care. My baby. Shut up"
Download the all new "Popcorn With Peter Travers" podcasts on Apple Podcasts, Spotify, Tunein, Google Play Music and Stitcher.
Travers joked that he hopes Culkin as a father would be nothing like the TV character he plays on the HBO comedy-drama "Succession."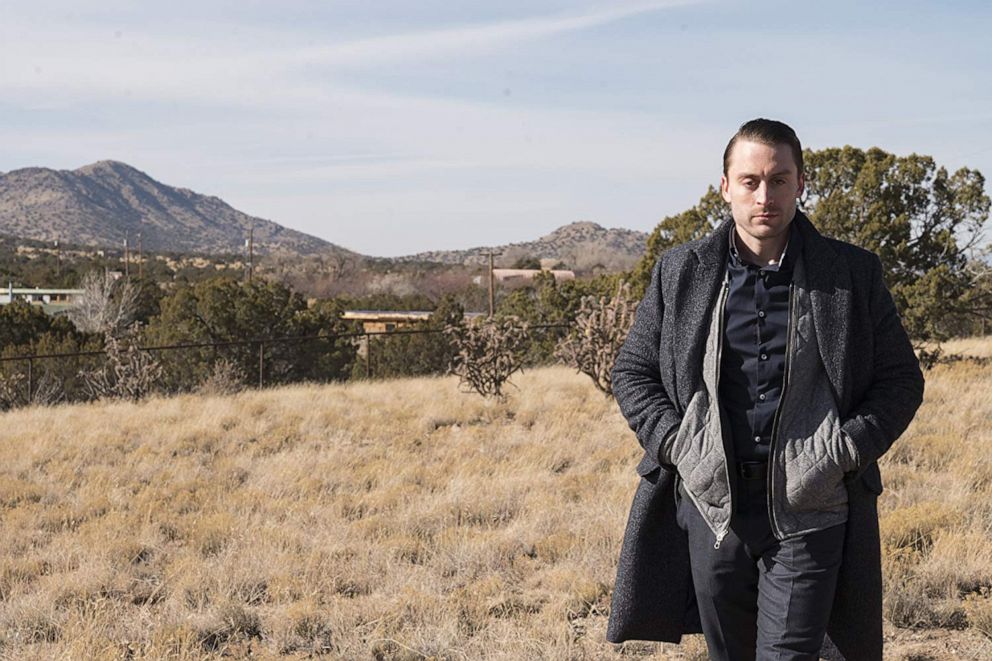 In the series, Culkin plays the wise-cracking Roman Roy, whose dysfunctional family runs a global media empire. While their father is still at the helm, Roman and his siblings find themselves vying against each other and plotting to be next to run the company.
"I think in a way he's sort of the most like his dad," Culkin said of his character Roman. "Dad a lot of times makes quick decisions and sort of just goes with his gut sometimes and can be kind of scary. I think Roman has that thing where sometimes if you get his attention, he's going to rip into you. And it can be a little scary. "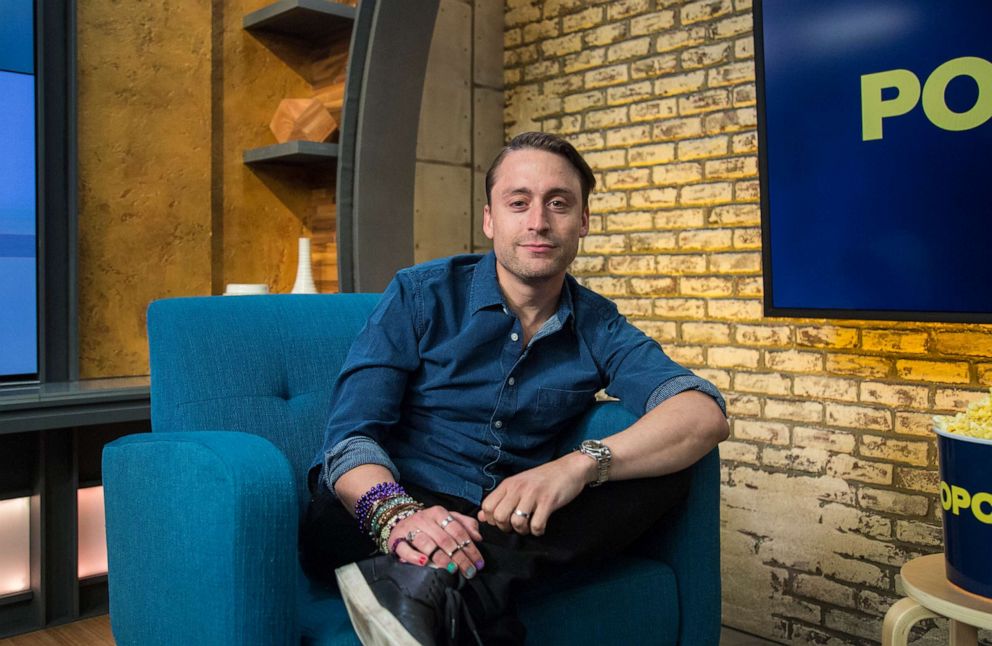 Culkin, 36, added, "With this show, with all of their power and money and all of that stuff, they're still just like the rest of us. ... equally as (messed) up."
Watch the full interview with Peter Travers and Kieran Culkin in the video above.