Dax Shepard candidly talks about his relapse with his kids
Cindy Ord/Getty Images, FILE
Kristen Bell is an open book when it comes to how she parents her kids.
The "Veronica Mars" alum spoke to Real Simple about how she believes no topic is "taboo" to discuss with her daughters, 9-year-old Lincoln and 8-year-old Delta -- including their father Dax Shepard's issues with addiction.
"I hate the word 'taboo.' I think it should be stricken from the dictionary," Bell told the magazine for its new "Game Changers" issue. "There should be no topic that's off the table for people to talk about."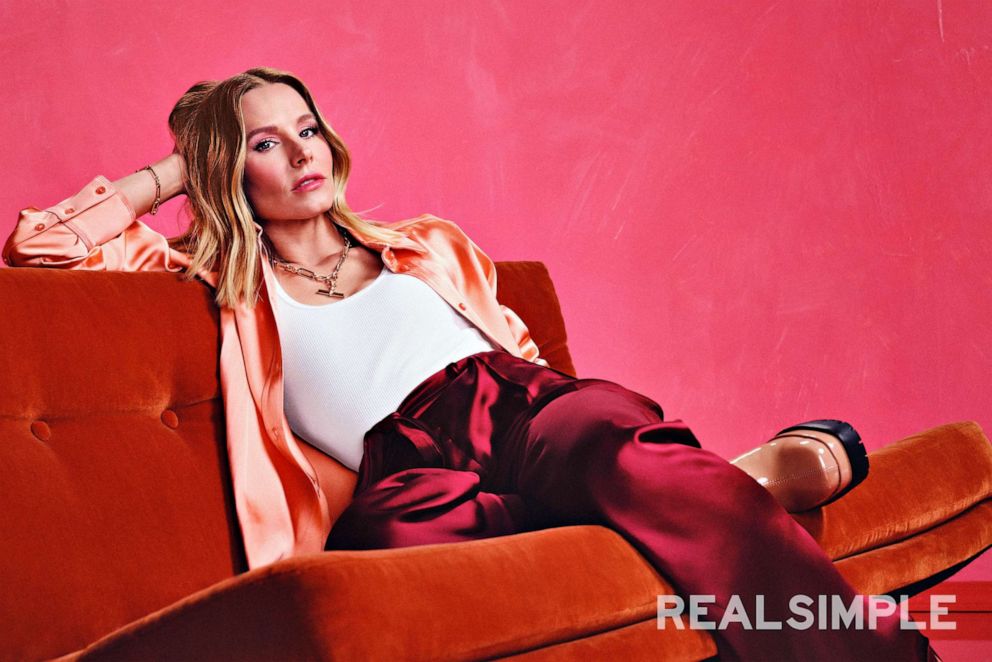 "I know it's shocking, but I talk to my kids about drugs, and the fact that their daddy is an addict, and he's in recovery, and we talk about sex," the "Frozen" actress explained. "There are all these 'hard topics' that don't have to be if you give the person on the other end your vulnerability and a little bit of credit."
Shepard has been open about his struggle with substance abuse, revealing in a September 2020 episode of his "Armchair Expert" podcast that he had relapsed after 16 years of sobriety. In the same episode, he said he was seven days sober.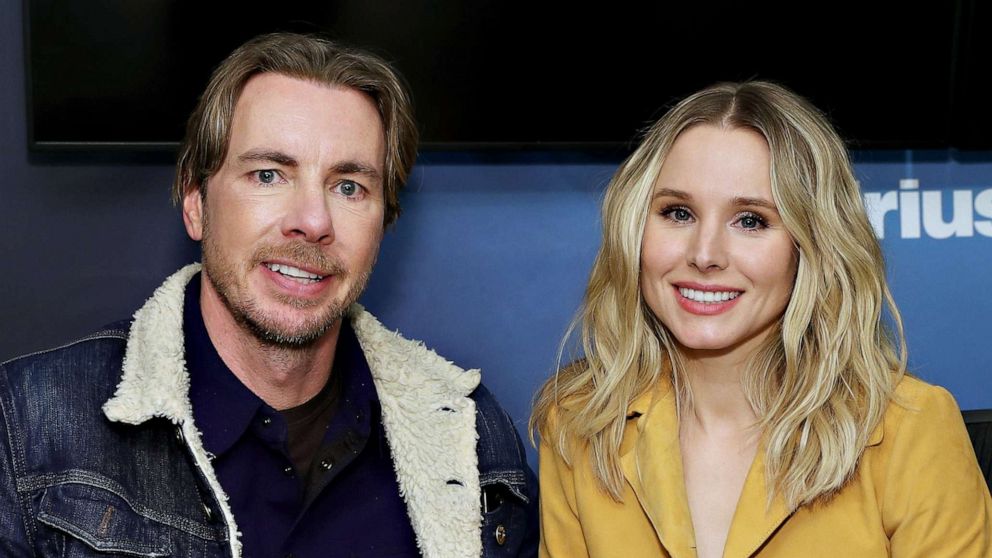 Since his relapse, Shepard has opened up about how he and Bell were honest with their kids about his addiction.
Bell said she and Shepard, who wed in October 2013, "disagree about 99 percent of the things on earth" but that her husband has taught her some important lessons throughout the years, notably how to "keep my mind and heart open and moving forward every single day."