Mariah Carey talks 15th studio album and 'Glitter' reaching No. 1
Mariah Carey has released her 15th studio album, "Caution."
The iconic singer performed live on "Good Morning America" Monday where she talked "Glitter's" recent success on iTunes and what it was like being on tour with her kids, Moroccan and Monroe.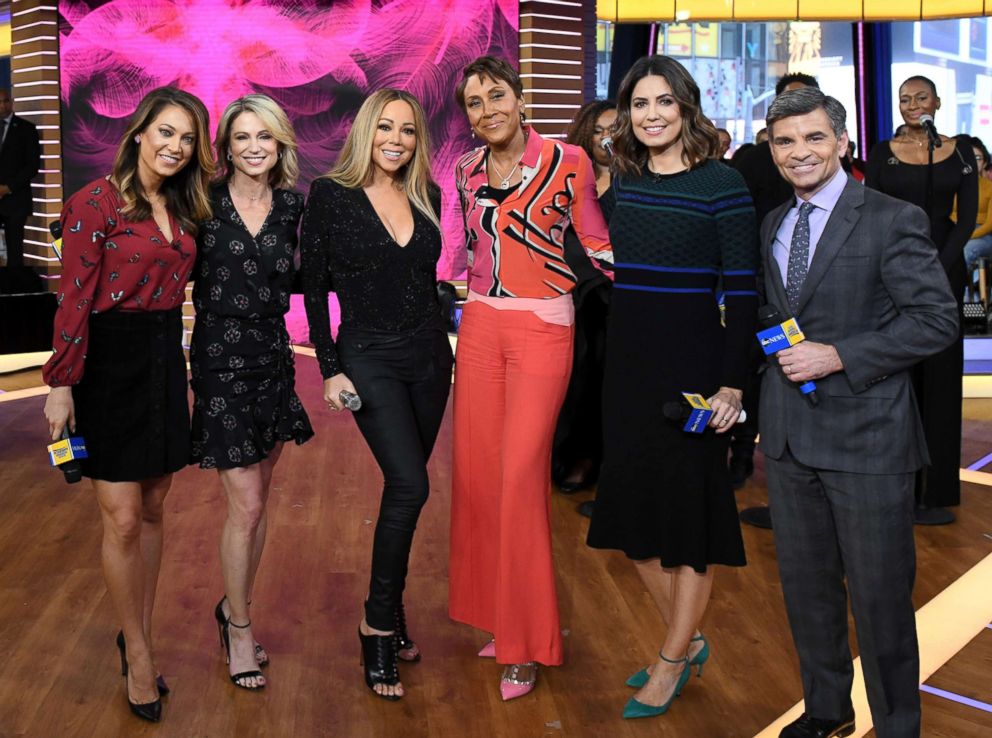 In an adorable moment, Mariah brought them on stage to help her sing, "Always Be My baby."
"If they want to do that, I'll be happy for them," Mariah told "GMA" of the twins getting into show business. "Whatever they want to do, I'll be supportive."
Mariah said she's "very proud" of "Caution." But it isn't her only project making headlines. Just recently Mariah's 2001 album "Glitter" rose to No. 1 on the iTunes chart.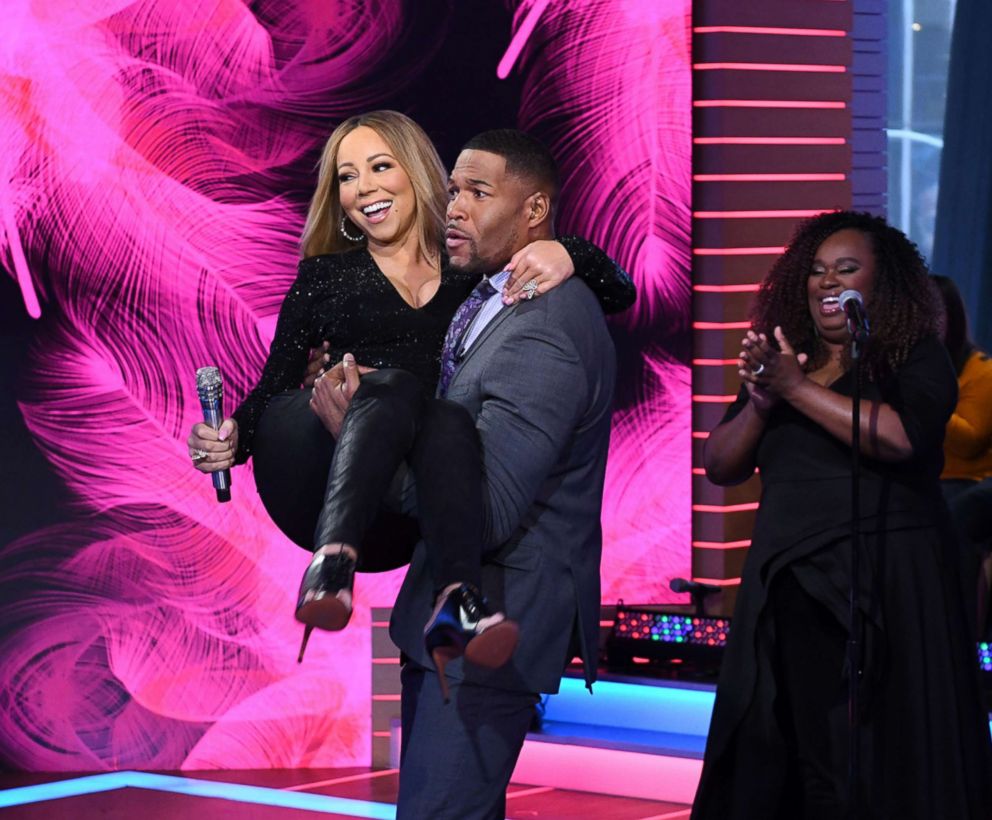 "That's the Lambs, that's the Lambily, those are my fans--they had this movement, it was called hashtag Justice for Glitter, which I think was directed at me because I never really perform those songs because it almost ruined my life," she said. "But the truth is, it's for the nostalgia now because it's actually a really good album."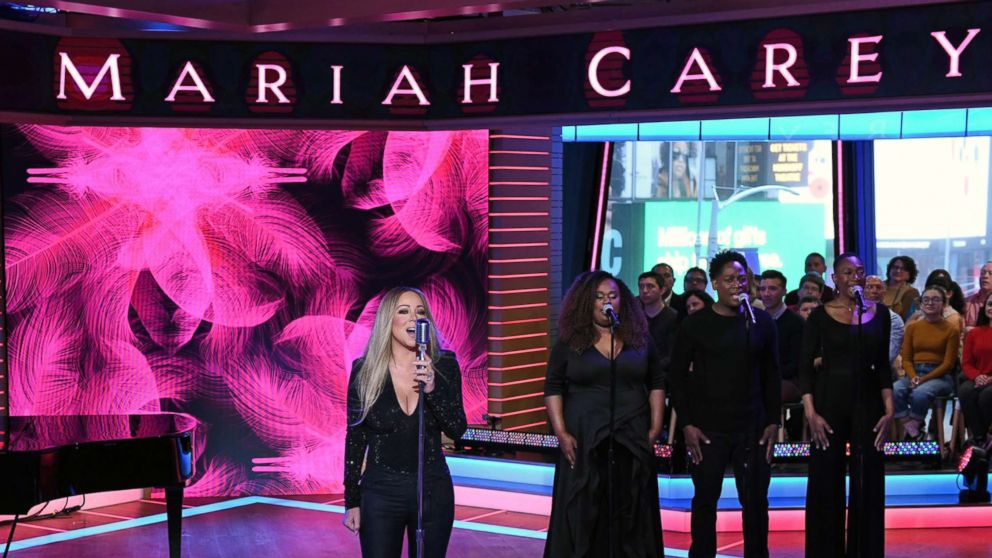 "I can say it now that they got it to No. 1 so I thank them," she added.
The album "Caution" is out now.