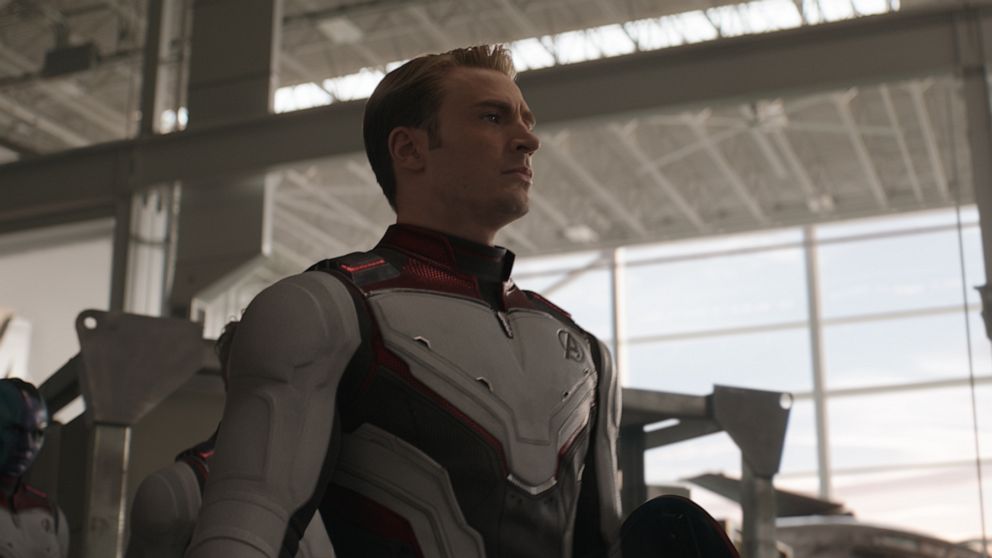 Though they are minor, SPOILERS ahead for "Avengers: Endgame."
If you've seen the movie by now, you may be wondering why Marvel Studios broke away from a certain tradition at the end of the film.
For the first time in years, there was absolutely no mid- or post-credit scene.
Sorry if you sat through the credits expecting some teaser of the next film, or a storyline coming down the pike.
As to why the studio didn't offer an extra scene, Marvel head Kevin Feige has been clear in interviews that there is a distinction in the MCU before the events of "Endgame" and after.
Instead of a post-credit scene, fans were treated to a long celebration of the original six Avengers -- Robert Downey Jr., Chris Evans, Mark Ruffalo, Chris Hemsworth, Chris Hemsworth, Scarlett Johansson and Jeremy Renner.
Each star got their own title card and silhouette at the end, to which you most likely heard a round of applause.
As you also knew heading into the film, all of our original six would not be moving forward in the MCU for one reason or another.
So, the answer to why there was no post-credit scene is really simple -- the past MCU films have culminated in "Endgame."
Much like in a comic series, the final issue really wraps things up for readers. This doesn't mean the movie didn't tease and set up future films and franchises.
We do have "Spider-Man: Far From Home" coming this summer and that will no doubt cover a little bit of the fallout from this film.
It's been 22 movies, over 11 years and simply put, "Endgame" is just that, the endgame.
ABC News and Marvel are both part of parent company Disney.