Why Mary J. Blige says the Super Bowl halftime show will be 'the most epic thing in music'
Mary J. Blige spills secrets ahead of highly anticipated halftime show
Five of the biggest names in music will take center stage at SoFi stadium on Sunday for what one of the artists said is shaping up to be the most legendary Super Bowl halftime shows ever.
The Pepsi Super Bowl LVI halftime show trailer alone that hypes a lineup of music titans including Dr. Dre, Eminem, Snoop Dogg, Kendrick Lamar and Mary J. Blige has been viewed more than 12 million times.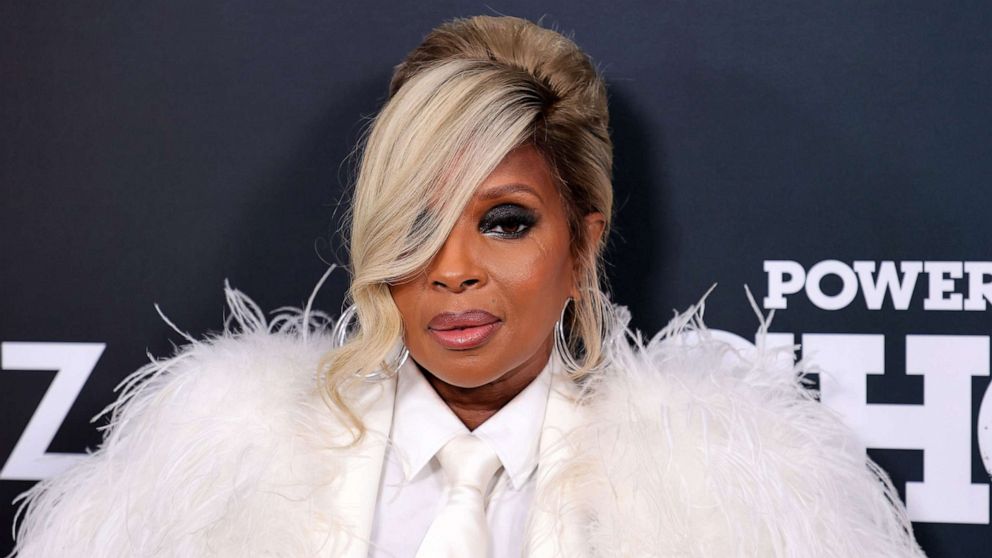 The queen of hip-hop soul with decades of hits to her name will have plenty of options to choose from for the highly-anticipated performance.
"Man this thing is the most epic thing in music, like in hip-hop, R&B history, this is -- man LA is never going to ever be the same," Blige told "Good Morning America." "I watched the rehearsals -- watching each person's performance, I have goosebumps watching it."
The 12-minute musical performance will boast generations' worth of artists and tracks with Jay-Z serving as entertainment adviser for the show.
Blige also hinted at the epic visual elements audiences can expect from the performance.
"Just know this. It's some history man," she said. "It's a celebration of how far you know hip-hop has come, how far R&B has come, how far you know just you know, music and our culture."
Blige first performed at the Super Bowl halftime in 2001 alongside NSYNC and Aerosmith, but she said this year the bar has been raised to a new high.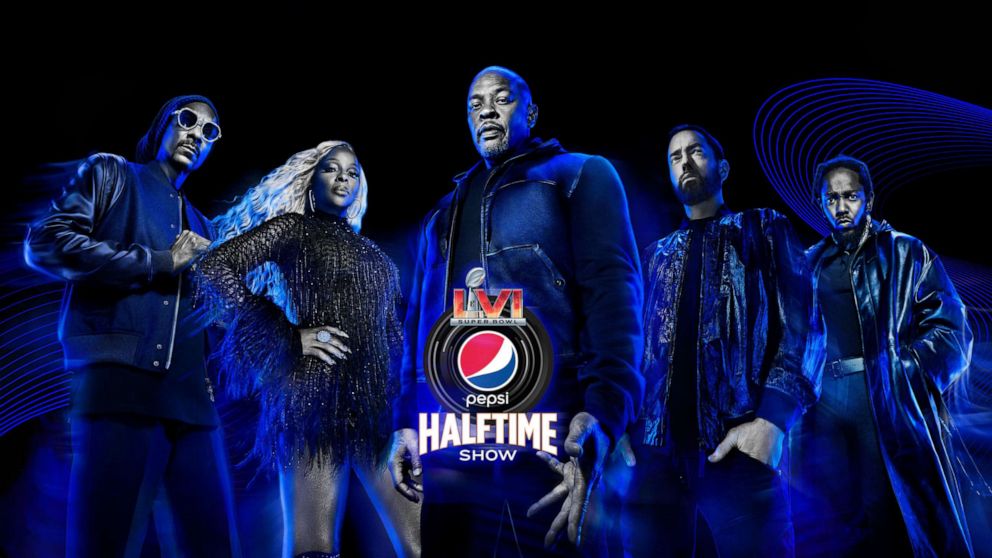 "It's just going to go, you know through the sky," she said. "You know I say sky's the limit? There's no limit on this sky."
Blige will pull double duty with her star power as both halftime performer and on-screen in a commercial for Hologic, that will focus on women's health and the importance of mammograms.
"Women, we do so much but a lot of us we forget to take care of ourselves," Blige said.
As for the show, Blige said she hopes it will offer fans something positive at a time when the NFL is again facing controversy.
"We focus on uplifting the people with the music of lifting the people with the beauty and the fashion and bringing them back to a place where we can all come together," she said.