Matthew McConaughey is on a mission to make schools safe
Academy Award-winning actor and activist Matthew McConaughey is on a mission to help make schools and students safer through his new Greenlights Grant Initiative.
The New York Times best-selling author joined "Good Morning America" on Thursday to share details about his new Greenlights Grant Initiative to help schools and families across the country access funding through the bipartisan Safer Communities Act, which sets aside billions of dollars to make American schools safer between now and 2026.
"The Greenlights Grant Initiative is here to streamline and simplify that process for you. We're connecting you to those billions of dollars that is there, that the federal government wants to utilize, wants you to use to safen your schools. We're here to simplify that process for you so that money can be utilized," McConaughey told "GMA."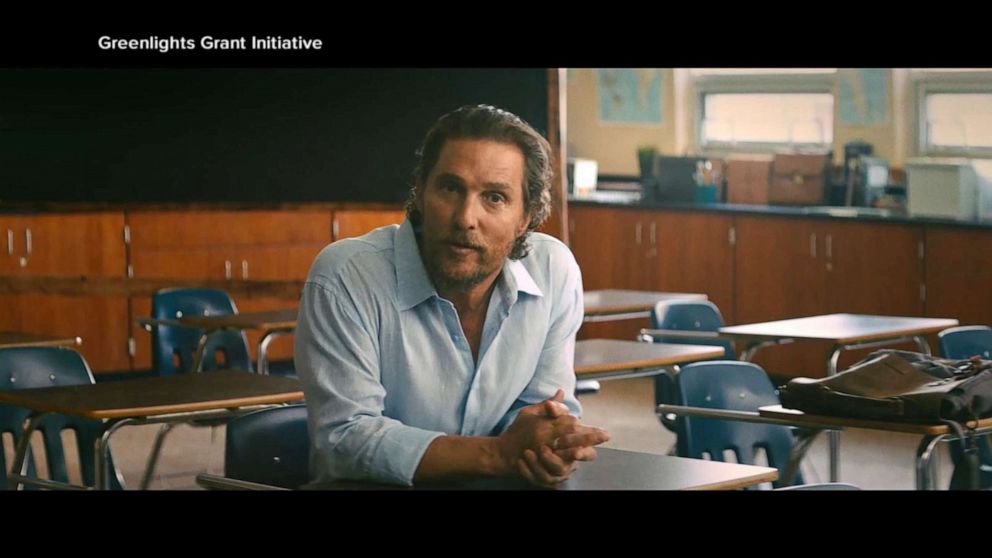 As a native of Uvalde, Texas and father of three, McConaughey was actively involved in speaking out and raising awareness, even visiting his hometown just days after the tragic mass shooting at Robb Elementary School on May 24 that left 19 children and two teachers dead.
"The call to action is to go right now to greenlightsgrantinitiative.org. Go to your superintendent, that's the person that's going to need to file the grant," he continued. "As we know the superintendents at many of the schools that are high risk, they're wearing three or four hats -- they don't have time or the resources to fill out these grants. These grants are intimidating."
Greenlights Grant Initiative is an online resource "that simplifies the process for you," he said. "We have a menu of what grants are available, we'll tell you the deadlines, the windows for which the grant is available, which grant is right for you. We will have grant writers that will write some of the grants for the highest-risk schools. We will have grant writers and small tutorials that will be there to walk you through the grant writing process so you can write a competitive grant."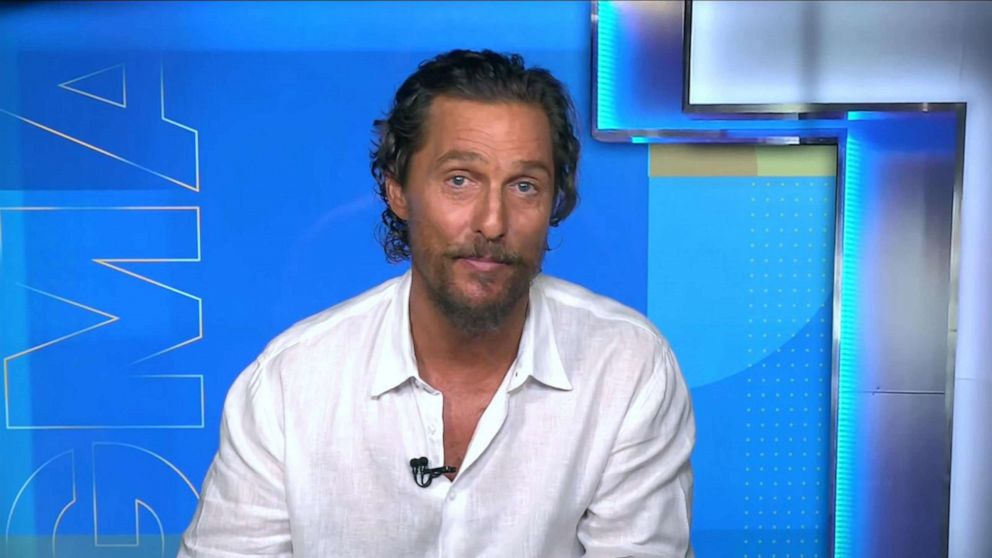 "If we don't use this money -- if it's not allocated now by schools -- it will be redistributed in 2026," McConaughey explained Thursday morning. "If we use it now it tells the federal government that the demand is there and that the need is there -- that's our hope is to spend it wisely now -- so it has a possibility of being refunded because we show how useful it is."
He added that this initiative is a good example of how private and public partnerships can work with the government successfully and better.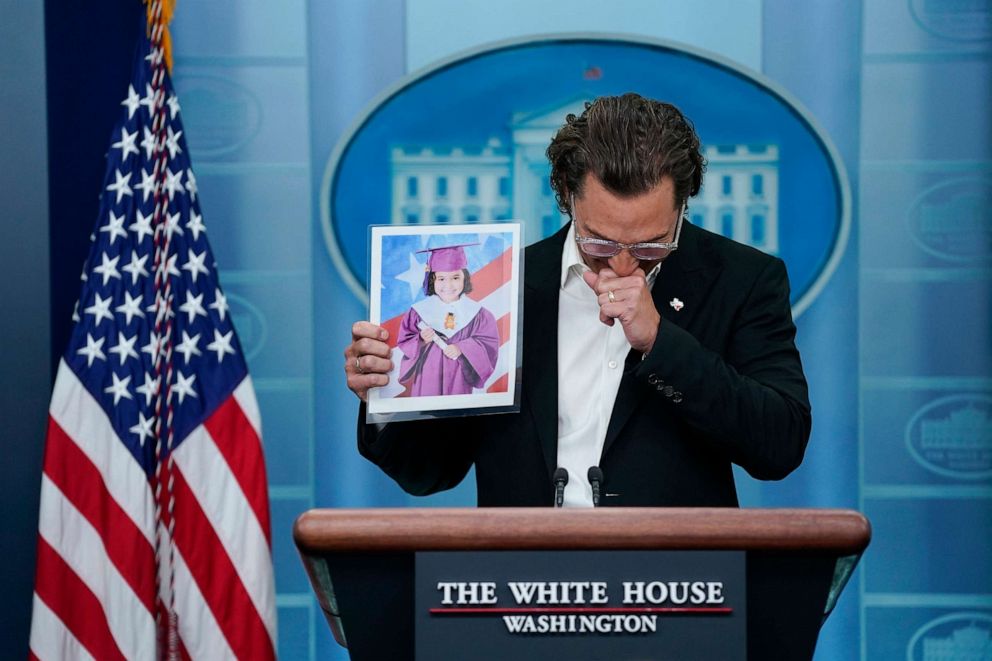 During an impassioned speech at the White House earlier this year, McConaughey pushed for school funding to create this initiative that unlocks funding to help establish mental health services, security and get money allocated appropriately.
"When Camilla and I went to Uvalde, the parents and the family members of the children killed asked for one thing, make their lives matter," "McConaughey said in a new PSA for the initiative. "Let's make sure that the first bill passed in 28 years to help protect all of our children's goals matters."