— -- When Meghan Markle walks down the aisle to wed Prince Harry on May 19, she will have already set herself apart from recent royal brides.
Markle, 36, is a California native who was working as an actress when she met 33-year-old Harry, the fifth-in-line to the British throne.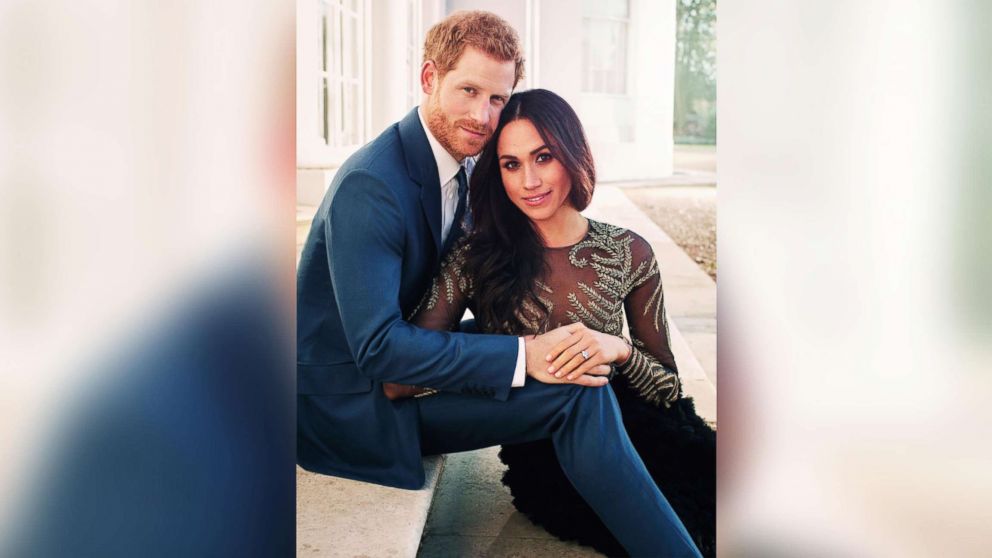 Markle and Harry have chosen a traditional venue for their wedding -- St. George's Chapel at Windsor Castle -- but whether they will stick to other traditions of royal weddings past remains to be seen.
Here are five ways Markle and Harry may break from royal wedding convention, including two ways they already have.
1. Their spring-inspired wedding cake.
Harry and Markle have already broken royal tradition by choosing to serve a lemon elderflower cake on their wedding day.
The couple selected London-based pastry chef Claire Ptak, who, like Markle, was raised in California, to design the cake.
The lemon elderflower cake will feature buttercream icing and fresh flowers as decorations, according to Kensington Palace.
The choice of a lemon elderflower cake is a departure from the royal tradition of serving British fruit cake on the wedding day.
Harry's brother, Prince William, and his wife, Princess Kate, had two cakes on their wedding day in 2011, a traditional eight-tier fruit cake created by chef Fiona Cairns and a chocolate biscuit cake from a Buckingham Palace recipe that was a favorite of William's as a child and also enjoyed by Queen Elizabeth.
2. Who may walk Markle down the aisle.
The father of the bride traditionally escorts the bride down the aisle in royal weddings.
What role Markle's parents, Tom Markle and Doria Ragland, who are divorced, will play in the wedding remains to be seen.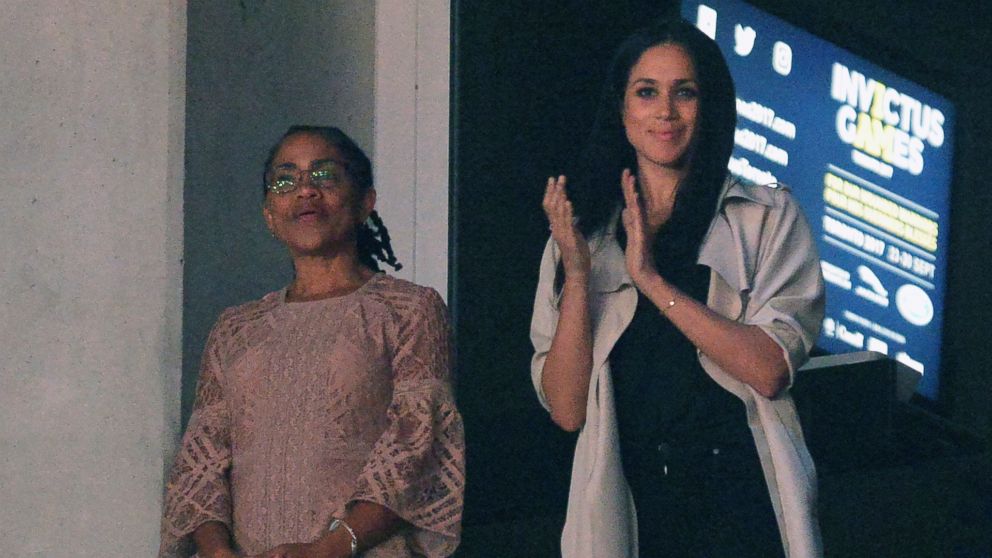 There has been speculation about whether Markle's father, mother, or both, would walk her down the aisle.
Ragland, a Los Angeles-based social worker and yoga instructor, was by Markle's side last October to watch Harry deliver the closing speech at the Invictus Games in Toronto.
Markle's father, a retired Hollywood lighting director who now lives in Mexico, spoke earlier this year about his excitement of his daughter's upcoming wedding.
"I think it's wonderful. I'm very delighted. I think they're [a] very good match," Tom Markle said in a video obtained by the U.K.'s The Sun. "I'm very happy for them, Meghan and Harry. I love my daughter very much. Harry's a gentleman."
3. The wedding party.
Markle may stand out from past royal brides with the size of her bridal party.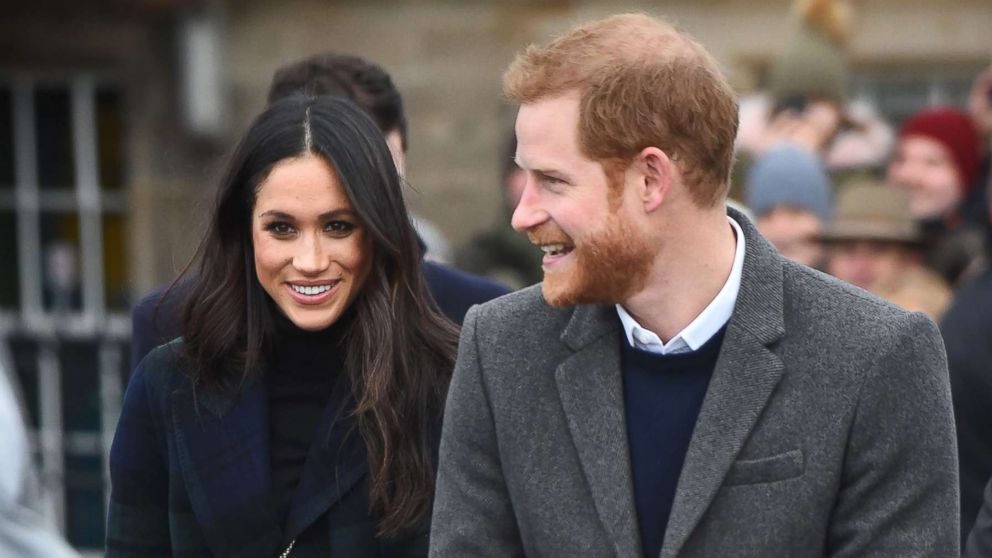 Princess Kate had just her sister, Pippa Middleton, by her side at her 2011 wedding to Prince William.
Mulroney, who is also helping Markle plan the wedding, is one friend who could play a big role in Markle's wedding day.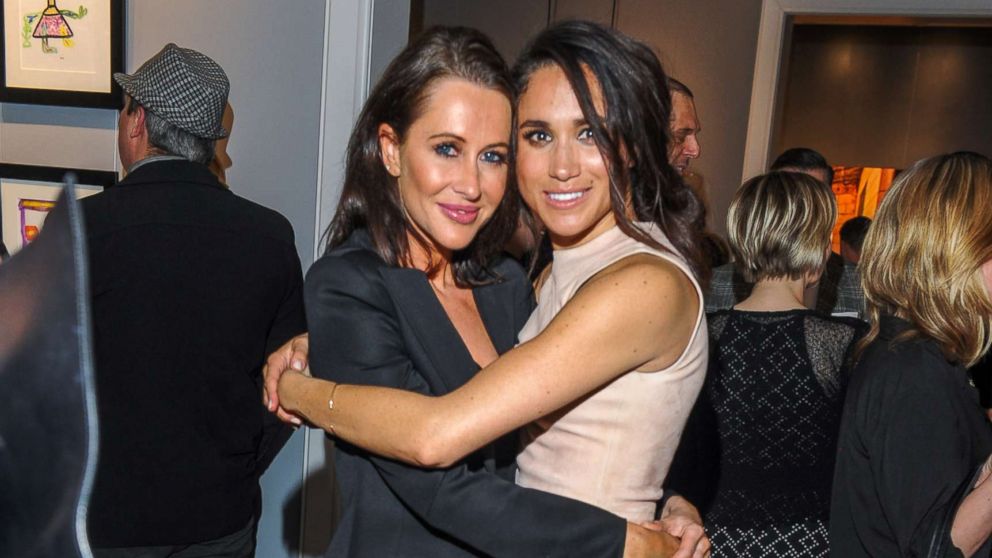 Another friend, Lindsay Roth Jordan, whom Markle knows from Northwestern University, could also be selected for matron of honor duties. Markle served as Jordan's maid of honor at her 2016 wedding in New York.
Heather Dorak, who runs a Los Angeles Pilates studio, is another longtime friend of Markle's who could take a supporting role. Designer Misha Nonoo and Markus Anderson are two of Markle's closest friends who helped her relationship with Harry flourish and could be involved in the wedding party.
Markle is expected to choose Ivy Mulroney, the young daughter of one of Markle's closest friends, Toronto stylist Jessica Mulroney, as a flower girl, in addition to her future niece and nephew, Princess Charlotte and Prince George.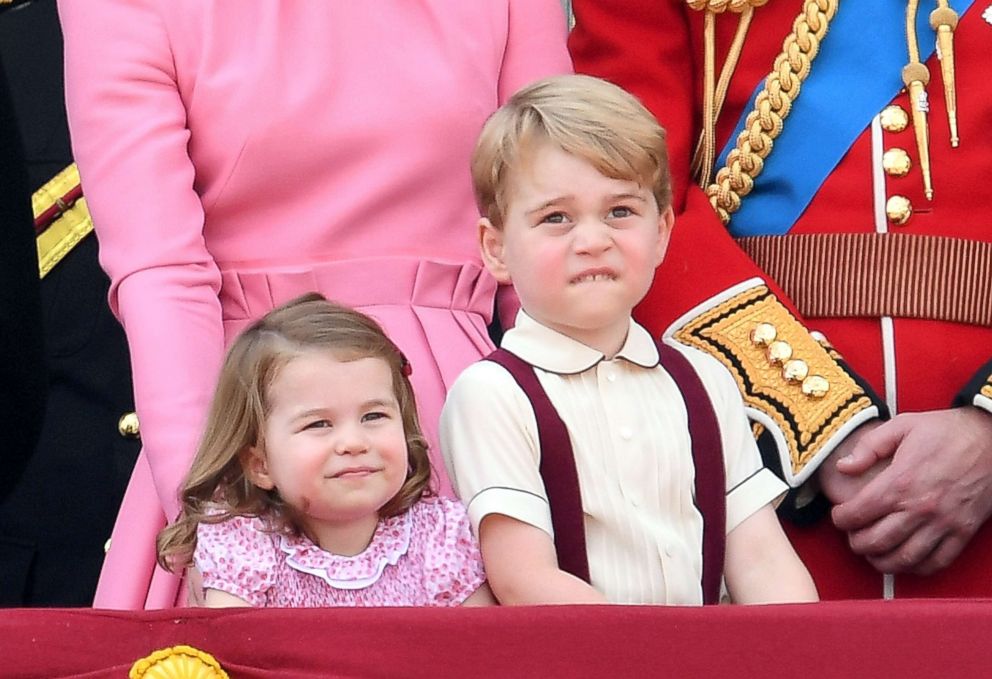 British royal wedding tradition holds that bridesmaids and page boys are typically of grade-school age. William and Kate selected children of their close friends, other royal relatives and their own godchildren.
Harry and Markle have not yet publicly identified the members of their wedding party.
4. Markle may deliver a speech.
Markle may break from convention by giving a speech at her own reception to thank her friends and family and to pay tribute to Harry and his family, according to a report earlier this year in The Sunday Times.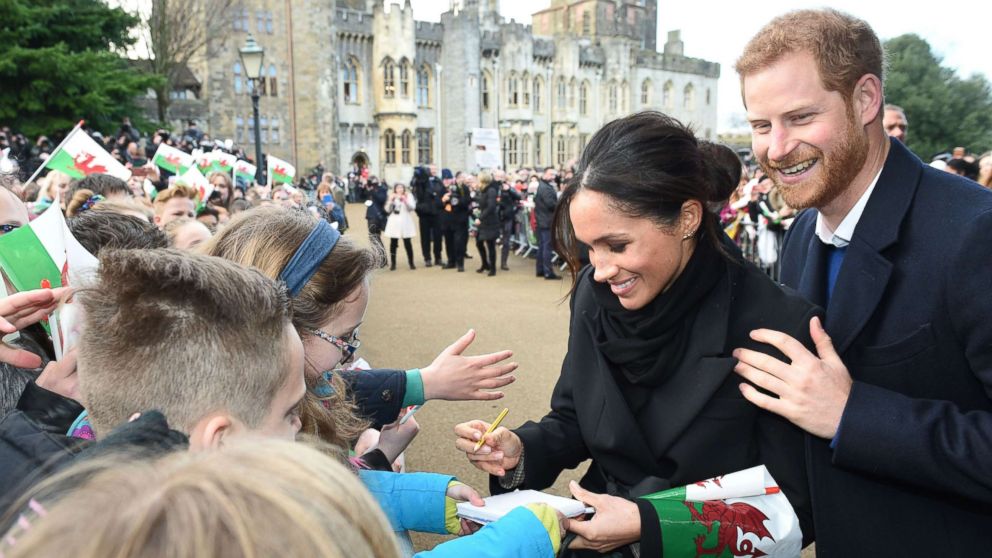 Markle could have a chance to deliver two speeches. She and Harry will celebrate their marriage at a reception at St George's Hall after the ceremony, as well as with an evening reception for close family and friends hosted by Harry's father, Prince Charles.
Markle, of course, is no stranger to the spotlight. In addition to her acting roles, she is a humanitarian advocate who delivered a powerful speech before leaders of the United Nations in 2015.
5. Inviting thousands of members of the public.
Harry and Markle will invite 2,640 people into the grounds of Windsor Castle on their wedding day.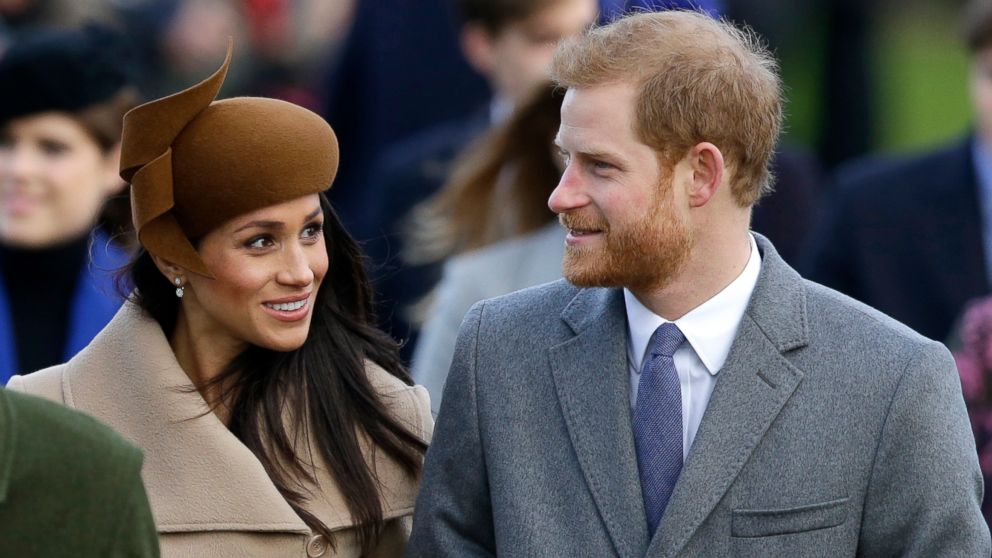 The invited guests will be on hand to watch Harry, Markle and their guests arrive at Windsor Castle, and also to see the bride and groom depart in a carriage after the ceremony, according to Kensington Palace.
Members of the public will be selected from different regions of the U.K. with a special emphasis on those who have served their community, reflecting the couple's shared passion for charitable work. The couple will also invite 100 students from two local schools in Windsor that have a strong affiliation with Windsor Castle.
They also plan to extend invitations to 200 individuals who take part in charities and organizations of which Harry serves as royal patron.
"Prince Harry and Ms. Meghan Markle have said they want their wedding day to be shaped so as to allow members of the public to feel part of the celebrations too. This wedding, like all weddings, will be a moment of fun and joy that will reflect the characters and values of the bride and groom," Kensington Palace said in a March 2 statement on behalf of the couple.