The world got an early glimpse of Meghan Markle as a bride when she walked down the aisle in what may also be the very last time she is ever seen acting.
Markle, 36, tied the knot as her character, attorney Rachel Zane, on the two-hour season finale of "Suits," the TV drama Markle has starred on for the last seven seasons.
Markle's character and Mike Ross, played by Patrick J. Adams, who is also leaving the show, said their vows in front of friends and family in a last-minute wedding that took place after the couple decided to move to Seattle for new jobs.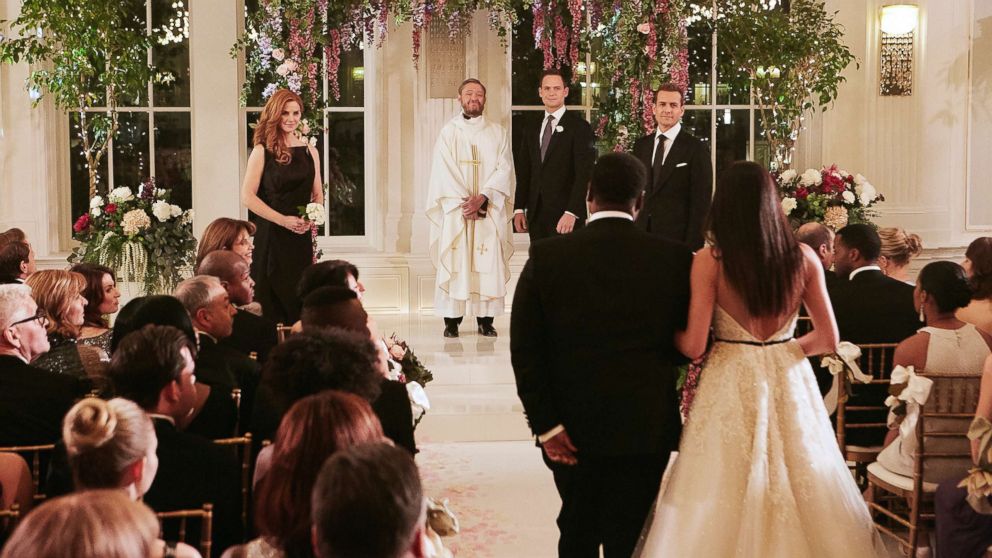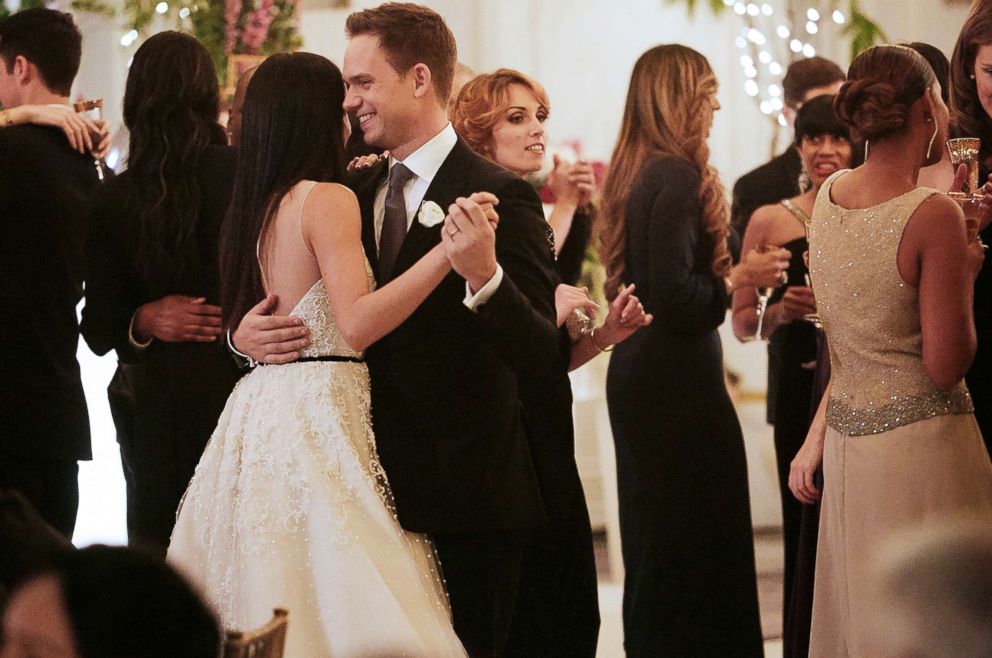 "You are the strongest man I have ever met and you make me stronger," Markle's character said in her vows. "You are the husband I've always wanted and I can't wait to begin our adventure together."
While Markle's onscreen wedding was spur-of-the-moment, in real life she has spent several months planning her wedding to Britain's Prince Harry on May 19 at St. George's Chapel at Windsor Castle.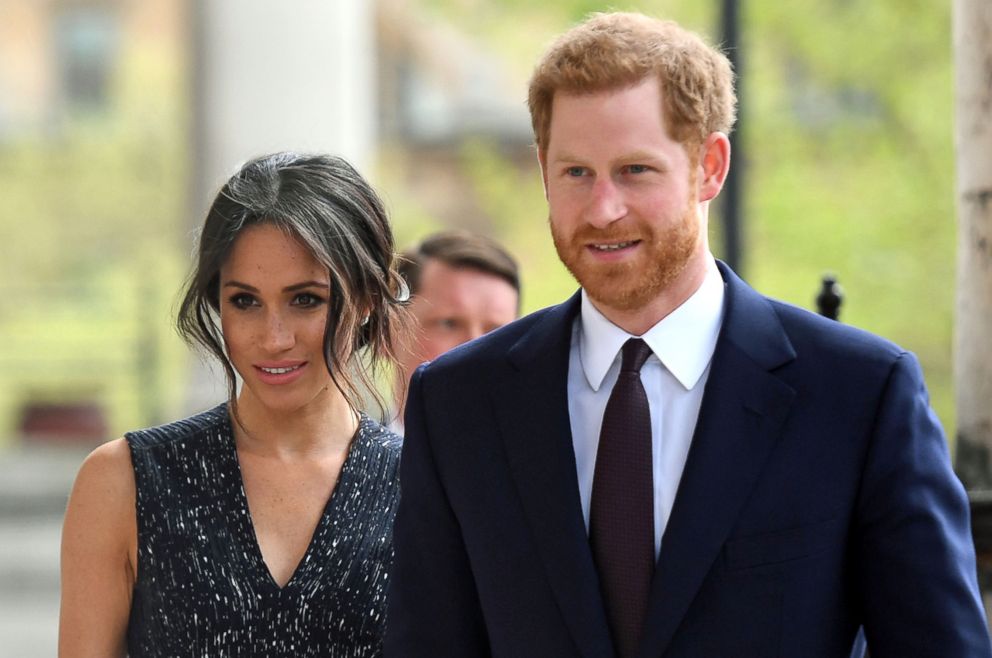 When Markle accepted Harry's proposal, she said she saw her new life as a royal as a "new chapter."
When asked in her first post-engagement interview with Harry about "giving up" her acting career, Markle replied, "Yes, but I don't see it as giving anything up, I just see it as a change. It's a new chapter."
"Keep in mind, I've been working on my show for seven years," Markle said, referring to "Suits." "So we were very, very fortunate to be able to have the longevity on a series. And once we hit the 100-episode marker, [I felt] 'I have ticked this box.'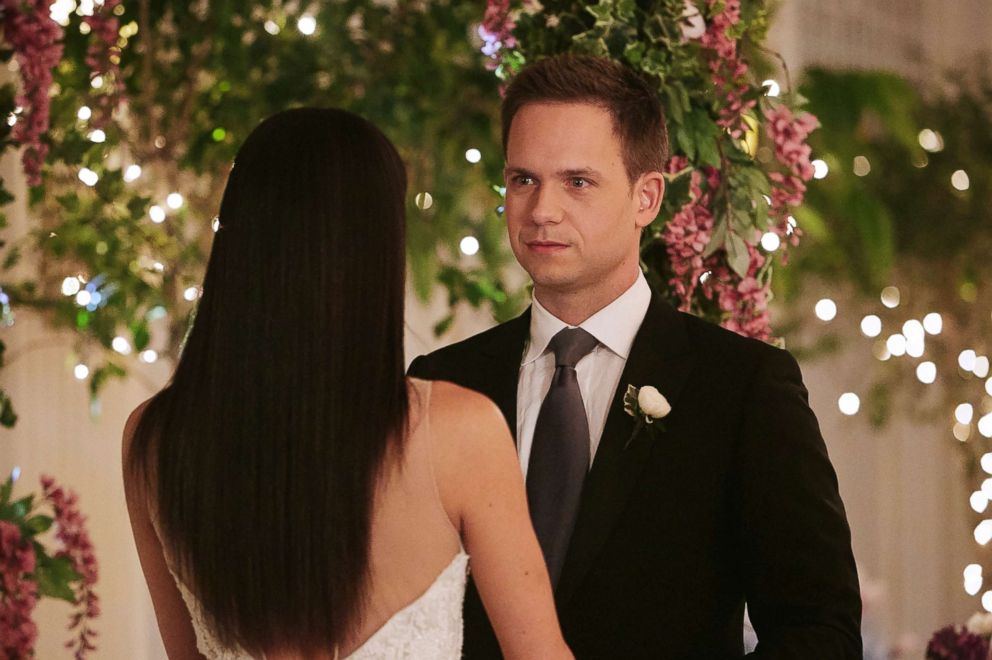 "And I feel really proud of the work I've done there," Markle continued. "It's time to work as a team with [Harry]."
Markle and Harry's relationship developed as she was starring on "Suits" and living in Toronto, where the show is filmed.
Harry, 33, was spotted visiting his then-girlfriend in Toronto, including making a trip to the Canadian city in April 2016 to spend Easter with Markle.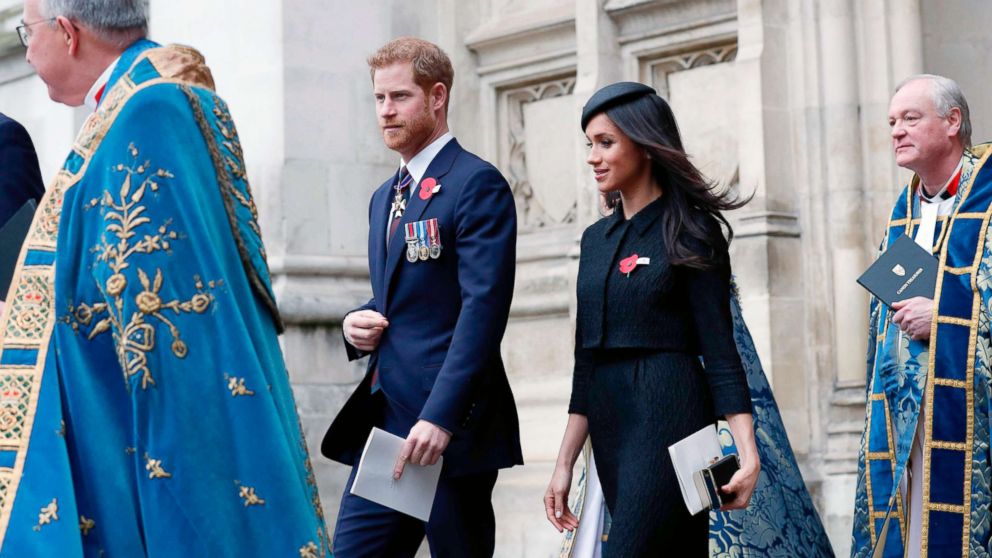 Markle, a California native, grew up in the acting industry. Her father, Tom Markle, is a retired Hollywood lighting director who worked on TV shows, including "General Hospital" and "Married With Children."
Once she weds Harry, Markle will become a patron of The Royal Foundation, the organization behind Harry, Prince William and Princess Kate's charitable efforts.