Prince Harry and Meghan Markle share more royal wedding details
Michael Tran/Getty Images
— -- Mel B of the Spice Girls has scored the most coveted wedding invitation of the year.
The singer, best known as "Scary Spice," revealed today on "The Real" that Prince Harry and Meghan Markle have sent out their wedding invitations and all five Spice Girls have been invited.
"Do you know anybody you think is going to this wedding," co-host Loni Love asked Mel B, who nodded her head. "You do? You're going. Are you kidding me?"
"I'm going. … I wish I wouldn't have said that," she answered.
"Well us five Spice Girls did [get invited]," she added as the hosts of the show squealed with excitement. "Why am I being so honest?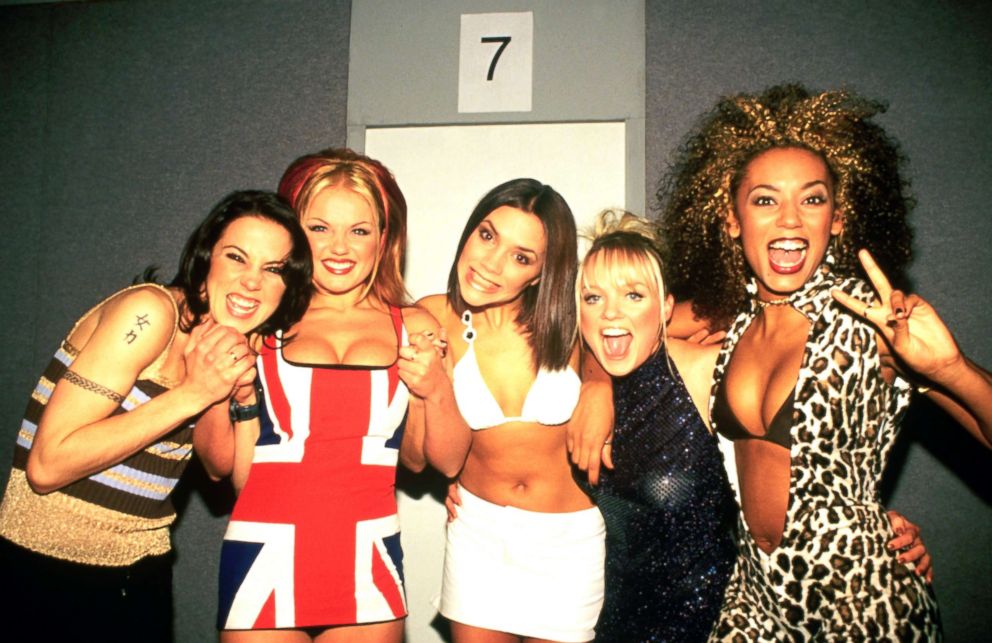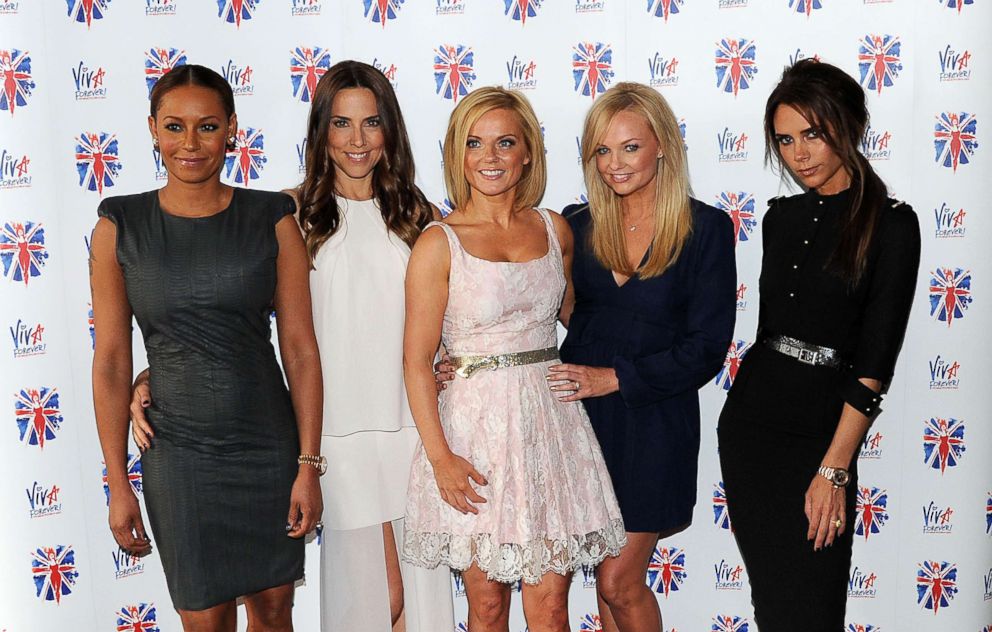 When asked what the invitation looked like Mel B didn't want to get into specifics: "That's getting too personal if I have to describe it."
Mel B remained coy and declined to comment on the big question on fans' minds: Will the Spice Girls perform on the big day?
"You're going to get me fired! I'm going to be fired!" she said throwing her note cards in the air. "Let's not talk about it anymore! Let's pretend that I never said that."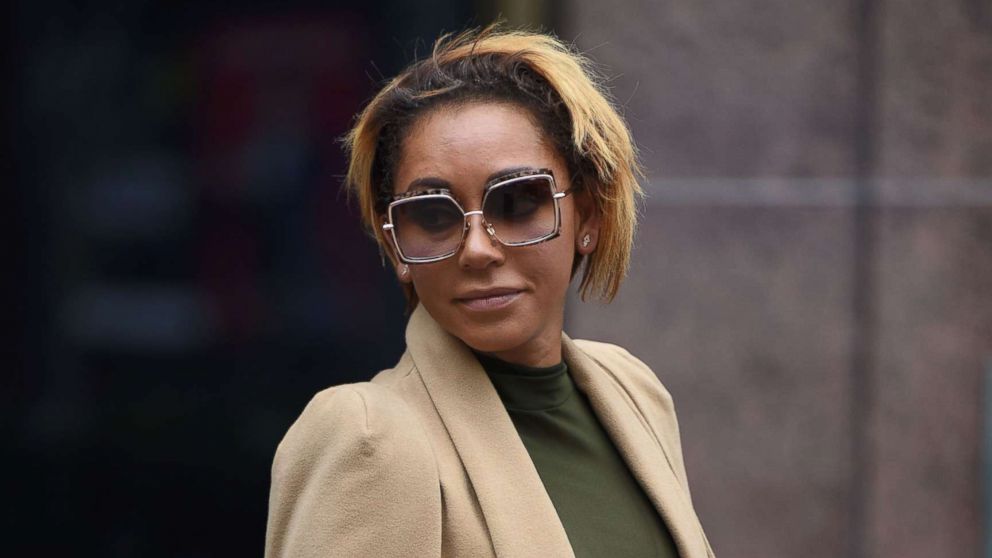 Kensington Palace declined to comment.
The Spice Girls were famously introduced to Prince Harry in 1997 when he was a young boy accompanying his father, Prince Charles, in South Africa.
More recently, Victoria Beckham, better known as "Posh Spice," dressed Markle in one of her signature cashmere sweaters for the couple's engagement photos.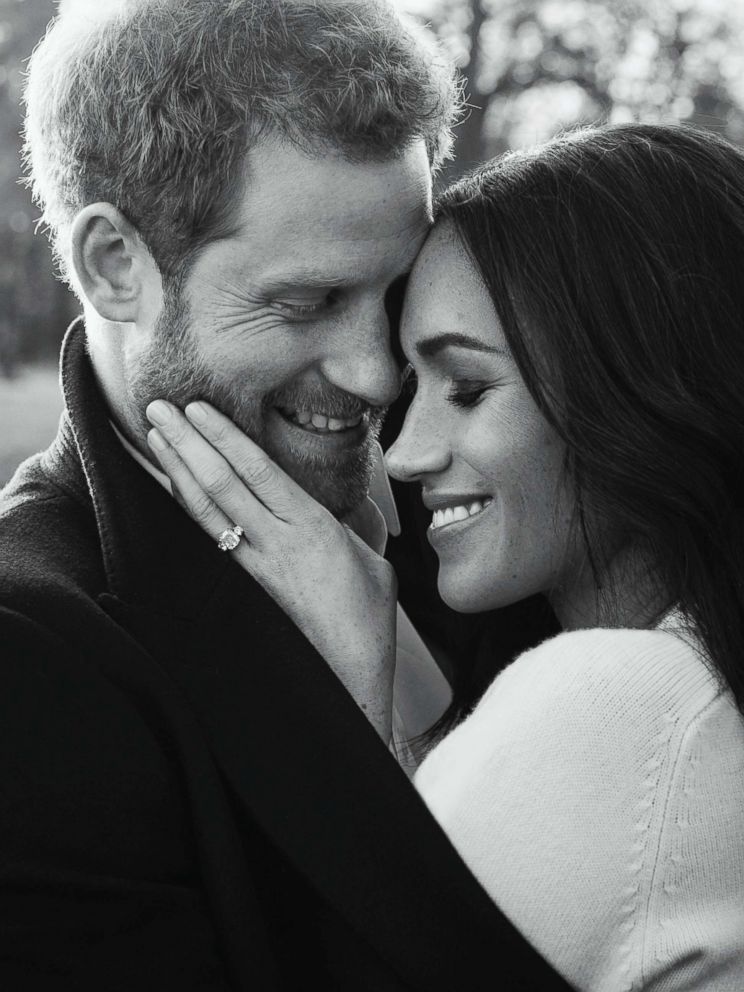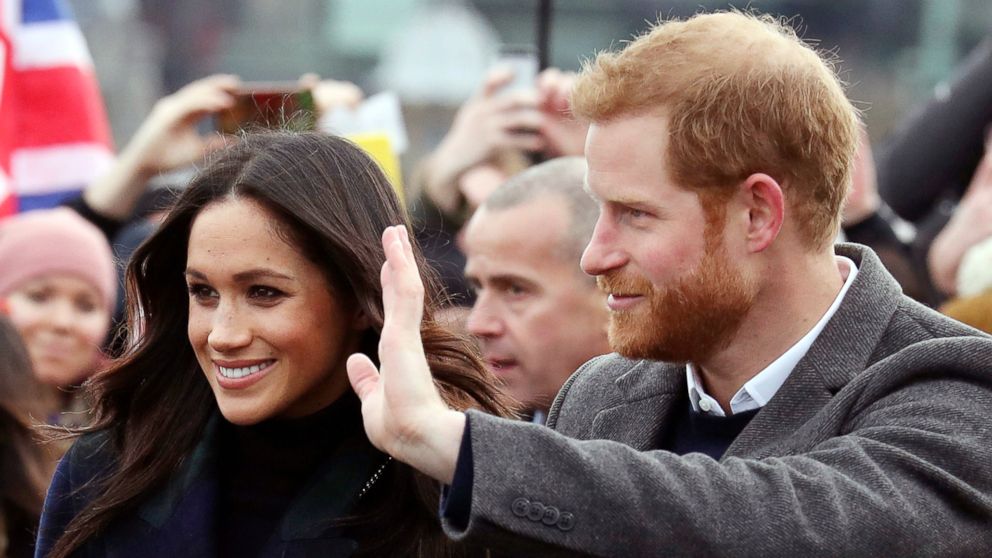 Both Victoria and David Beckham have been long-time friends of Prince William and Prince Harry, and supported them in their charitable work.