Michael B. Jordan is stepping into his latest role as a world-renowned civil rights defense attorney in the movie, "Just Mercy."
Jordan stopped by "Good Morning America" Wednesday where he talked about inclusivity in the film industry and what it was like playing Bryan Stevenson, a lawyer, social justice activist and founder of the Equal Justice Initiative.
"Just Mercy" recounts Stevenson's journey as he fought to free a death row prisoner.
"I was definitely intimidated when I first met him," Jordan told "GMA." "Only because I know how great of a man he is and I know how important his work is -- I just didn't want to mess that up."
"He's so passionate and he's dedicated his entire life to this amazing cause," he added. "And I wanted to just make him proud. He also motivated me to put this movie together and also continue his work and continue his message outside of the movie because I think it's extremely important today."
Jordan co-stars with Jamie Foxx, who plays Walter McMillian -- a prisoner whom Stevenson helps get exonerated.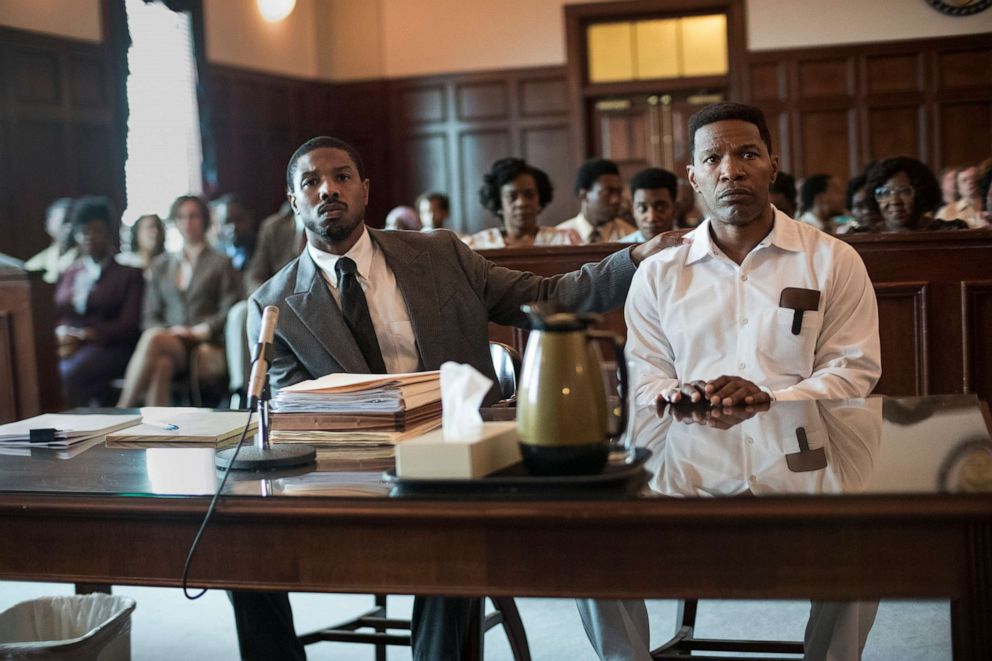 The movie has already garnered an array of critical acclaim with a nomination from the Screen Actors Guild for Foxx's performance as best-supporting actor.
During a "GMA" appearance Tuesday, Foxx praised Jordan for his work both in front of and behind the camera.
"[He] has done a wonderful job with this movie," Foxx said. "I can't be more proud of Michael B. Jordan because he did this movie, the inclusion [rider], the work behind the cameras -- it was just amazing at how allowed everyone in."
Jordan said he insisted that the production, cast and set be all inclusive.
"I think it's time, honestly," he explained. "The voice of the people is extremely powerful...and I think if we collectively continue to demand answers from these somewhat biased systems that we'll start to see a change."
Jordan said Warner Brothers "ran towards the idea" of an inclusion rider -- a clause in a contract which ensures gender and racial diversity in films.
"They adopted it with this movie but also Warner Media and all of their companies under their umbrella also adopted that inclusion act...so we had a chance to help write the language so now they hold their companies to a certain standard with that inclusion rider and I think that's extremely important," Jordan noted.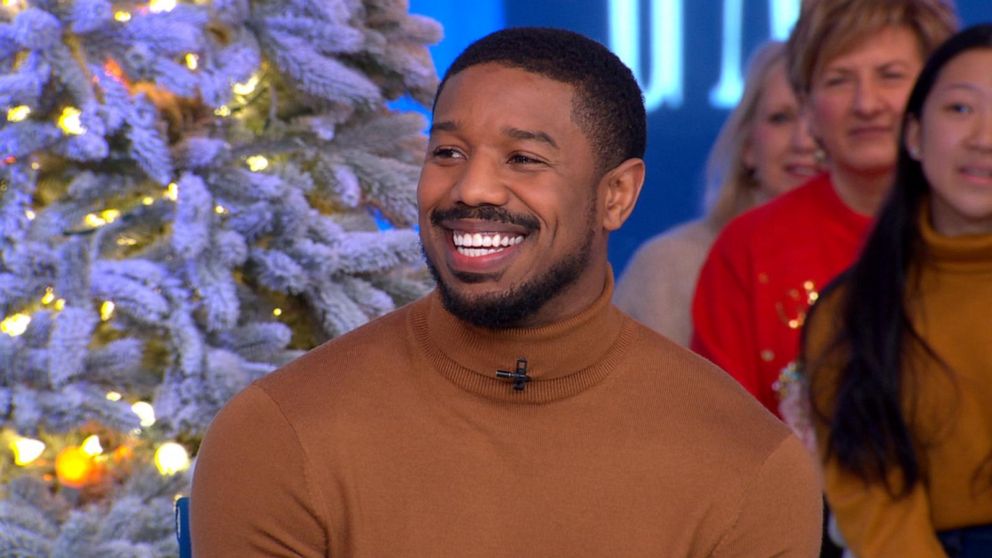 "Just Mercy" hits theaters Jan. 10.
ABC's Kelly McCarthy contributed to this report.