If Michelle Obama seems like the girlfriend you want to call for advice, she proved it in a recent Q&A on Instagram.
The former first lady answered questions on everything from self-care to working mom guilt and following her dreams in a candid conversation.
With her honest and relatable answers, Obama, 55, gave a glimpse into the kinds of conversations she has been having with audiences around the world during her book tour for "Becoming," her bestselling memoir.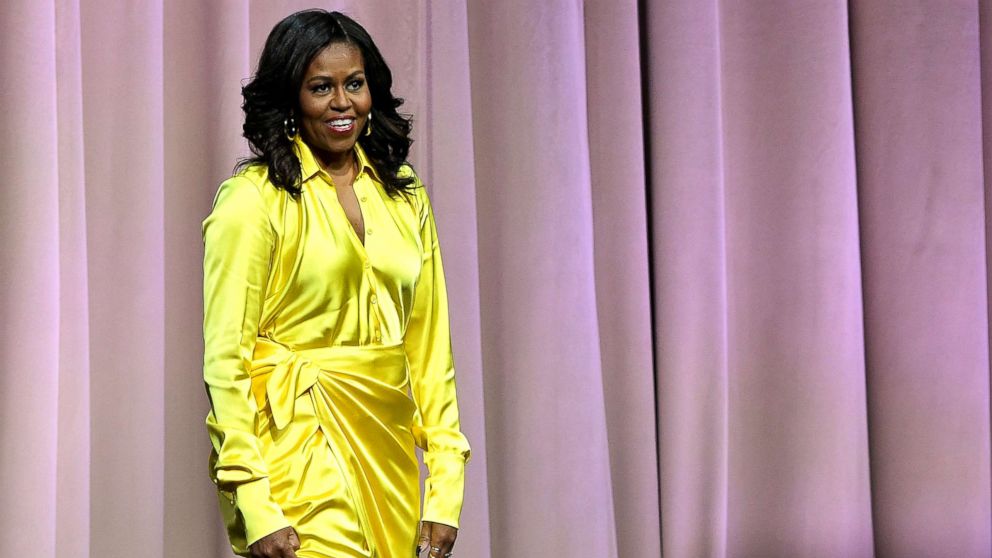 (MORE: Michelle Obama's mom asks if she met any 'real stars' at the 2019 Grammys)
The mother of two has been open about everything from marriage counseling to undergoing IVF to conceive her two daughters, switching careers and anchoring her family during their time in the White House.
Read below for Obama's answers.
Q: What do you do to maintain self-care when you are under pressure?
A: "I always try to remember that I'll be the best me I can be if I prioritize myself. For me, getting the right exercise and sleep and time to recharge, it's not an option, especially when I'm responding to pressure."
Q: How do you deal with the guilt of being a working mom?
A: "Let's be honest, the guilt never goes away. But what I've had to learn is you're not being a bad mom because you're pursuing some of your dreams and as women we have to give oursel[ves] permission to be fulfilled on our own."
Q: How did you make the decision to leave your law firm after you had made it?
A: "I recognized that making it wasn't really the goal. If you're chasing what other people want, you never reach it. Once I realized that what I truly wanted was a career in public service, it was easy to forge a different path."
Q: What would 15-year-old Michelle be most proud of if she saw who you've become today?
A: "The 15-year-old me would be proud of the daughters I have raised and the relationship all of us women have with my mom [Marian Robinson]. She has been our rock."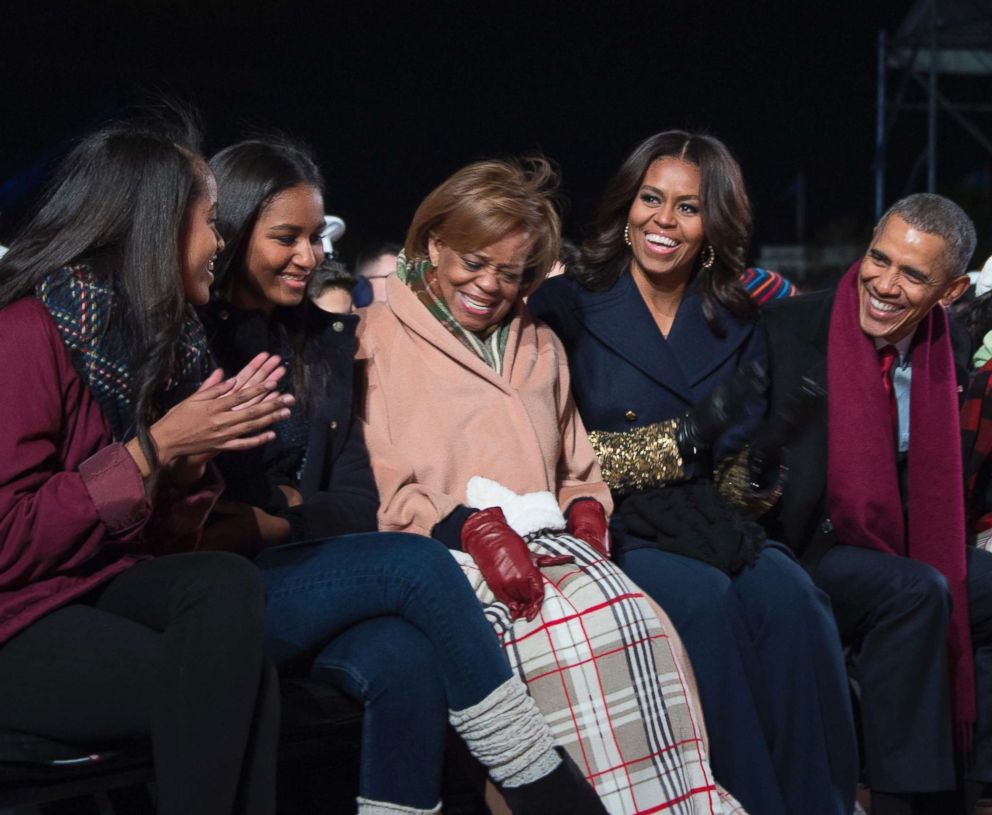 Q: [Was there an] 'ah-ha' moment during your daughters' childhood that changed how you parent?
A: "One of the things I've realized is that kids take their cues from us, so whether they stub their toe or whether their family is moved to the White House. If the parents react like it's no big deal, then the kids usually follow suit."
Learn more about former first lady Michelle Obama in her one-on-one interview with 'GMA' co-anchor Robin Roberts.