Family of John Lewis releases statement
Michelle Obama paid tribute to Rep. John Lewis, D-Ga., in the sweetest way following the news of his death.
On Saturday, the former first lady shared a video of Lewis busting a move to Pharrell's "Happy" during a campaign event in Georgia two years ago.
"I'm awed by the way that, in eight decades filled with such weight and consequence, he also managed to keep things simple and light," Obama wrote of Lewis on Instagram. "Even as he spent a lifetime of marching, and sitting in, and getting arrested, his feet kept on dancing."
The representative from Georgia was never shy when it came to busting a move. In 2014, Lewis took the internet by storm after one of his staff members shared a video of him dancing to Pharell's hit song for International Day of Happiness, which was established by the United Nations in 2012.
Lewis, who passed away on Friday at the age of 80, was known as the "conscience of the U.S. Congress," and served Georgia's 5th Congressional District since 1987. For more than 60 years, he devoted his life to social activism and legislative action on civil rights, voting rights, health care reform and more.
He was well-known for taking part in the Freedom Rides, a series of demonstrations in the 1960s, where he and other activists rode together in buses through the South to challenge the region's lack of enforcing a Supreme Court ruling which deemed segregated public bus rides unconstitutional. When the buses would stop, activists on these rides, such as Lewis, were often arrested or beaten.
In 1961, Lewis was arrested in Jackson, Mississippi, for using a white restroom during a Freedom Ride.
Two years later, Lewis became the youngest person to address a crowd of 200,000 attendees at the March on Washington, the same rally that Dr. Martin Luther King, Jr. delivered his "I Have a Dream" speech.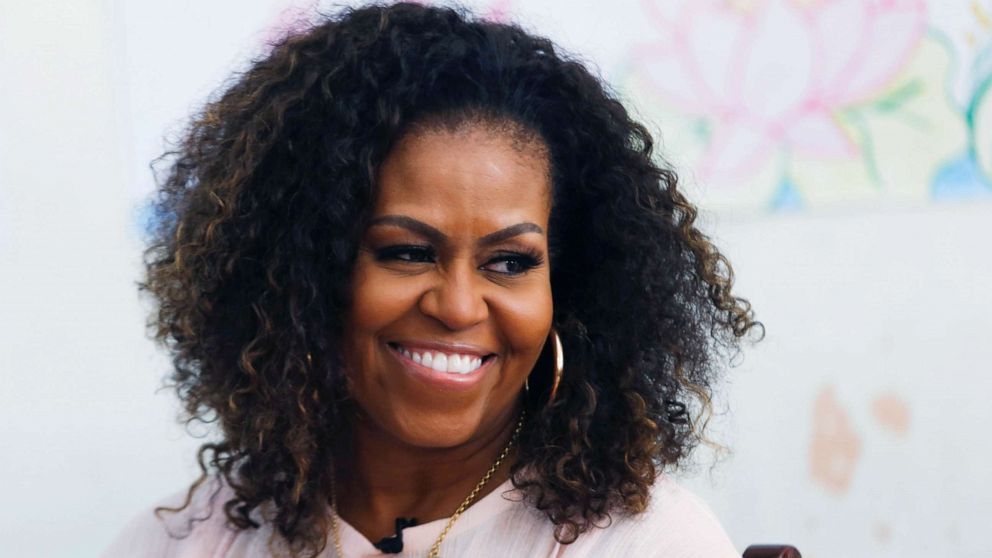 Then, in 1965, Lewis suffered a fractured skull in what would become known as "Bloody Sunday." During a march for voting rights, Lewis was leading hundreds of demonstrators from Selma to Montgomery, Alabama, when they were greeted by Alabama state troopers, who beat and tear-gassed them after ordering them to disperse.
After that, the congressman retraced the steps from those days' events nearly every year in what became known as the Alabama Civil Rights Pilgrimage.
Despite the challenges he faced in his life, Lewis was still able to find the joy in each struggle, Obama noted.
"His epic life story rightly fills the pages of biographies and college textbooks, yet he also chose to publish it as a comic book," Obama said. "Congressman Lewis shows us that while the struggle and pain is all too real, fighting for each other -- and paving the way toward something better for our kids and grandkids -- can and should be a source of real and lasting joy."
"May his defiant, delighted smile urge us onward," she added.