Michelle Williams of Destiny's Child 'better' after seeking help for depression
Bobby Metelus/Getty Images, FILE
Former Destiny's Child star Michelle Williams is shining a light on mental health.
The 38-year-old singer tweeted last week that she is "better" after reportedly leaving treatment for depression.
In a July 17 Instagram post, Williams had shared with fans that she underwent treatment.
"For years I have dedicated myself to increasing awareness of mental health and empowering people to recognize when it's time to seek help, support and guidance from those that love and care for your wellbeing," she wrote.
"I recently listened to the same advice I have given to thousands around the world and sought help from a great team of healthcare professionals," she added. "Today I proudly, happily and healthily stand here as someone who will continue to always lead by example as I tirelessly advocate for the betterment of those in need. If you change your mind, you can change your life."
Williams has struggled with depression since she was a teenager.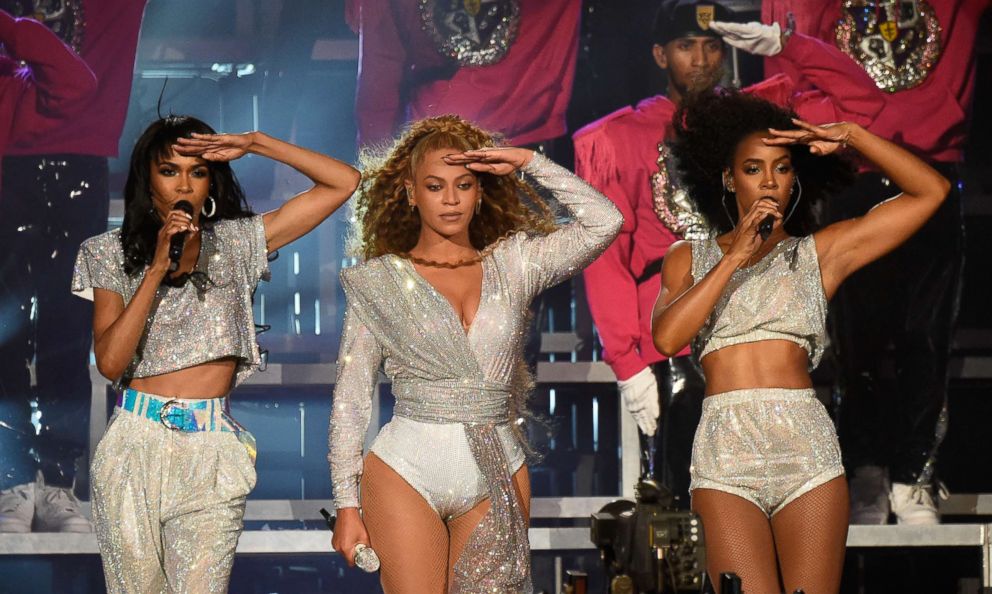 "I think at the age of 25, had I had a name for what I was feeling at the time, I would have disclosed that, 'I've been suffering from depression,'" Williams said on CBS' "The Talk" in 2017. "I was suicidal. I was to that place where it got so dark and heavy because sometimes you feel like, 'I'm the provider, I take care of people, I'm not supposed to be feeling this way, what do I do?' I wanted out."
Williams said that while her career soared, her sadness continued and it wasn't until she was in her 30s that she finally understood what was going on and then sought help.
"When celebrities step forward and talk about their own struggle, even in the face of having great success and being financial well-off, it goes a long way to encouraging others to stop thinking about mental health issues about being a shameful issue," psychiatrist Dr. Gail Saltz told "Good Morning America."
Williams has drawn support from thousands on Instagram, including Beyoncé's mother, Tina Knowles Lawson.
"Michelle My Belle, I'm so proud of you! You have given unselfishly of your time and support to so many and I know that you will be the best example of self care which we all need," Lawson wrote in a social media post.
She added, "Keep being a warrior and an advocate for you. I love and support you with all my being."