'Scream' stars Neve Campbell, David Arquette talk new reboot
More than 25 years after she joined the "Scream" franchise -- and the same year she returned for the fifth film in the series -- Neve Campbell is apparently done.
"Sadly I won't be making the next 'Scream' film," the 48-year-old actress, who plays iconic final girl Sidney Prescott, said in a statement.
"As a woman I have had to work extremely hard in my career to establish my value, especially when it comes to 'Scream,'" she continued. "I felt the offer that was presented to me did not equate to the value I have brought to the franchise."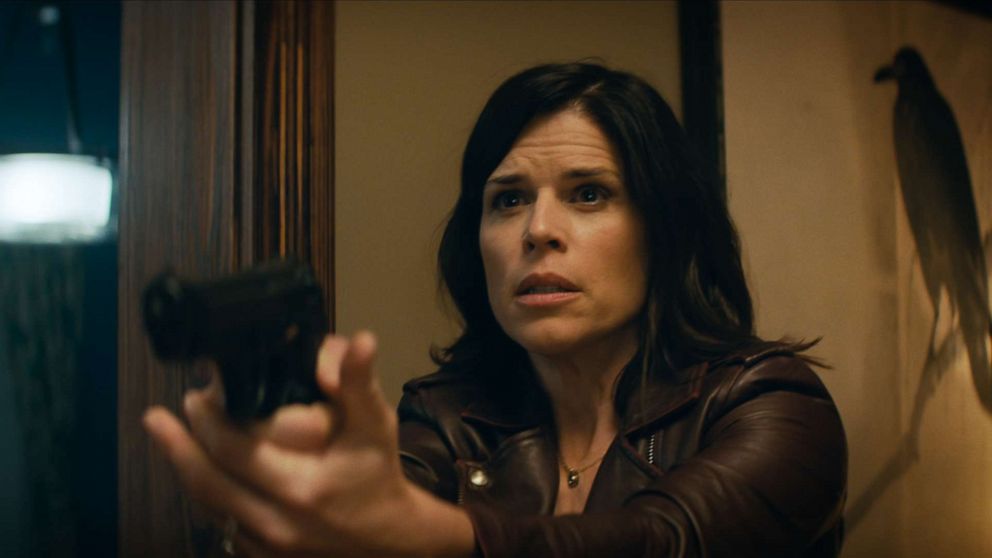 "It's been a very difficult decision to move on," said Campbell, who also starred in the 1996 horror film "The Craft."
"To all my 'Scream' fans, I love you. You've always been so incredibly supportive to me. I'm forever grateful to you and to what this franchise has given me over the past 25 years."
Spyglass Media and Paramount Pictures did not immediately respond to requests for comment from ABC News.
Filming for the sixth "Scream" film is set to begin this summer, with Melissa Barrera, Jenna Ortega, Jasmin Savoy Brown and Mason Gooding returning.
It was recently announced that Hayden Panettiere, who played Kirby Reed in 2011's "Scream 4," will be back as well.
With Campbell departing and David Arquette's Dewey Riley seemingly dead, it remains to be seen if Courteney Cox -- the last remaining star from the original film -- will continue with the franchise as Gale Weathers or exit as well.
The next "Scream" installment will be released in theaters worldwide on March 31, 2023.