Throughout his life, legendary rapper Tupac Shakur was outspoken about his relationship with his mother, Afeni Shakur, and how despite their struggles, her influence and political activism helped define his sense of purpose and his push for change.
His love and appreciation for his mother were famously immortalized in his 1995 Billboard hit song, "Dear Mama," which is the title of a new five-part docuseries that examines the life and legacy of Tupac and Afeni Shakur. "Dear Mama" is set to premiere on April 21 on FX and on Hulu.
"This is Tupac's love note to his mother, you know, and the movement and to any Black women in the struggle and men in the struggle," director of "Dear Mama" Allen Hughes, who directed all three of Tupac's first singles, told "GMA3" in an interview that aired on Thursday.
"You'll feel like that at the end of this and really spend time with Tupac and Afeni and they are both gone too soon," Jamal Joseph, Tupac Shakur's godfather, told "GMA3."
Joseph is a member of the Panther 21, along with Afeni Shakur -- a group of 21 Black Panther Party activists who were charged in 1969 in connection to an alleged conspiracy to bomb police stations in New York City. They were acquitted in 1971 after revelations that police infiltrators played a role in the conspiracy.
Afeni Shakur spent two years in prison before she was acquitted in 1971.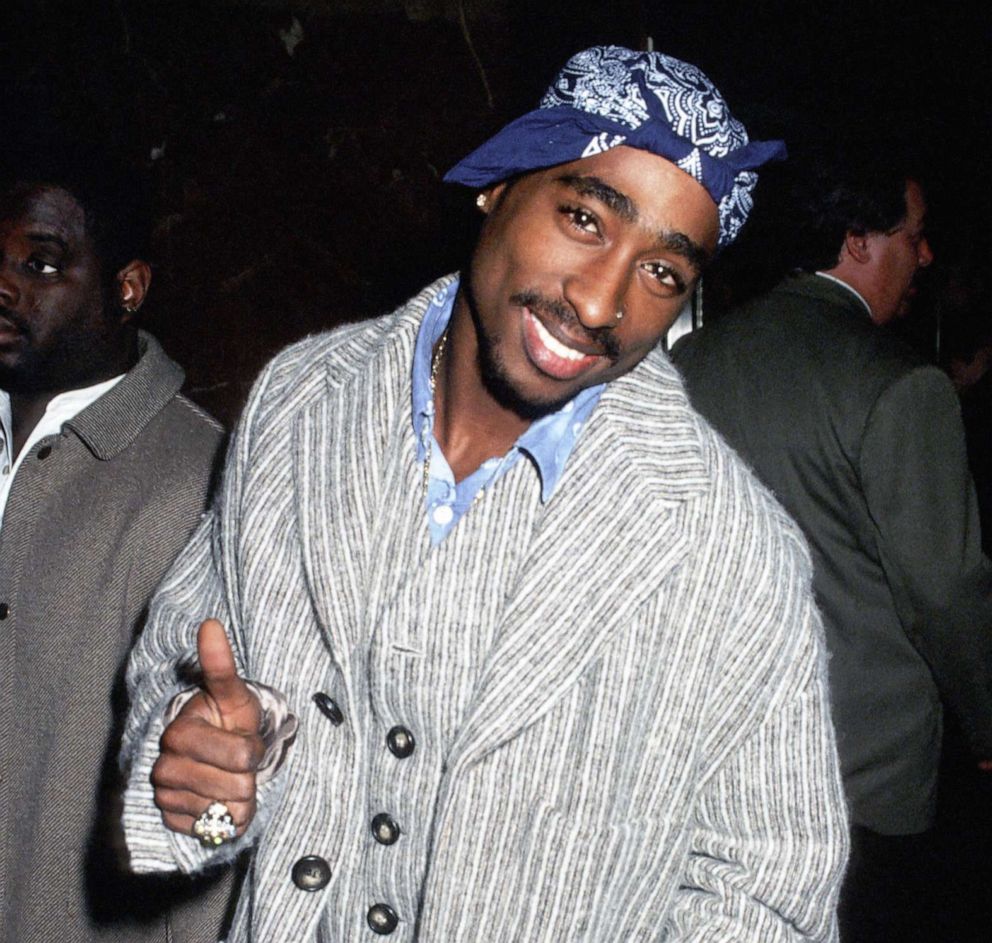 "My mother taught me to analyze society and not be quiet if there's something on my mind speak it, because my mother was a Black Panther, and she was really involved in the movement," Tupac Shakur said in an interview when he was 17 year old, which is featured in the "Dear Mama" docuseries.
Tupac, who is one of the most celebrated hip-hop artists of all time, was shot on Sept. 7, 1996, in Las Vegas and died in the hospital six days later from his injuries. He was 25 years old. His assailant was never caught.
"Tupac was always passionate and fully into whatever he was doing," Joseph said.
"And this undying commitment to being 100% present in what you were doing, he observed this and learned this from his mother -- for good and for bad," he added.
Over the decades, the song "Dear Mama" has become an ode to single mothers and has influenced new generations of hip-hop artists.
"I wrote it for my mama because I love her and I felt I owed her something deep," the rapper said in a 1995 Los Angeles Times interview. "Dear Mama," which was certified platinum by the RIAA the year it was released, chronicled the ups and downs of the rapper's relationship with his mother, her drug addiction and their struggles living in poverty.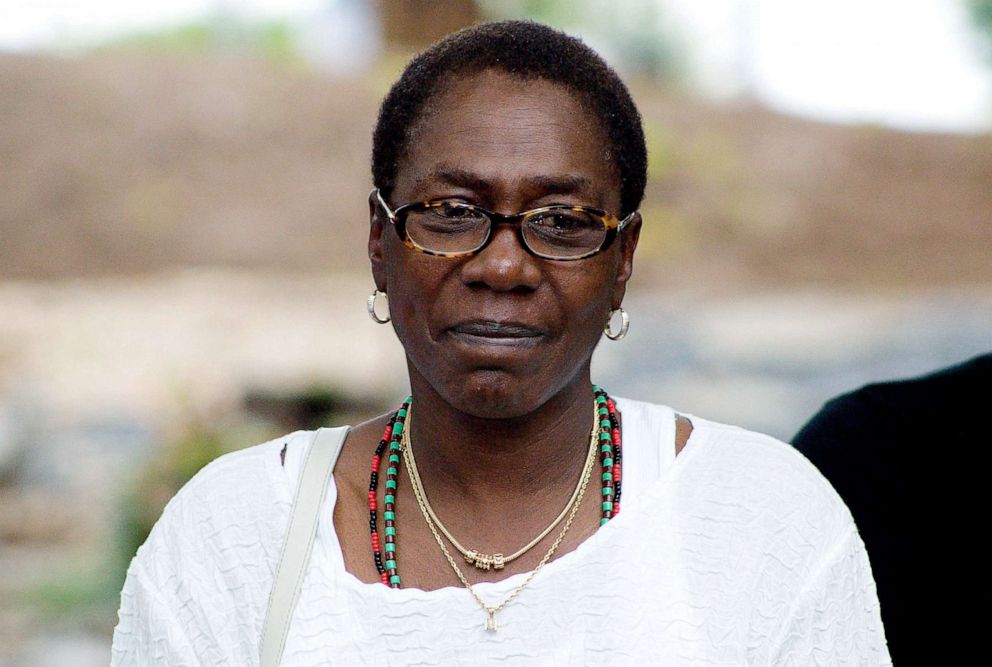 Following her son's death, Afeni Shakur founded the Tupac Amaru Shakur Foundation to bring the arts to young people. She was the executor of the rapper's estate and co-produced the Broadway musical "Holler If Ya Hear Me," featuring his music.
"I wanted [Tupac] to have a place where he found beauty, integrity and strength within himself," Afeni Shakur said in an interview referenced in the "Dear Mama" docuseries.
Afeni Shakur died in California on May 2, 2016, at the age of 69.
ABC News' Lataya Rothmiller, Monica Escobedo and Elina Vargas contributed to this report.