It's no wonder that Oprah Winfrey was among the guests at the royal wedding of Meghan Markle and Prince Harry, who are now the Duke and Duchess of Sussex.
The television magnate had spent some quality time relaxing with the the duchess' mother, Doria Ragland, ahead of the big day.
Winfrey, 64, dished all about that afternoon, shutting down rumors that she was showering Ragland with gifts in hopes of getting an exclusive interview with her.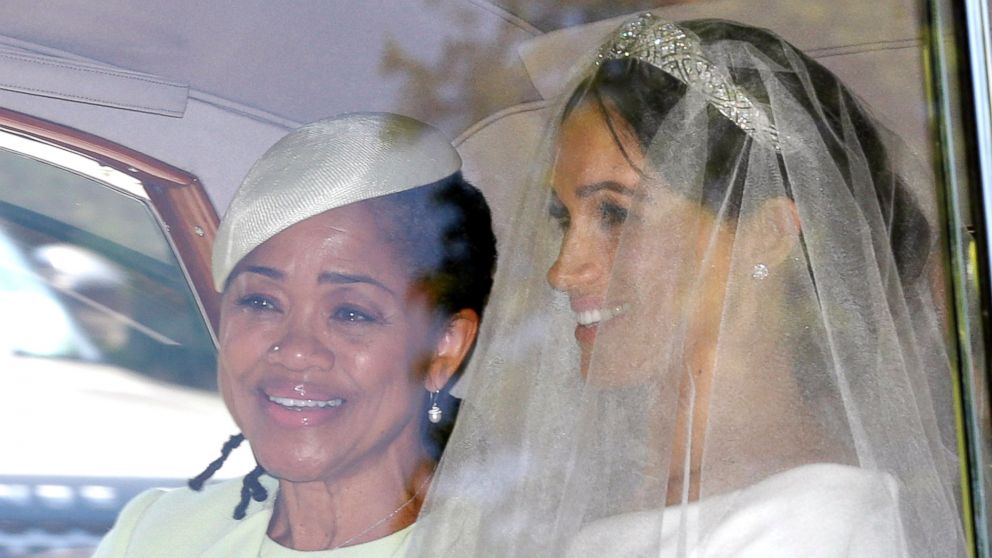 "The story was that Meghan's mom had come to my house and she left laden with gifts," Winfrey told Entertainment Tonight at the Los Angeles premiere of "Love Is__" on Monday night.
"You know what the gifts were? First of all, she's great at yoga, so I said, 'Bring your yoga mat and your sneaks in case we just want to do yoga on the lawn.' So one of the bags was a yoga mat and the other was lunch," Winfrey admitted.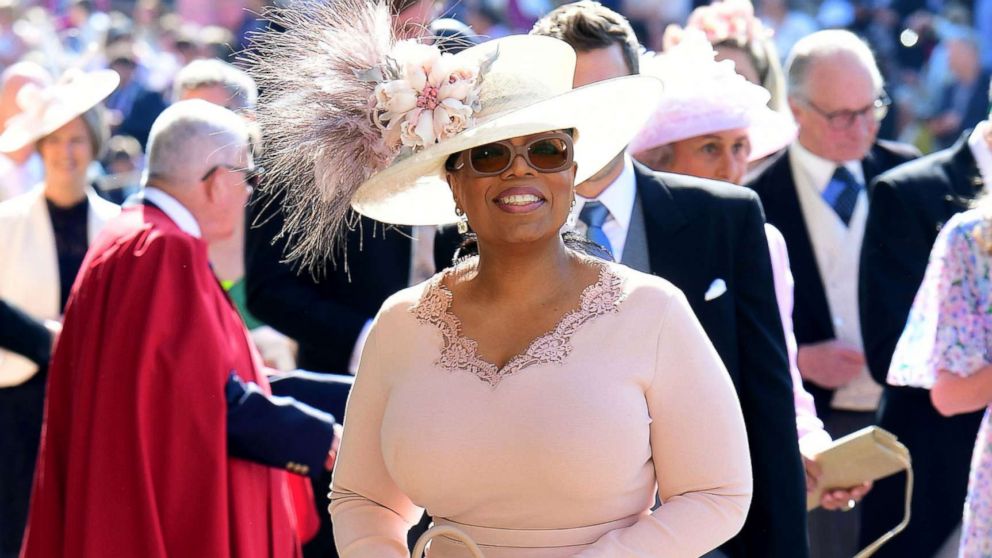 And lunch, the former talk show host said, included dessert made from kumquats picked off of her own kumquat tree. Winfrey said Ragland took some home with her.
"She said, 'I love kumquats,' and I said, 'I have a kumquat tree! You want some kumquats?' So it was a basket of kumquats, people," Winfrey explained. "For all of the people who said I am getting her gifts and I'm trying to bribe her for an interview -- they were kumquats. If kumquats can get you an interview, I'm all for it!"
Winfrey said the experience of attending the royal wedding was "transformative."
"It was more than a wedding, I thought. It was a cultural moment," said Winfrey who went to the event without longtime boyfriend Stedman Graham. "And you could not be there or watching on television...and not feel that there was a shift that just happened in the middle of it. I think it's bigger than them and I think it bodes well for hope for all of us."