Dimitrios Kambouris/Getty Images
"Dune" star Oscar Isaac is reflecting on the one role that he's not so sure he should have passed on.
During a recent chat with ABC Audio about his "Addams Family 2" character, Gomez Addams, Isaac said he was offered to play Queen singer Freddie Mercury in "Bohemian Rhapsody," but he turned it down.
"At the time I was like, 'I don't think anybody wants to see somebody pretend to be Freddie Mercury.' And then, sure enough -- everybody wanted to see someone do Freddie Mercury," he shared with a laugh. "So that was one that came by."
However, Isaac said he's not beating himself up about it, noting that he doesn't "wish" he would have taken it on.
"I think I could never have done what Rami Malek did," Isaac says of Malek's Oscar-winning portrayal of the Mercury.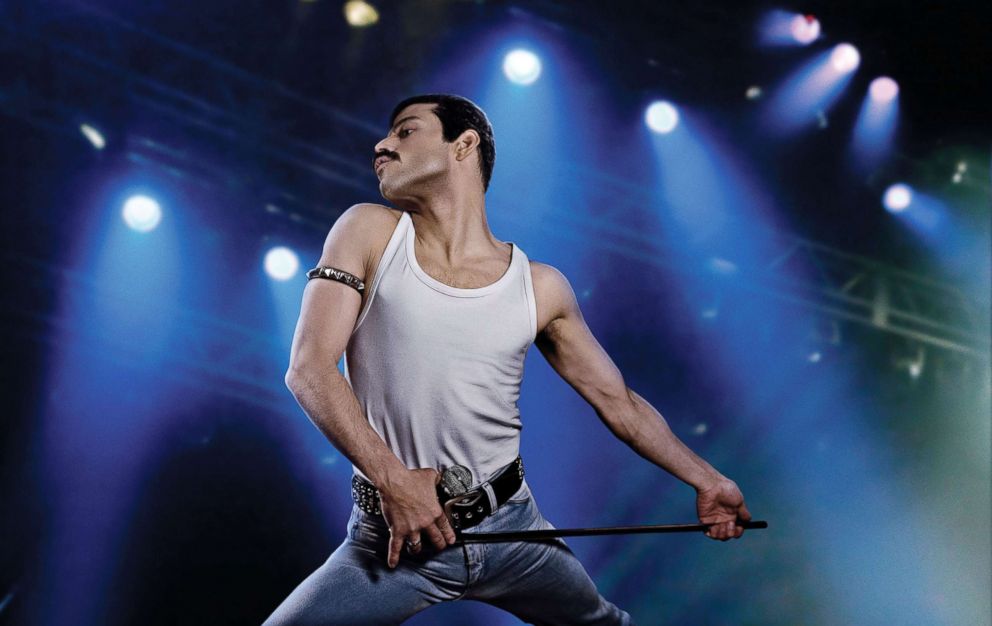 "I just think he was -- obviously everyone thought so -- he was great," the actor added. "But that was a funny one where it was just my thinking was so like, 'You could just watch him on YouTube. Why would anybody want to watch somebody pretend to do him, you know?'"
However, when it came to his "Addams Family 2" character of Gomez Addams, Isaac says it was a no-brainer for him to join.
"I was such a massive fan of Raúl Juliá," he said of the late actor who played Gomez in two "Addams Family" films.
"He's been such an inspiration for me as an actor, as a Latin American actor. Just to see all the things that he was able to accomplish ... So then, when it came time to give my crack at it, I definitely wanted to pay homage to that man and his work in it. And then also find my own way."
"Addams Family 2" is now in theaters. "Dune" hits theaters on Friday.