The wait is just about over. We're counting down to the 92nd Academy Awards. "Rolling Stone" film critic Peter Travers, who is also the host of ABC's "Popcorn with Peter Travers," has spent the last year watching and reviewing hundreds of movies. Here, he offers his predictions on who will win versus who should win.
BEST SUPPORTING ACTRESS:
KATHY BATES, Richard Jewell
LAURA DERN, Marriage Story
SCARLETT JOHANSSON, Jojo Rabbit
FLORENCE PUGH, Little Women
MARGOT ROBBIE, Bombshell
FAVORITE: LAURA DERN
"I'm going to say in this category, the person who will win, is also the person who should win, that is Laura Dern," Travers said. "It's also one of the few awards that I think that 'Marriage Story' is going to win. But Laura Dern has never won an Oscar. This will be her first time. Everyone loves her. I think this is her time."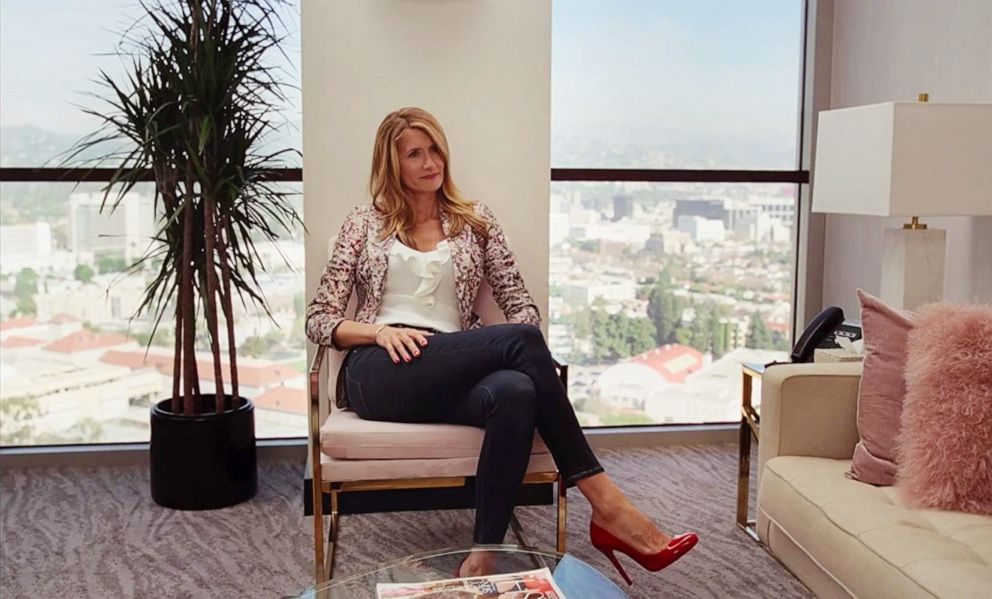 BEST SUPPORTING ACTOR:
TOM HANKS, A Beautiful Day in the Neighborhood

ANTHONY HOPKINS, The Two Popes

AL PACINO, The Irishman

JOE PESCI, The Irishman

BRAD PITT, Once Upon a Time...in Hollywood

FAVORITE: BRAD PITT
"If it was me saying come up for the gold, it would be Joe Pesci," said Travers. "That performance is amazing. And Pesci won his first Oscar for another Scorsese movie 'Goodfellas,' where he was the most scary gangster you could see. But the Academy is giving this award. And no one, no one can win this except Brad Pitt. These other people here, all have won Oscars. Do you realize in his full career, Brad Pitt has never won an [acting] Academy Award? Game over people."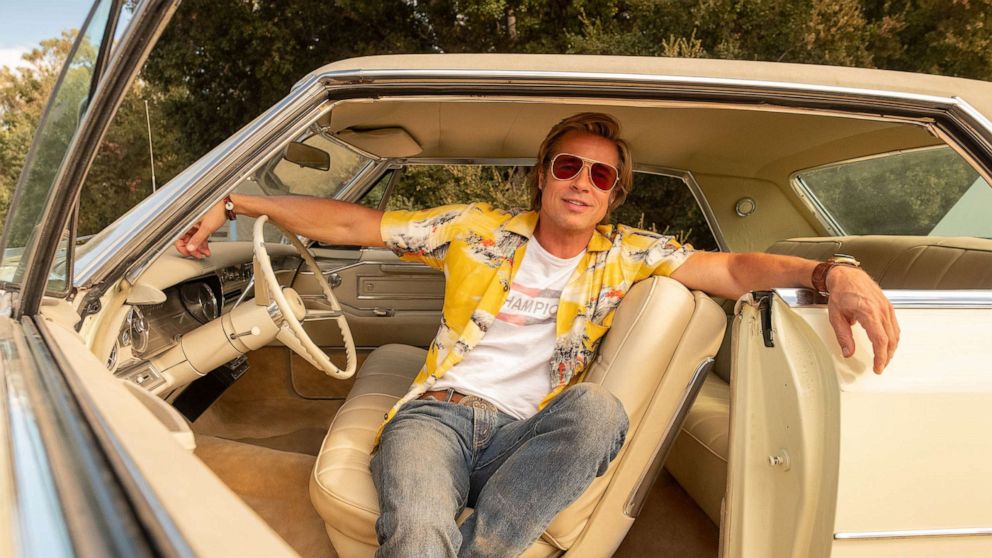 BEST ACTRESS:
CYNTHIA ERIVO, Harriet

SCARLETT JOHANSSON, Marriage Story

SAOIRSE RONAN, Little Women

CHARLIZE THERON, Bombshell

RENEE ZELLWEGER, Judy

FAVORITE: RENEE ZELLWEGER
Travers said, "I would give this award personally to Saoirse Ronan just because to be that young and to be that consistently brilliant is amazing. But it's Renee's. Not only will Renee Zellweger win for best actress. But she will win for the Oscar that Judy Garland never had."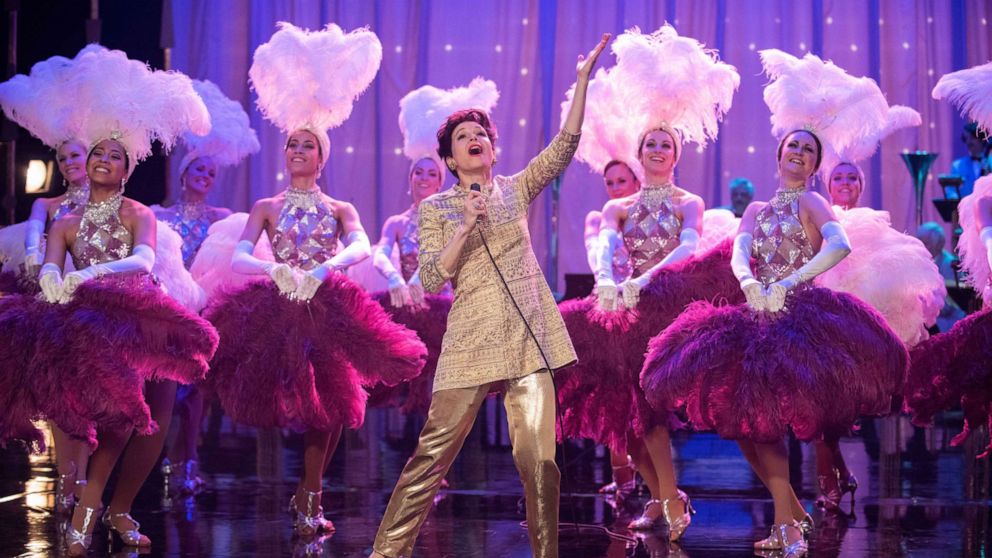 BEST ACTOR:
ANTONIO BANDERAS, Pain and Glory

LEONARDO DICAPRIO, Once Upon a Time...in Hollywood

ADAM DRIVER, Marriage Story

JOAQUIN PHOENIX, Joker

JONATHAN PRYCE, The Two Popes

FAVORITE: JOAQUIN PHOENIX
"I've had this feeling that this was Adam Driver's to lose. That performance in 'Marriage Story' is one of the best things he's ever done or that I've seen this year. And yet, there's that other guy. And who's that other guy? He's Joaquin Phoenix playing Joker. Sometimes there's that kind of performance, sometimes there's one that just so dominates the screen, that it's such an act of immersion from an actor in a role. Joaquin has been nominated several times before and never won. Joaquin, this is yours."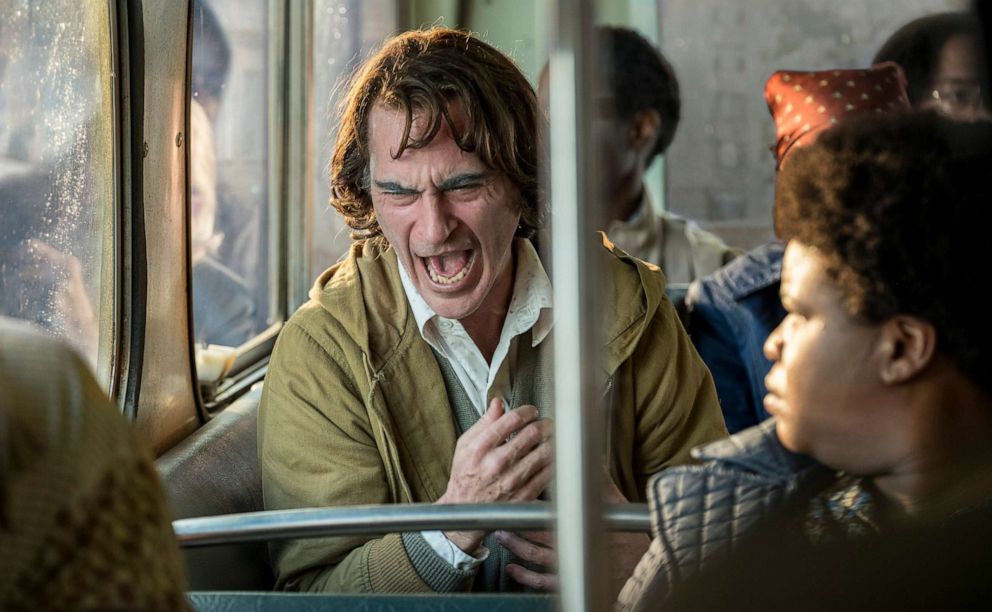 BEST DIRECTOR:
MARTIN SCORSESE, The Irishman

QUENTIN TARANTINO, Once Upon a Time in Hollywood

SAM MENDES, 1917

BONG JOON-HO, Parasite

TODD PHILLIPS, Joker

FAVORITE: SAM MENDES
"Every one of these guys you can make a case for," Travers said, adding that the category will go to one of two directors. "One of them being the South Korean director Bong Joon-Ho for 'Parasite,' a foreign language film that seems to have gotten everybody excited for what's possible. And then Sam Mendes for '1917,' a World War I movie that was constructed to look like it was done in one continuous take. It's going to be for Sam Mendes for creating a war movie like no war movie we've ever seen before."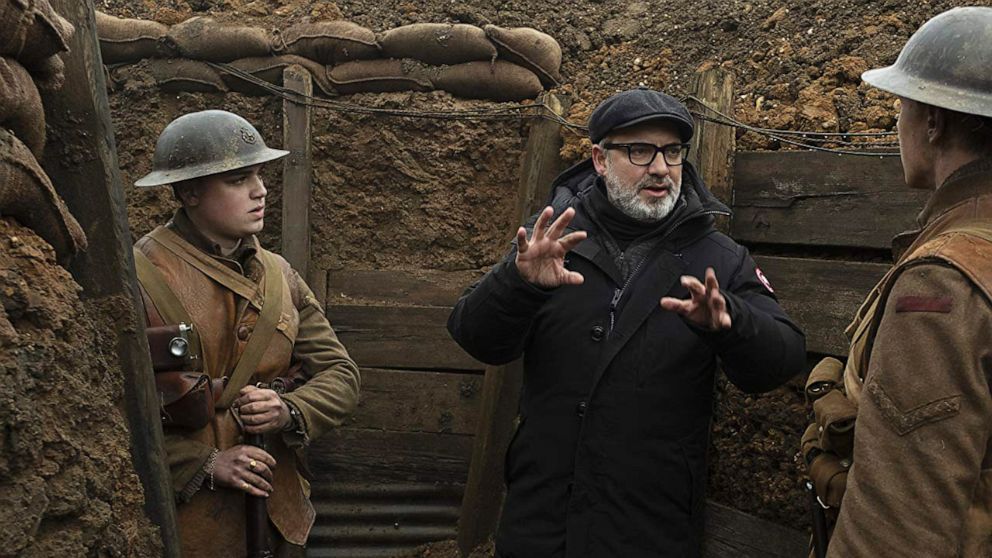 BEST PICTURE:
FORD V FERRARI
THE IRISHMAN
JOJO RABBIT
JOKER
LITTLE WOMEN
MARRIAGE STORY
1917
ONCE UPON A TIME IN HOLLYWOOD
PARASITE
FAVORITE: ONCE UPON A TIME IN HOLLYWOOD
"I think this is year of Quentin Tarantino," Travers said. "I think 'Once Upon a Time in Hollywood' being a love letter to Hollywood and being voted on by people who live and work in Hollywood, Quentin Tarantino has never won a best picture Oscar or a best director Oscar. Never. What better time than now when he's saying, 'Hollywood I love you'? I think it's time for Hollywood to say to Quentin Tarantino, 'I love you back."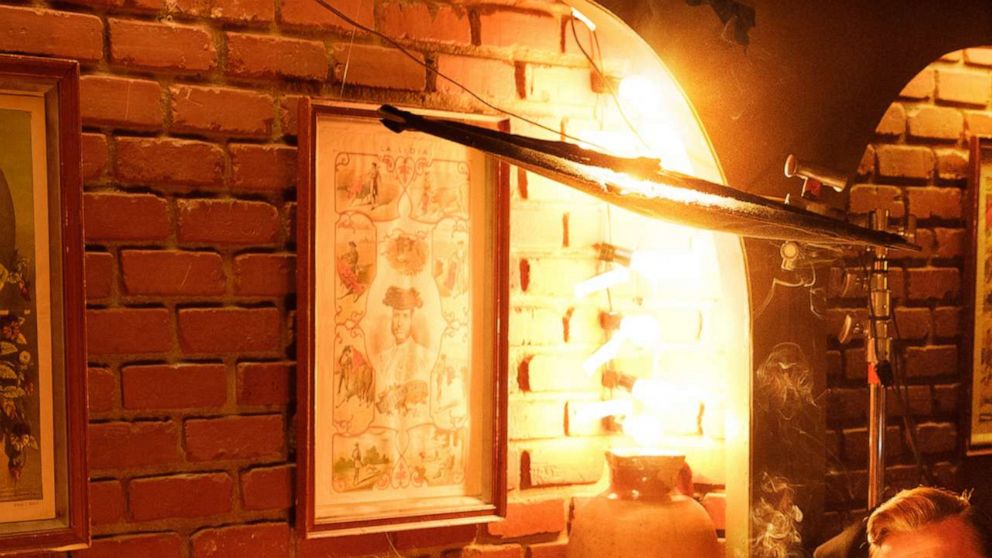 Watch Peter Travers's full Oscars predictions breakdown in the video above.