Famed movie director Spike Lee finally got his first Oscar nomination as Best Director.
The "BlacKkKlansman" director has only been nominated for an Academy Award in one other category back in 1990.
Lee's writing on "Do The Right Thing" earned him a nom for Best Original Screenplay, which ultimately lost to "Dead Poets Society."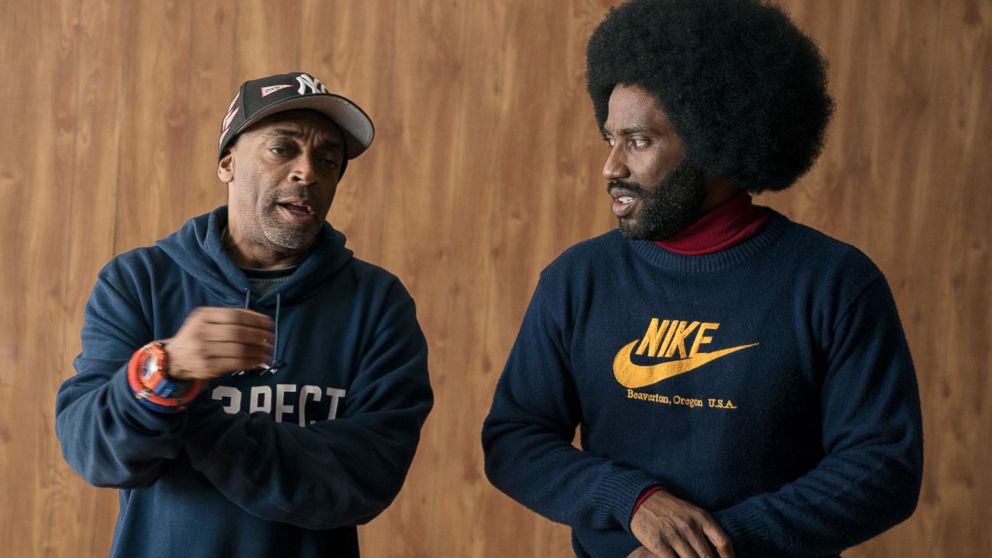 The true story behind "BlacKkKlansman" about a man who was able to infiltrate a chapter of the Ku klux Klan in the 1970's also earned Lee his first-ever DGA [Directors Guild of America] Award nomination for Outstanding Directing – Feature Film.
"The thing I knew," Lee said Monday on "The View," "I said in order for this film to be successful, we have to tie the past with the present, because the film takes place in the mid-70s."
He continued, "We had to connect the past to the present. Then, less than a month before we started to shoot, Charlottesville [happened.] That cemented it. I knew that was the ending."
Lee chose to end the movie with actual footage of a "Unite the Right" rally in Charlottesville, Virginia on Aug. 12, 2017, that turned deadly when a 20-year-old Ohio man allegedly accelerated his car into a crowd of counter-protesters, killing 32-year-old Heather Heyer and leaving 19 others injured, five critically.
The film directed by Lee was a true story adapted from a book, which earned it another Oscar nod for Best Adapted Screenplay.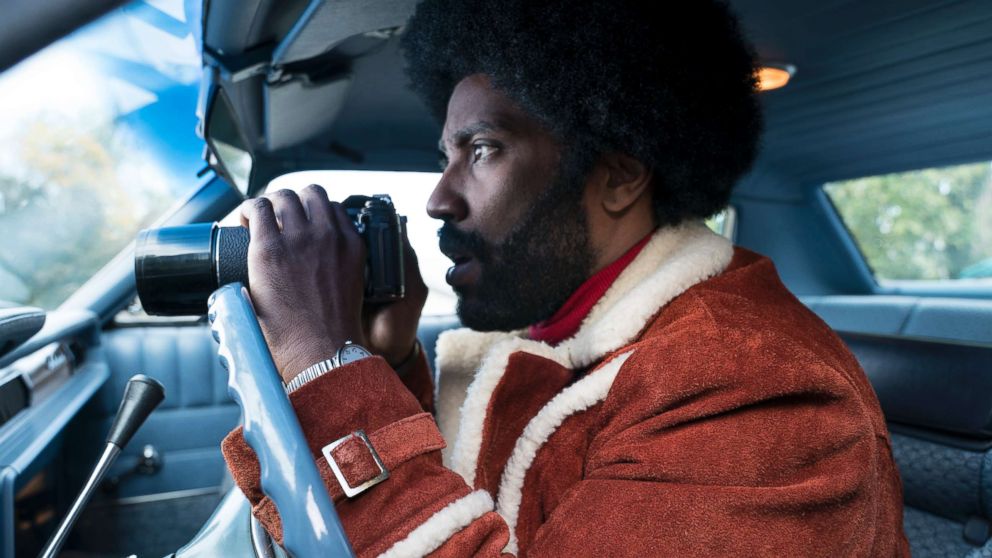 Lee said it was "easy" to get this film made with the help of producer Jordan Peele's initial pitch.
"It was a book and Jordan Peele came to me, there was a bunch of people, but he called me up and gave me a six-word pitch. Black man infiltrates Ku klux Klan," Lee said.
"It's not like we were writing jokes. The humor is organic from the absurdity of the whole pitch -- and it's a true story," he added.
"BlacKkKlansman" was nominated for Oscars in five categories total, including Best Picture.
Check out the full list of the 2019 Oscar nominees and more.