Prince Harry's cutest childhood moments
Georges De Keerle/Getty Images, FILE
It's a baby boy for Prince Harry and Meghan Markle!
The baby was born at 5:26 a.m. local time, according to Buckingham Palace. He weighed 7 pounds, 3 ounces and is seventh in line to the British throne. Harry was at Meghan's side and both mom and baby are "doing well," the palace said in a statement.
The prince, now a first-time father, said he's "just over the moon."
We can't help but feel nostalgic for when Prince Harry was a kid.
We're taking a look at some of the most adorable moments of a young Duke of Sussex. Who knows? Maybe they'll give us a glimpse into the new royal's childhood!
A well-traveled baby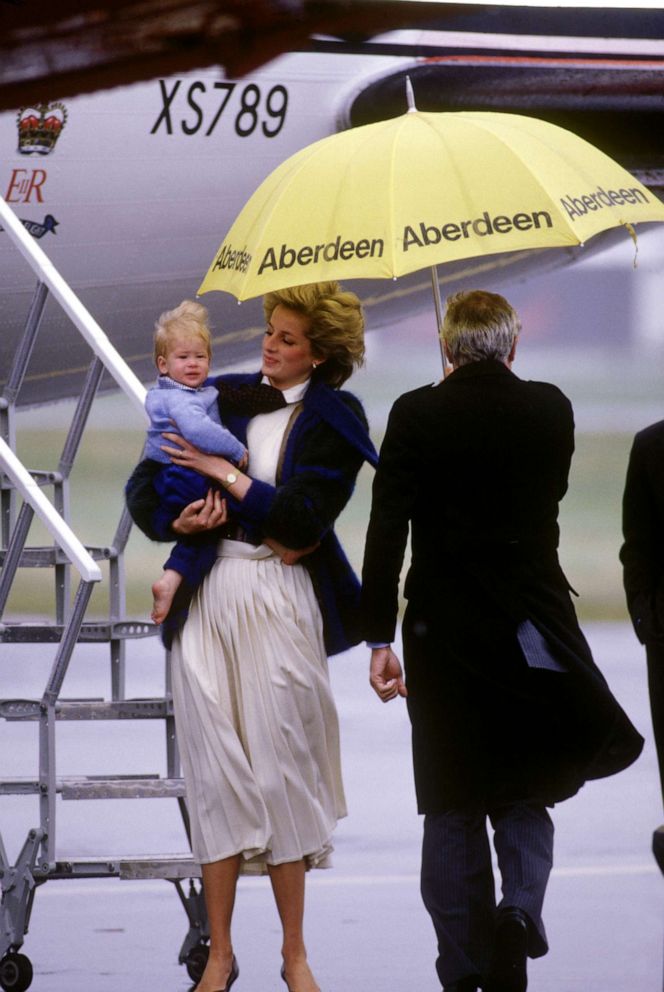 Who could resist those sweet rosy cheeks? Look at Princess Diana carrying her sweet second-born son off the plane. Prince Harry was a jet-setter at such a young age, and he was a cute one at that.
His mother's son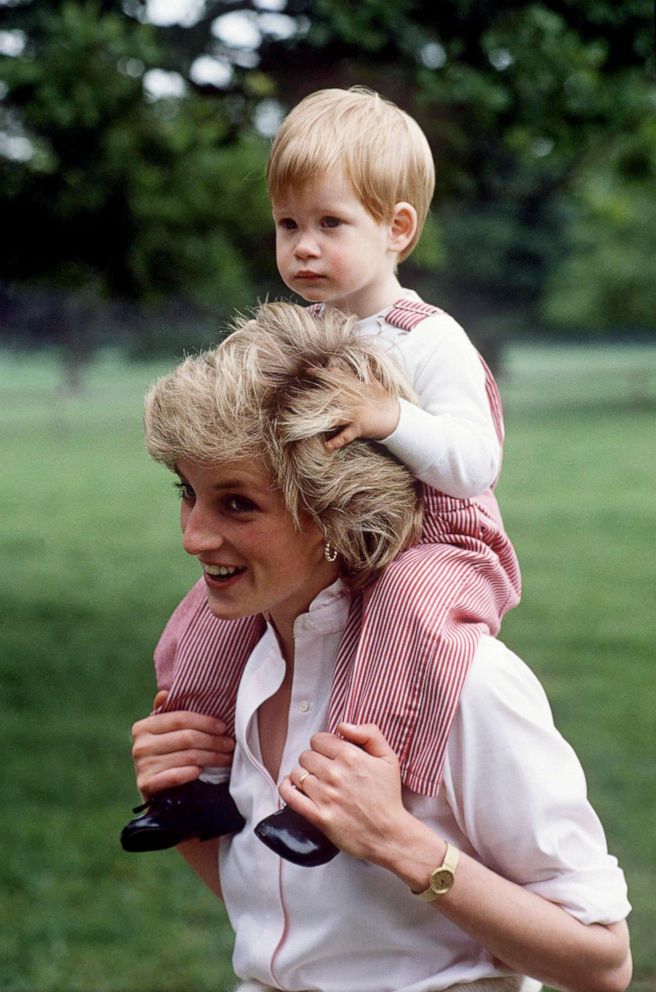 Princess Diana was always open about how it was important for her to teach her sons about love and respect. The connection she shared with Prince Harry is undeniable in pictures like this.
A friend to animals
Not only was Prince Harry a sweet child to people he met, but he was also extremely loving to the animals in his life. Let's be honest, Prince Harry trying to cuddle this dog is all of us when we see a puppy.
Always the happiest kid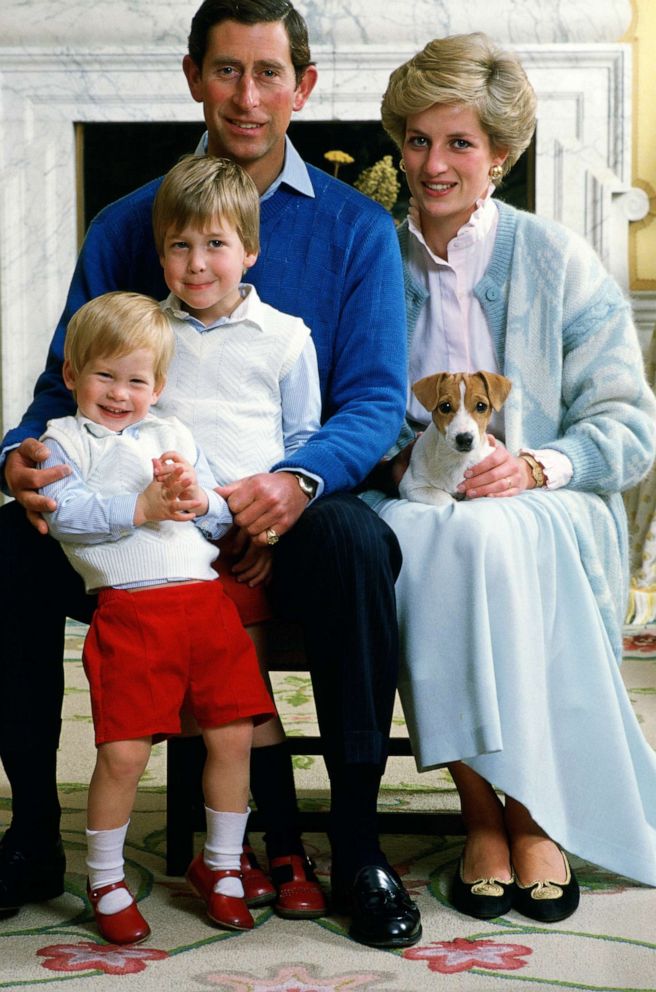 With most children, you're lucky if you get even one photo with them smiling, but that was not the case for Prince Harry. He always seemed so cheerful growing up, like in this family photo with his big brother, Prince William, and his parents, Princess Diana and Prince Charles.
A well-behaved prince
Prince Harry was very close to his mother, Princess Diana, and always followed her lead. He stood quietly by the Princess of Wales as she inspected the troops.
It's so crazy to think that the royal family's sweet, funny, redheaded boy in these pictures is now a first-time father to his own boy!