Meghan Markle's first 100 days as a royal
Dan Charity/Pool Photo via AP
Prince Harry and Duchess Meghan are "in the room where it happens."
The newlyweds are attending a gala performance of the hit musical "Hamilton" Wednesday at London's Victoria Palace Theatre.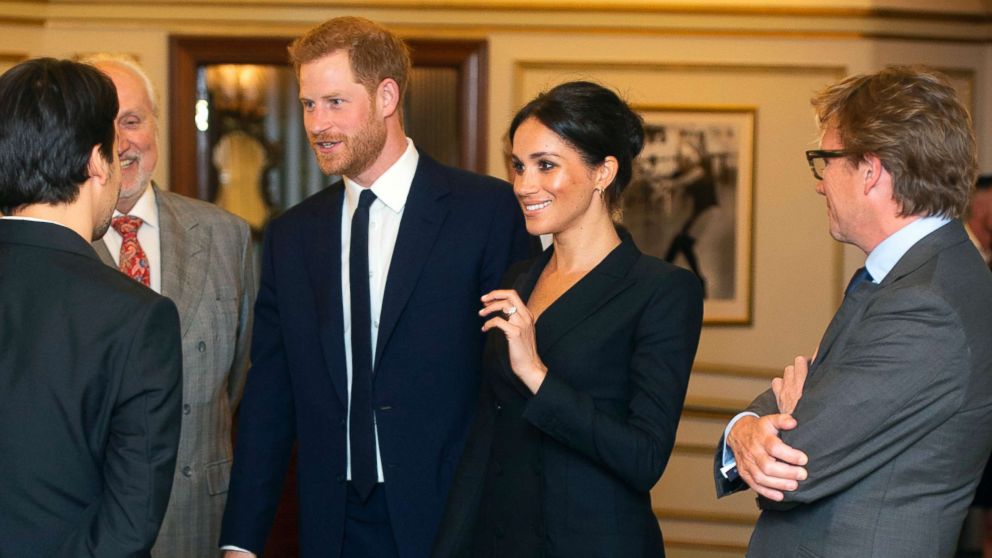 Harry, 33, and Meghan, 37, and the show's creator, Lin-Manuel Miranda, are special guests at the performance, which benefits Harry's charity, Sentebale.
The trio are expected to meet the cast and crew of "Hamilton" and give speeches after tonight's performance.
The show about America's founding fathers is of special significance to Harry and Meghan, a California native.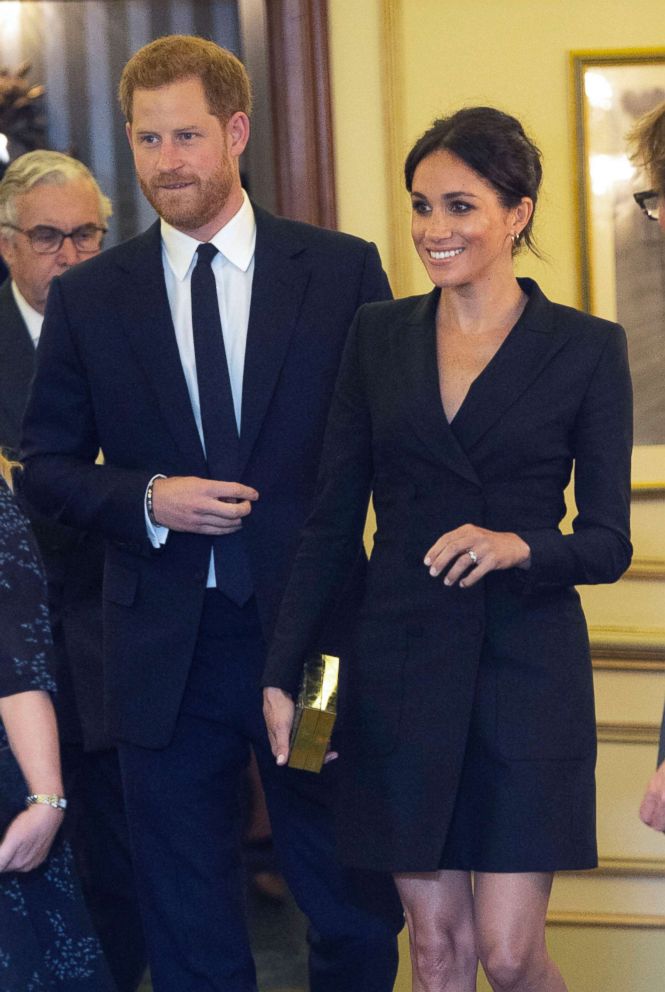 The couple first saw the show together on a date night at Victoria Palace Theatre in February. Their attendance at the Tony-winning musical was later confirmed by a cast member.
It is believed Wednesday's performance is Meghan's third time seeing the blockbuster musical, having previously attended with her close friend, actress Priyanka Chopra, in New York City. Meghan shared a photo of the pair with a Hamilton playbill in hand on her since-deleted Instagram account.
Wednesday's special performance of "Hamilton" hopes to raise awareness and funds for children and young people affected by HIV and AIDS. Sentebale was co-founded by Harry in 2006 to honor his late mother, Diana, the Princess of Wales.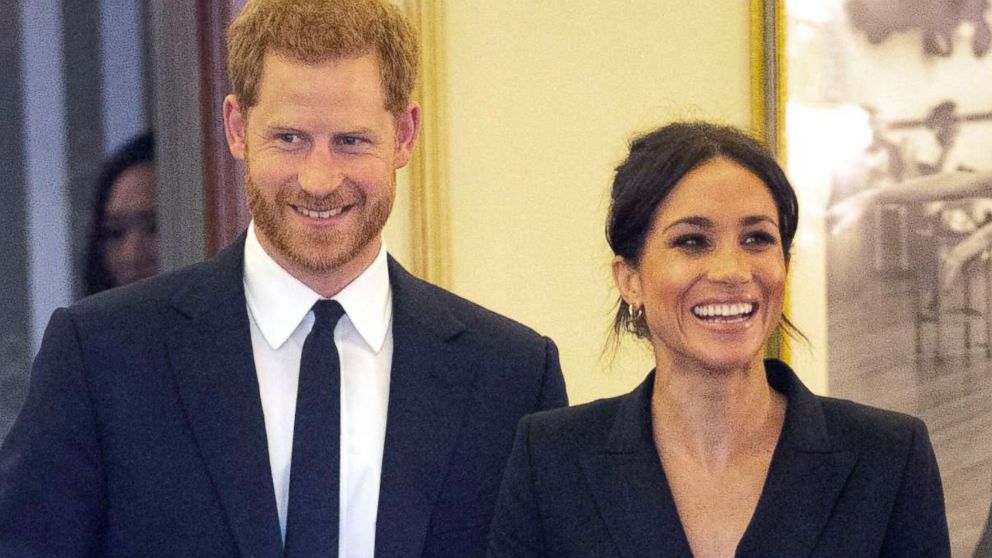 Meghan and Harry stepped out in July for the annual Sentebale Polo Cup in London that also benefits the charity.
The month prior, in June, Harry made an emotional, private visit to Lesotho for his charitable work.
Harry and Meghan, who recently welcomed a dog into their family, have been enjoying time for rest and relaxation as their busy summer ends and they prepare for an even busier fall.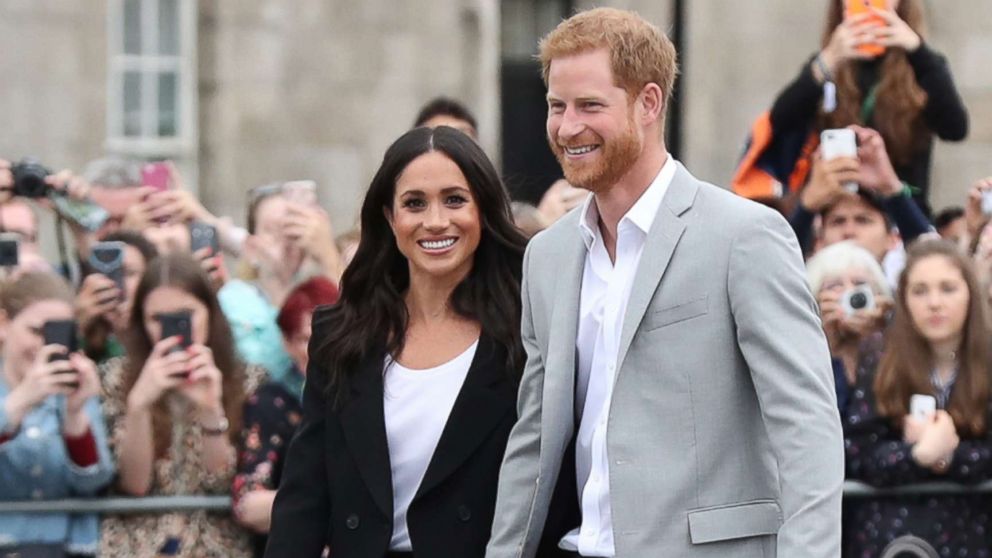 The couple, who wed in May, will make their first major royal tour this fall to Australia, New Zealand, Fiji and Tonga on behalf of Queen Elizabeth and the Foreign & Commonwealth Office.
Next spring, Meghan and Harry are scheduled to make their first tour to the United States at the request of the U.K. Foreign Office and the British government.