Princess Diana was the most competitive mom in this race
Mike Forster/Daily Mail via Shutterstock
The late Princess Diana was known as a devoted, fierce and loving mother to her two sons, Princes William and Harry.
A new video posted just before Mother's Day is also showing Diana's competitive side as a mom.
Princess Diana, who died in a Paris car crash in 1997, is seen in the video running barefoot in a race on field day at Wetherby School, a boys' school in London attended by both William and Harry.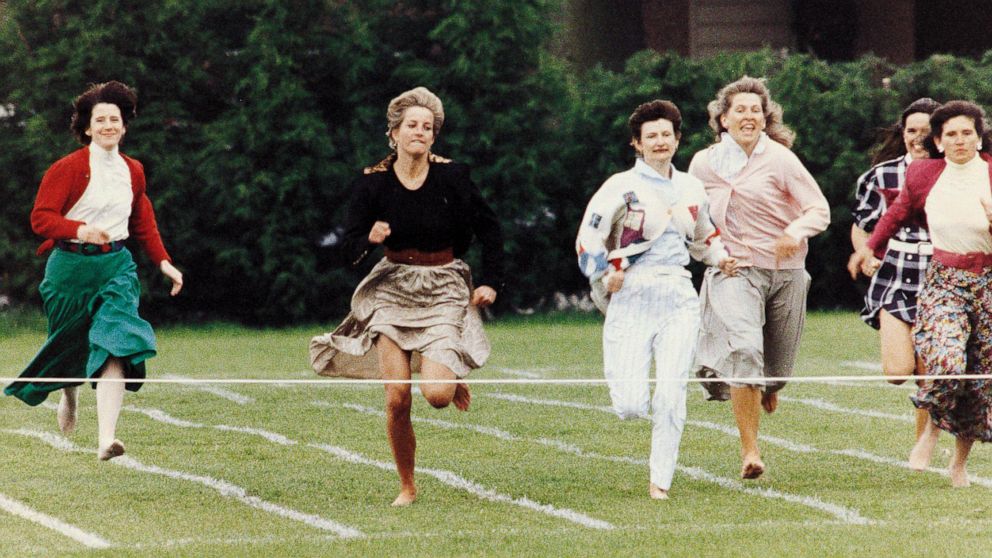 In the video, Diana is looking fashionable in a skirt and blazer while sprinting to the finish line.
The race actually happened on Sports Day at Wetherby in 1991, when Prince Harry, now 35 and a father himself, was a student at the school.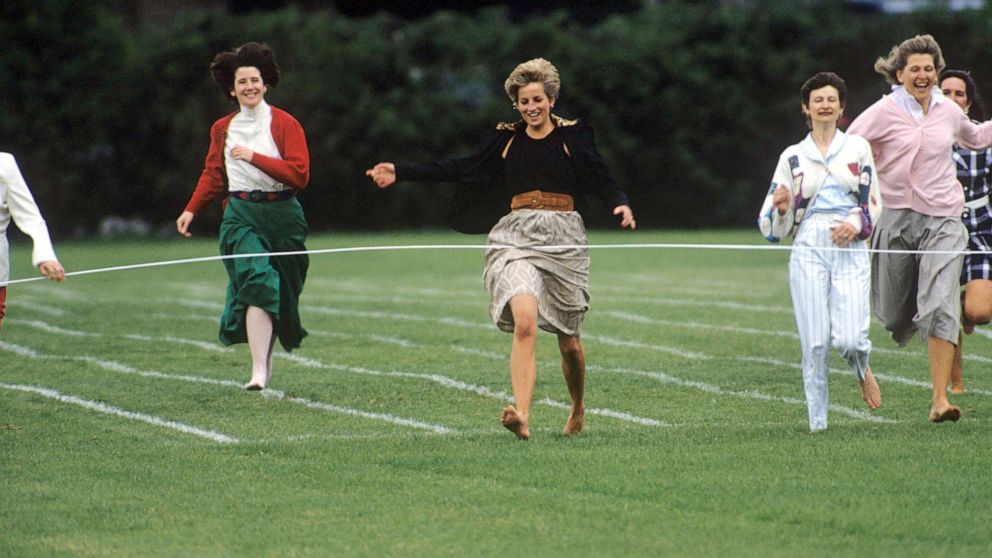 Both Harry and William have continued to remember their mom fondly in the years after her death. William and Harry were just 15 and 12, respectively, when Diana died.
"She was our mum. She still is our mum. And of course, as a son I would say this, she was the best mum in the world," Harry said in the 2017 documentary "Diana, Our Mother: Her Life and Legacy," describing Diana as "one of the naughtiest parents." "She smothered us with love, that's for sure."
"She was very informal and really enjoyed the laughter and the fun," Prince William said in the same documentary. "But she understood that there was a real life outside of palace walls."