It doesn't get anymore official than when it comes from Reese Witherspoon herself.
The Oscar winner, 42, took to social media Thursday to confirm reports from earlier this week that a third "Legally Blonde" film is in the works.
"It's true... #LegallyBlonde3," she wrote next to a video of her in a pink bikini floating in a pool.
In just a few hours, the post has upwards of 2 million likes on Instagram. The bikini is a classic call back to Elle Woods and her style and the same one she wore back in the first film before being accepted into Harvard Law.
We haven't seen Woods on screen since 2003's "Legally Blonde 2: Red, White & Blonde."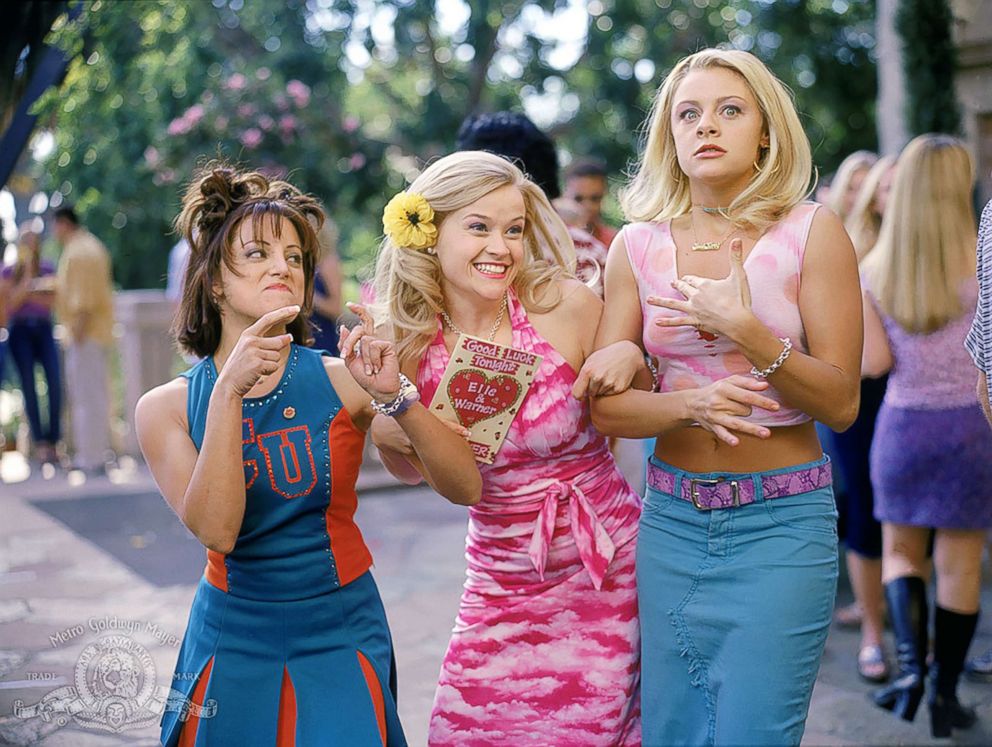 In that film, the recent grad heads to D.C. to fight for a bill to ban animal testing. The sequel starred Sally Field, Luke Wilson and many others. As of now, there's no news on who else will be featured in this film.
The plot is also hush hush, but according to Deadline, it will embody the spirit of "Woods' idealism and pink-dominant wardrobe."
Kirsten Smith and Karen McCullah are in talks to write the script, Deadline adds.