Our favorite Reese Witherspoon moments for her birthday
Karwai Tang/Getty Images, FILE
Reese Witherspoon is speaking out about her lifelong mental health struggles and dealing with postpartum depression after the births of her children.
The "Little Fires Everywhere" actress, 44, opened up about starting therapy when she was 16 on the latest episode of Jameela Jamil's "I Weigh" podcast. This, she explained, was to keep her anxiety under control as it would often lead to depression.
"My brain is like a hamster on a wheel and it won't come off," she told the "Good Place" actress, 34. "I've been managing it my entire life."
Things developed when Witherspoon had her three kids -- daughter Ava, 20, son Deacon, 16, and son Tennessee, 7. Each of their births resulted in different levels of postpartum depression.
"After each child I had a different experience," the Oscar winner noted. "One kid I had kind of mild postpartum. One kid I had severe postpartum, where I had to take pretty heavy medication because I just wasn't thinking straight at all, and then I had one kid where I had no postpartum at all."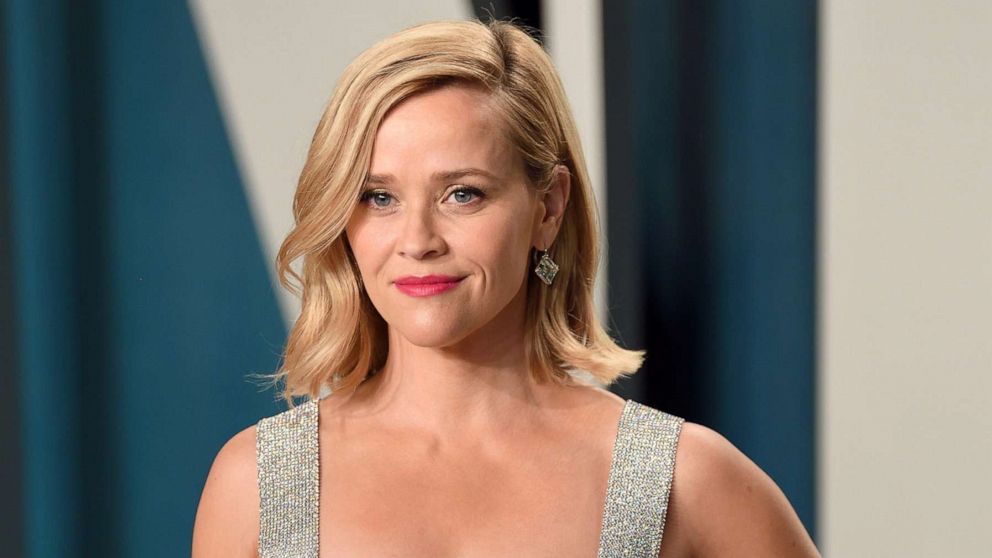 "I didn't have the right kind of guidance or help, I just white-knuckled back," Witherspoon recalled, calling for the destigmatization of mental health discussions and urging everyone to believe women when they talk about what they're going through.
Witherspoon likened how a woman feels after childbirth to being a "hormonal roller coaster" and said nobody explained to her that "your hormones go into the toilet." In addition, the "Legally Blonde" star thinks "hormones are so understudied and not understood" because even her doctors couldn't provide adequate answers to her questions.
"I felt more depressed than I'd ever felt in my whole life," she said, remembering her most trying times. "It was scary."
"I have deep compassion for women who are going through that," Witherspoon concluded. "Postpartum is very real."
For more information about postpartum depression, visit NAMI.org.