Our favorite Reese Witherspoon moments for her birthday
Deacon Phillippe/Instagram
Reese Witherspoon's eldest son Deacon Phillippe celebrated going to prom over the weekend.
Phillippe, 18, took to Instagram to share a series of photos from his big night attending the high school dance. In the pictures, he is seen wearing a gray suit with a pink boutonniere, posing both solo and with others -- including, in one photo, dad Ryan Phillippe.
"Prom anyone??" Phillippe captioned the post, which garnered approval from older sister Ava Phillippe, who wrote in the comments that her brother was "looking sharp!"
Witherspoon herself commented on the post, complimenting her son's boutonniere.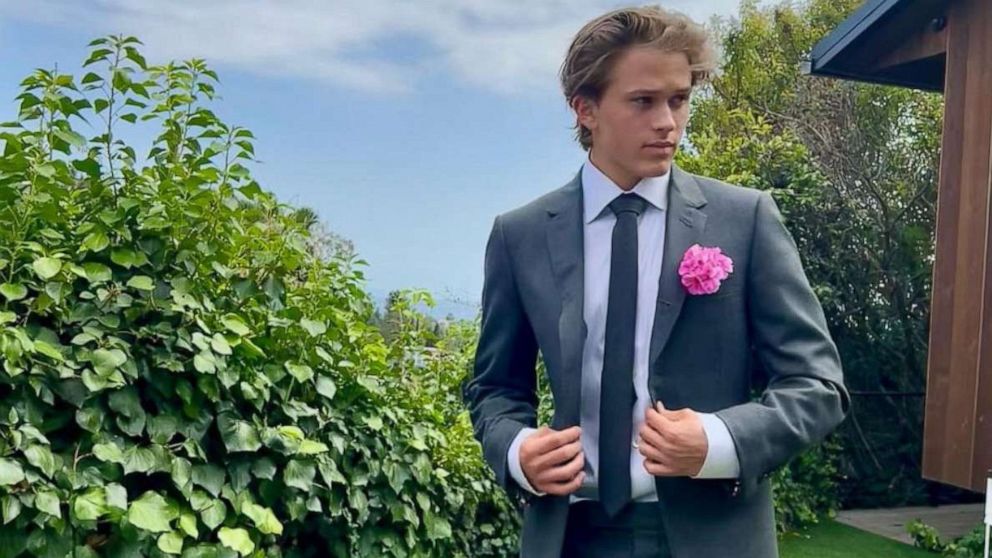 Witherspoon shared her own photo of Phillippe to Instagram a day later.
"Love this guy," she wrote, tagging her son in the caption. The post received comments from fellow celebrity moms Rachel Zoe, Elle Macpherson and Kate Hudson, the latter of whom wrote, "What happened to our children?!?!?!"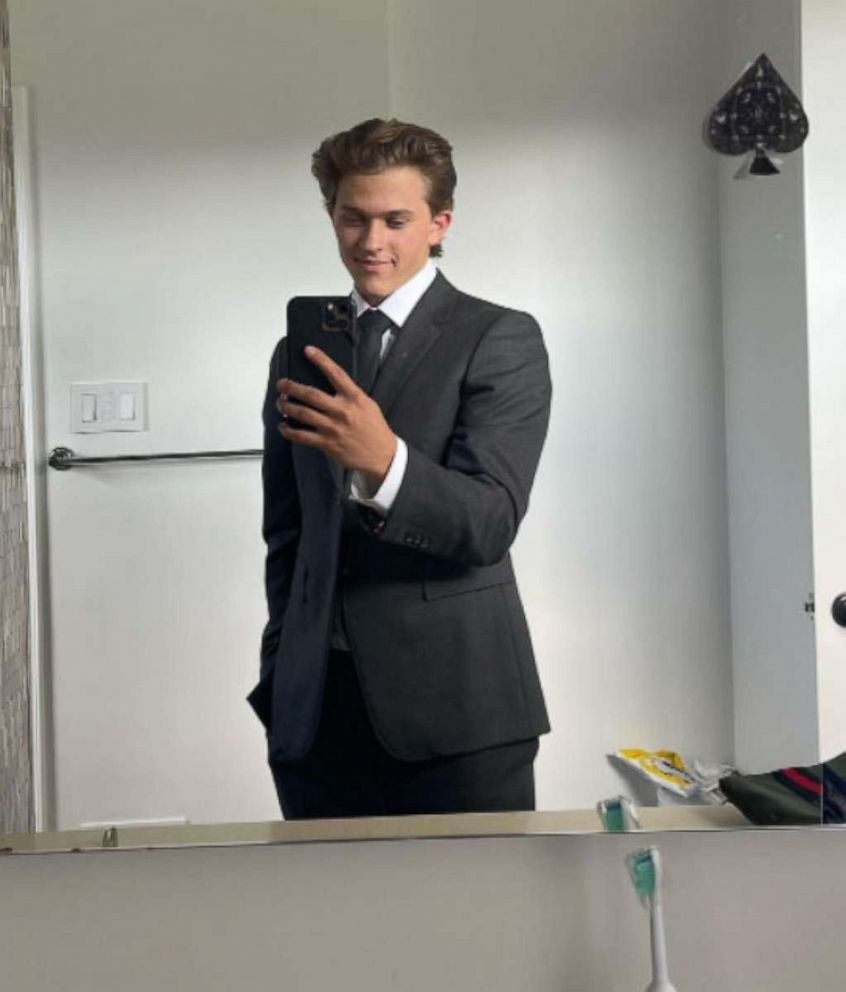 Ryan Phillippe posted the photo of Deacon and himself in a now-expired Instagram story, writing, "Sending our sweet meat boi off 2 prom."
Both Witherspoon and Ryan Phillippe celebrated Deacon's 18th birthday in October. At the time, the "Cruel Intentions" co-stars, who were married from 1999 to 2008, reunited to mark their son's milestone birthday, posing together for a family photo with a giant birthday cake.
"We're lucky to be your mom and dad," Ryan wrote, adding, "I'd say we did pretty good @reesewitherspoon."