Rita Moreno talks her legendary career and upcoming documentary
Rita Moreno may be best known for her Academy Award-winning role of Anita in 1961's "West Side Story," but she nearly backed out of the role before playing it.
The 89-year-old actress told "Good Morning America" on Monday that a verse she deemed "quite disparaging to Puerto Rico" in her character's iconic song, "America," nearly made her call her agent and say she was pulling out of the film entirely.
"My character Anita is a person who loves America and wants nothing to do with Puerto Rico," Moreno, who was born in Puerto Rico before moving to the U.S. as a child, said of her role, which she recalled "working very hard to get" after having "screen tests all over the place."
She added, "I realized, oh my God, this verse to 'America,' I don't think I can do this. I don't think I can do this to my people."
Luckily for us -- and for the numerous Latinx people who have been inspired by Moreno throughout the years -- it was destined for her to continue with the project.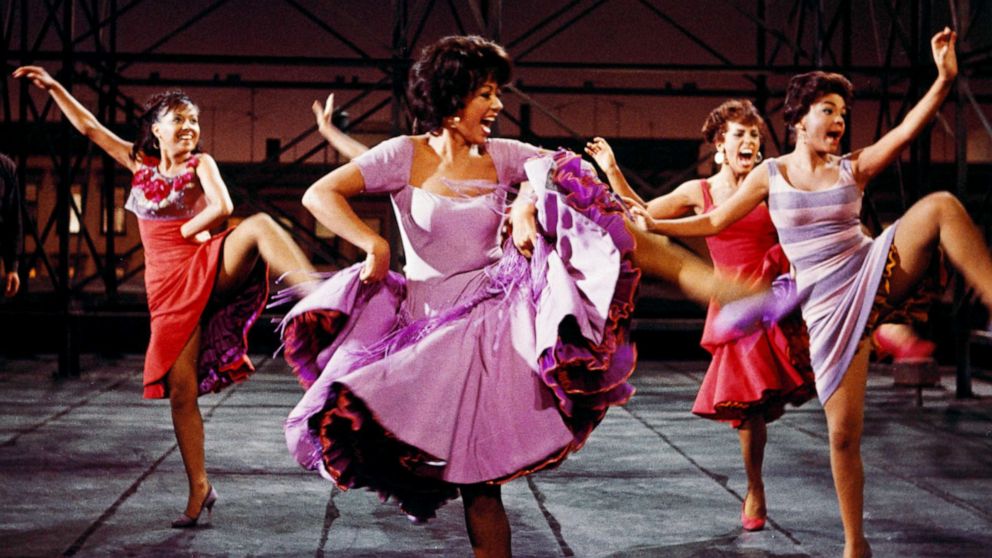 "But it just happened -- honestly -- that just about that time Stephen Sondheim changed the lyric ... and made it possible for me -- not knowing, of course -- that I could do that film," she remembered.
Now, 60 years later, Moreno is set to appear in the new version of "West Side Story," a fact she calls "unbelievable," and fans will even get to hear her sing.
This time, the role of Anita is played by Ariana DeBose, whom Moreno called "fabulous."
While DeBose may have looked to Moreno for inspiration, things were different for the EGOT winner when she was just starting out.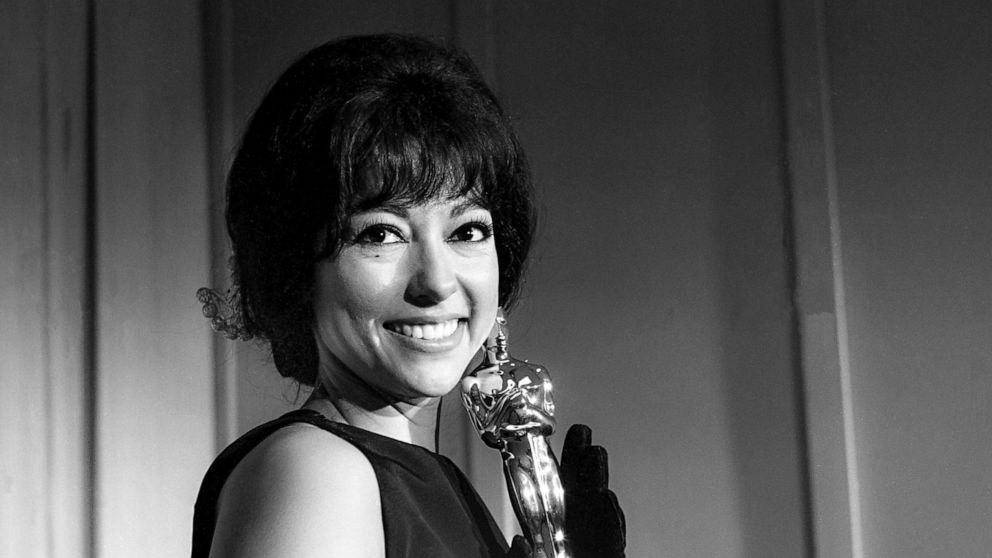 "There was no such thing as a role model -- not for children like me," she said. "There were no mentors for people like me. Everybody always says, 'Who supported you? Who helped you?' Nobody. That's how it was."
Moreno said that while some may think this made her a tough person, she never saw it that way, saying, "I'm a resilient person."
For instance, the "One Day at a Time" star reflected on trying to look like Elizabeth Taylor with the help of her mom when going to meet Louis B. Mayer, one of the top film producers during Hollywood's so-called "Golden Age."
It worked, because she got a contract with MGM and the rest, as they say, is history.
Moreno's impressive career and life is the subject of a new documentary, "Rita Moreno: Just a Girl Who Decided to Go for It," executive produced by Norman Lear and Lin-Manuel Miranda. The documentary, which premiered at the 2021 Sundance Film Festival, is set for release June 18.