Start Here: Drag performers protest Tennessee legislation
Jerod Harris/WireImage via Getty Images
RuPaul and other celebrities are speaking out against anti-LGBTQ legislation, particularly the recent law passed in Tennessee that restricts public drag show performances.
The law is "a classic distraction technique, distracting us away from the real issues that they were voted into office to focus on: jobs, health care, keeping our children safe from harm at their own school," the queer icon said in an Instagram reel on Wednesday.
The star hosts "RuPaul's Drag Race," a drag performance competition that has been hailed as a major win for LGBTQ representation in media, winning 26 Primetime Emmy awards and earning 56 nominations.
Tennessee recently became the first state to restrict drag performances in public on March 2, making it a criminal offense. The state also banned transgender youth health care and state legislators
Right-wing and conservative backlash against drag shows and the transgender community has prompted legislative restrictions on both groups.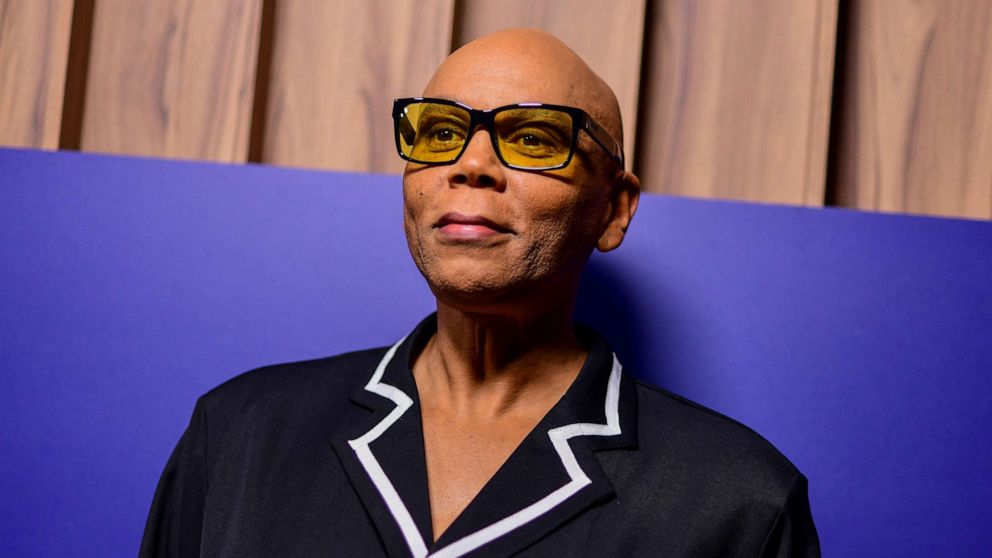 RuPaul called drag queens the "Marines of the queer movement," and urged viewers to register to vote.
RuPaul continued, "They look for easy targets so they can give the impression of being effective. They think our love, our light, our laughter and our joy are signs of weakness, but they're wrong, because that is our strength. Drag queens are the Marines of the queer movement."
Tennessee state Sen. Jack Johnson, a sponsor of the bill banning public drag performances, said in a tweet this month that the law "gives confidence to parents that they can take their kids to a public or private show and will not be blindsided by a sexualized performance."
Numerous celebs, including Elliot Page, Melissa McCarthy and Maren Morris, have also spoken out against bills banning drag performances. The bills have popped up in several other states including Florida, Arizona, Texas, and others, alongside other anti-LGBTQ legislation being seen across the country.
Several of Nashville's biggest stars are taking to the stage on March 20 for a "Love Rising" concert to raise money for the Tennessee Equality Project, Inclusion Tennessee, OUTMemphis and The Tennessee Pride Chamber in protest of anti-LGBTQ laws in the state.
More than 388 anti-LGBTQ bills have been introduced in 2023 alone, according to the ACLU, including transgender bathroom bans, gender-affirming care bans, and more.