Sandra Bullock is opening up about what it's like being a white mother to her two Black children.
In an exclusive clip from the newest episode of "Red Table Talk," the Academy Award winner made a personal confession about her son Louis Bardo, who she adopted in 2010, and Laila, who she adopted in 2015.
"To say I wish that our skins matched? Sometimes I do," she told Jada Pinkett Smith, Willow Smith and Adrienne Banfield-Norris. "Because then it would be easier on how people approach us."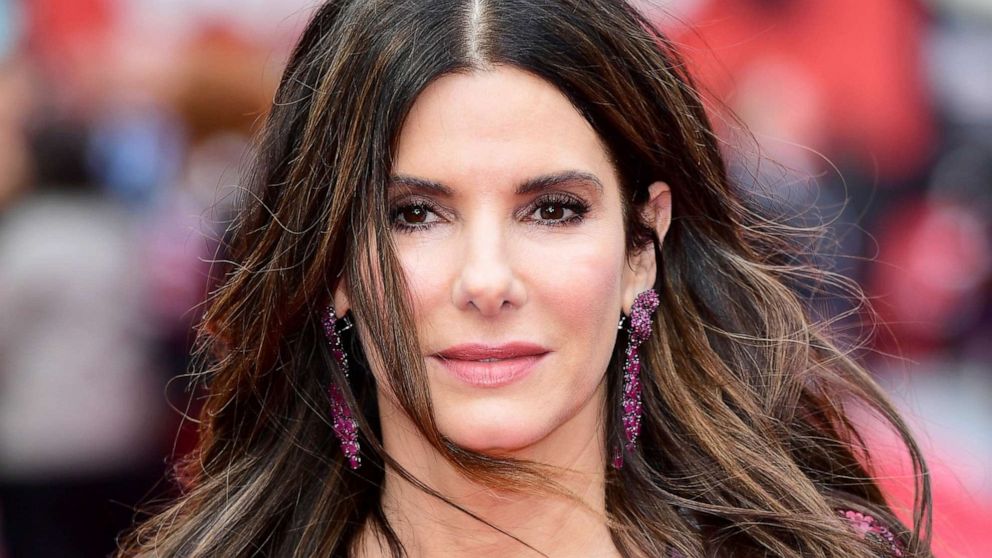 When Pinkett-Smith asked Bullock if people ever asked her why she would adopt two Black children, Bullock said she's experienced racism from others who see her with her kids for the first time.
"No one would say that to my face but guess what? You get the racism," she said. "There's been -- sure a lot of it. But guess what? Not my problem."
Forty percent of adopted children are of a different race than their adoptive parents, according to a chartbook based on the 2007 National Survey of Adoptive Parents.
"For all transracial adoptive parents who have kids from different backgrounds, they will come up sooner or later to situations that make them uncomfortable," Rhonda Roorda, author of "In their Voices: Balck American on Trans-racial Adoption," told "GMA." "Transracial adoption is bold, it's complex and it's context tied."
Based on her experience, Bullock said she hopes some people's perceptions will change.
"I feel the same way with a woman with brown skin and her babies or a white woman with you know, her white babies," she said. "Maybe one day that will go away. Maybe on eBay we will see with different eyes."
Roorda said Bullock putting a spotlight on this topic will open up the conversation about trans-racial adoptions.
"I think that's why her elevating this type of family building and elevating that and putting it out there on the national stage -- I think that first of all, it will hopefully help adoptive parents not realize that they're alone," she said.