Sarah Hyland thanks 'Modern Family' for helping her realize she is funny
ABC News Photo Illustration
When it comes to comedy, Sarah Hyland has won over the hearts of millions.
The "Modern Family" star portrayed Haley Dunphy on the popular ABC sitcom, which aired for 11 seasons.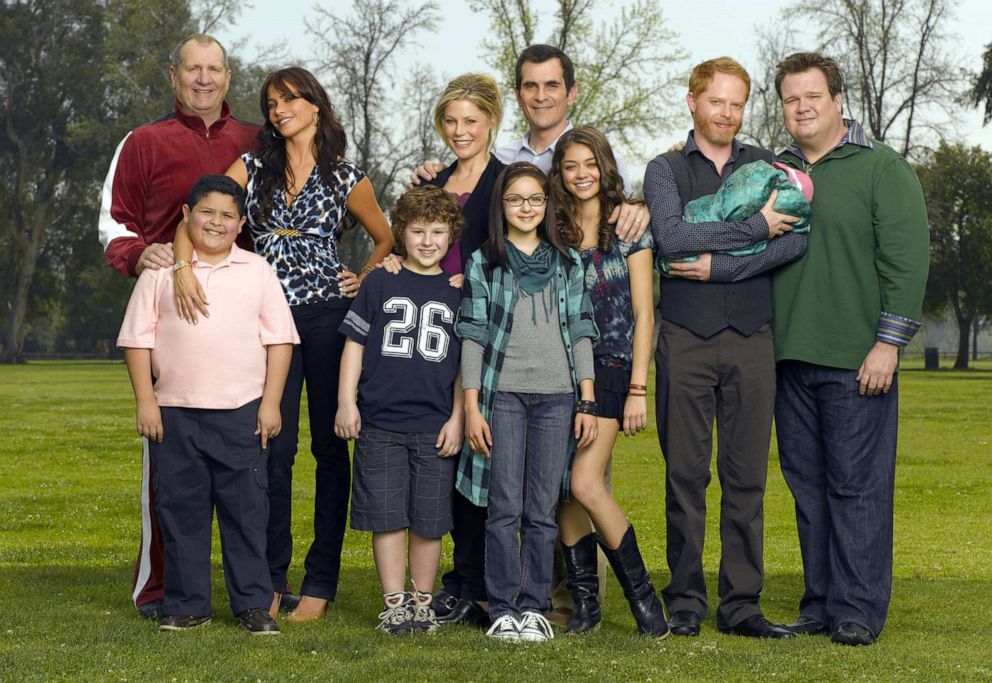 "We were just hoping that we would get picked up, that we will get one season," Hyland shared with "Good Morning America" as she reflected on the early days of the show.
"It's wild to see like how much we've all grown." she said.
Hyland has been acting since the age of 7, making appearances in films such as "Private Parts," and "The Object of My Affection," where she starred alongside stars Jennifer Aniston and Paul Rudd.
However, it wasn't until "Modern Family" that she realized she had the gift of comedy.
"I never considered myself a comedic actress before 'Modern Family,'" Hyland said. "I had never really done any comedies before, I was always the quote-unquote ugly girl that is unpopular and was crying over not being able to lose her virginity."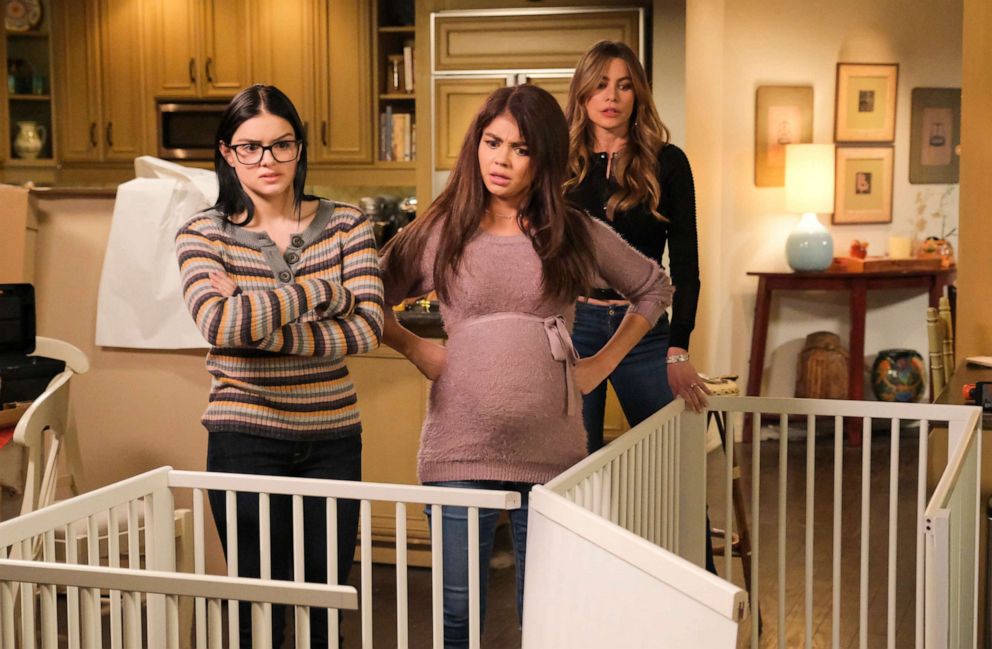 The cast recently reunited at Hyland's wedding, which took place August 20, and included Sofía Vergara, Ariel Winter, Nolan Gould and Jesse Tyler Ferguson.
Vergara shared a photo of the reunion moment on Instagram.
Hyland and her husband Wells Adams got engaged in 2019, but postponed their wedding date due to the COVID-19 pandemic.
"Just know that life throws curveballs," Hyland said. "Just be happy and be present and know that everything happens for the best."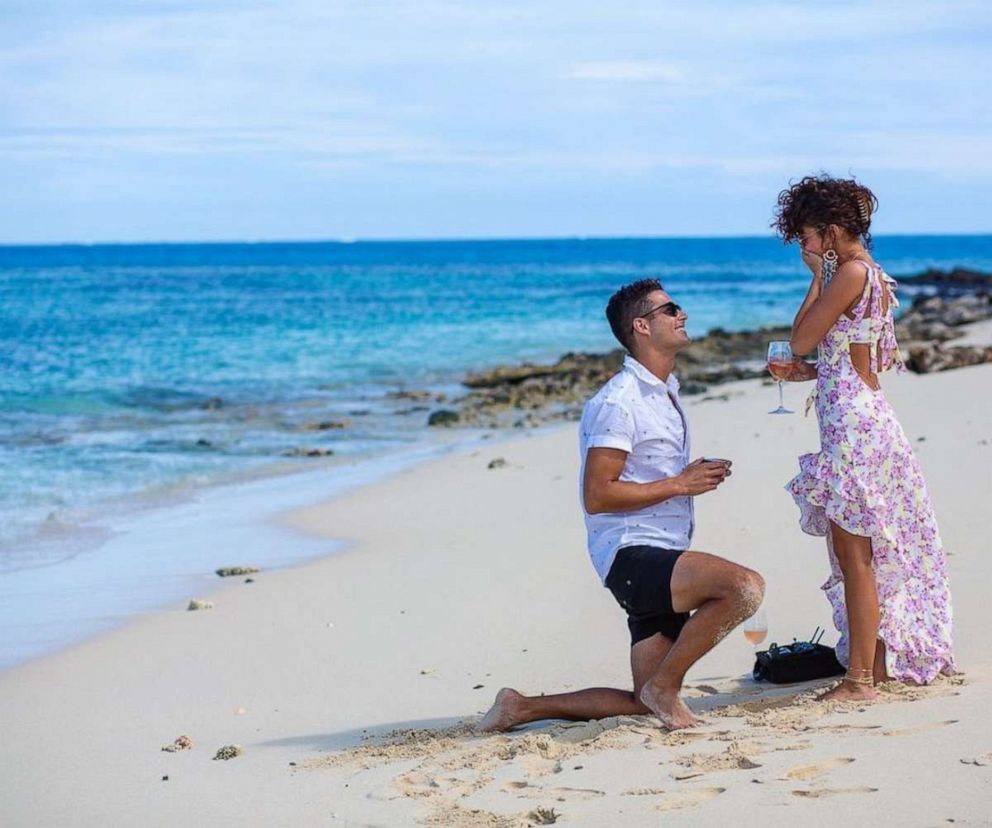 Hyland opened up that a source of joy and happiness for her in her life are her dogs, Boo and Barkley.
"That's Boo and Barkley, and we're in bed, cuddling," she said. "That's love."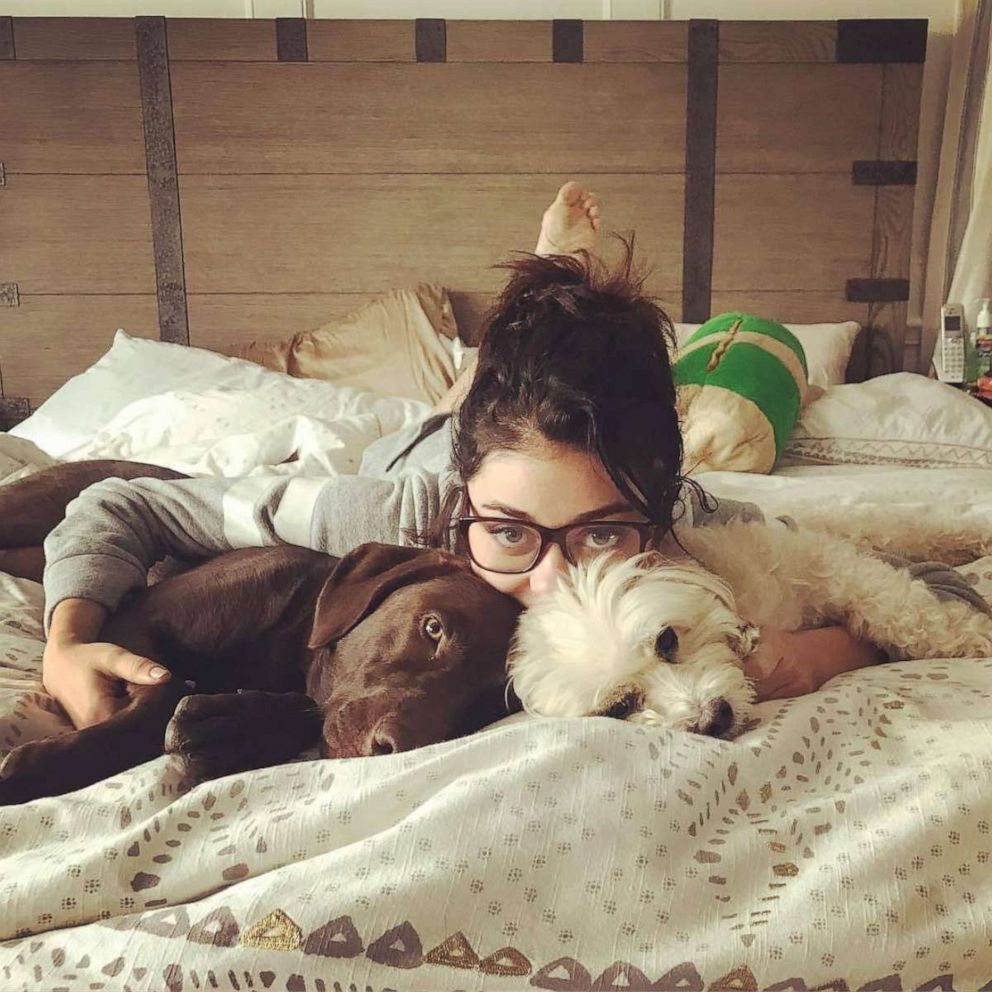 Hyland has long supported pet adoption and encourages those who are able to add a furry friend to their family to do so. The actress has teamed up with Autotrader, which launched the 2022 Best Cars for Dog Lovers list and is working to match dogs with a loving home through Dogtrader.com.
"You can tell that I'm a dog lover." Hyland said. " I'm a big advocate for adopting pets."