Sarah Jessica Parker has weighed in on the reports that she and her former "Sex and the City" co-star Kim Cattrall are feuding.
In a new interview with Vulture, Parker stated plainly that "there is no catfight" and there never has been.
The actress did acknowledge that she was disappointed by Cattrall's refusal to do a third "Sex and the City" movie, but noted that she was within her right to make that choice.
"I have never uttered an unkind, unsupportive, unfriendly word, so I would love to redefine it," she said. "I've always held Kim's work in high regard and always appreciative of her contributions. If she chooses not to do the third movie, there's not a lot I can do to change her mind and we must respect it. That's the only thing I've ever said about it, you know?"
After Cattrall's brother died earlier this year, the Canadian actress took to Instagram to thank "Sex and the City" fans for their support -- and to lash out at Parker. She also shared a link to a story from the New York Post titled, "Inside the mean-girls culture that destroyed 'Sex and the City,'" that painted Parker, Cynthia Nixon and Kristin Davis as a clique.
"Your continuous reaching out is a painful reminder of how cruel you really were then and now," Cattrall wrote to Parker. "Let me make this VERY clear. (If I haven't already) You are not my family. You are not my friend. So I'm writing to tell you one last time to stop exploiting our tragedy in order to restore your 'nice girl' persona."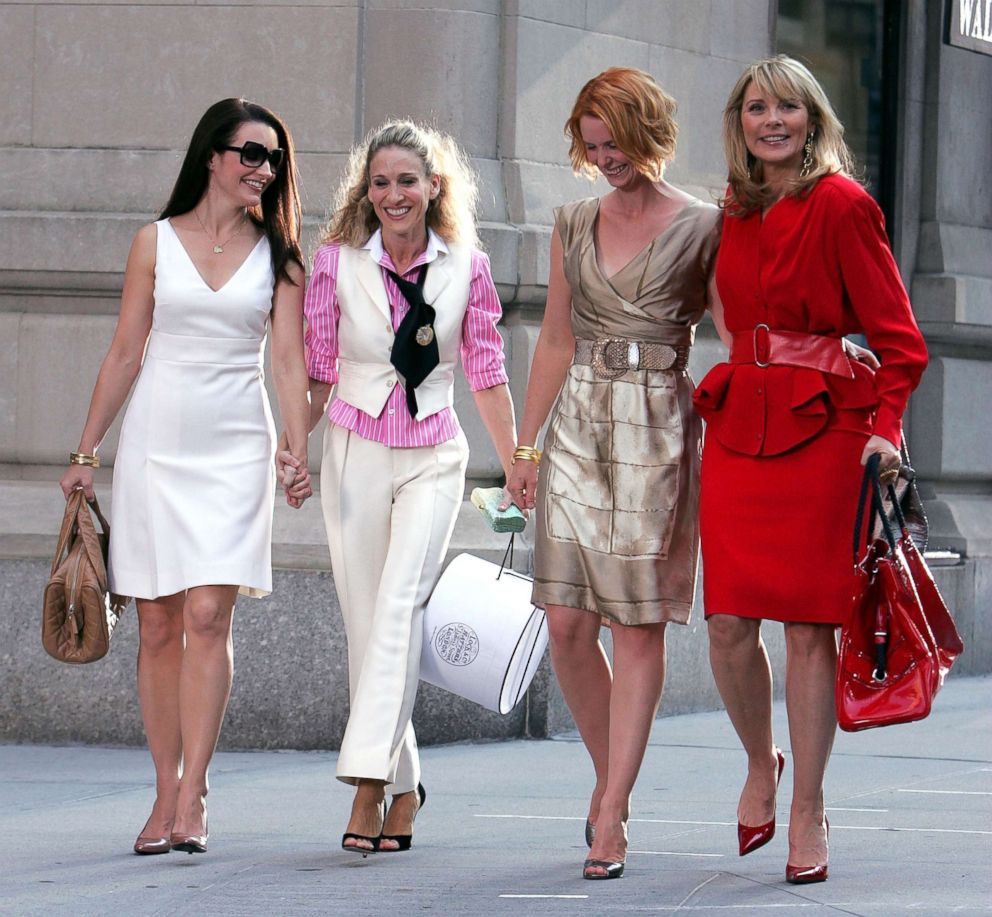 However, Parker dismissed the notion that they were fighting and expressed concern that the reports would tarnish the legacy of "Sex and the City," the HBO series that garnered Emmy nominations for both actresses. (Parker won for best actress in 2004.)
"I've never fought with someone publicly in my life, nor would I. And I spent time with all of the women on the set. People need to recall that it wasn't just two women on the set fighting because that just never happened," she said. "We are enormously proud of what we got to do and I don't want someone sharing thoughts publicly, which is Kim's right to do and that is what it is, but we spent 10, 12 years of our life doing something that I really loved and I feel privileged to be part of and I don't want this to eclipse it or change its experience for that audience that was so good to us for so long."