Our favorite Serena Williams moments for her birthday
Dia Dipasupil/Getty Images, FILE
Serena Williams is publishing her first children's book.
"Good Morning America" exclusively revealed Thursday that the tennis champion will release "The Adventures of Qai Qai," a picture book about Williams' daughter Olympia's favorite doll, Qai Qai.
The book from Macmillan imprint, Feiwel and Friends, will be illustrated by Yesenia Moises and will be published on Sept. 27, 2022.
Williams is publishing the book with entertainment tech company Invisible Universe, where she is a partner and investor.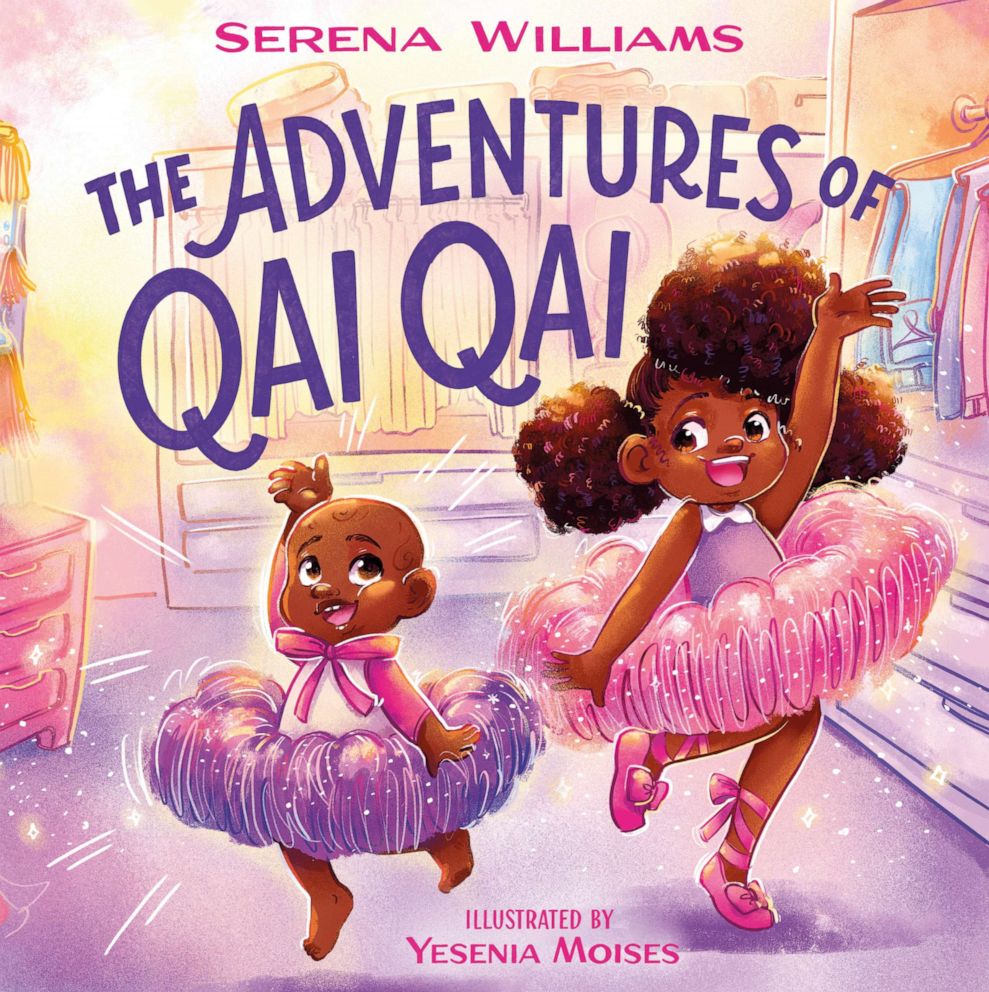 Fans of Williams know that she created the popular Qai Qai Instagram account for her daughter's favorite doll in 2018.
The doll is now sold online and has accumulated millions of fans across her social channels.
"People follow Qai Qai's social media accounts for laughs and trending dance moves, but she represents something much deeper than that," Williams said in an exclusive statement. "Qai Qai has an infectious spirit and models a belief that anything is possible. This book reflects the lessons she teaches and embodies and we hope others can walk away inspired after reading 'The Adventures with Qai Qai.'"
The picture book will show how Qai Qai the doll helps Baby Girl believe in herself and prepare for her dance recital.
Although this is Williams' first children's book, she is already a published author. She released her memoir, "On The Line," in 2009.