Tennis icon Serena Williams discussed on "The View" today penning an open letter to her mom about her 7-month-old daughter's "powerful" body and dealing with body-shamers.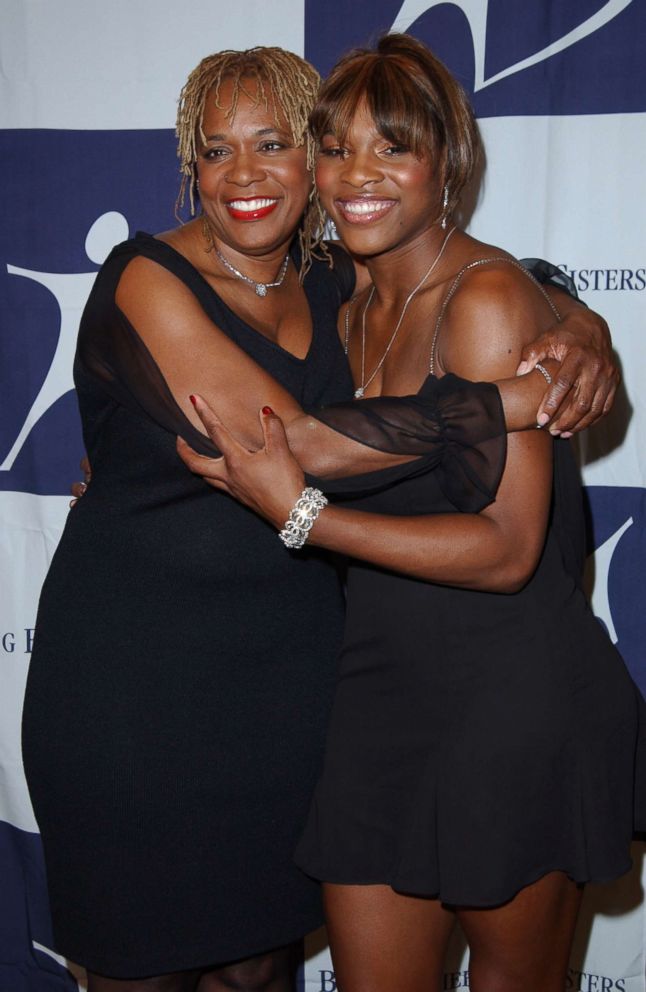 In Williams' letter posted to Reddit in September, she wrote: "I don't know how I would react" if daughter Alexis Olympia Ohanian faced the same negative comments about her body as Williams did since she "was a 15-year-old and even to this day."
Williams wrote that she was looking at her daughter and realizing that "she has my arms and legs! My exact same strong, muscular, powerful, sensational arms and body."
"I've been body-shamed basically since I've been in the public eye," Williams told the co-hosts of "The View" today.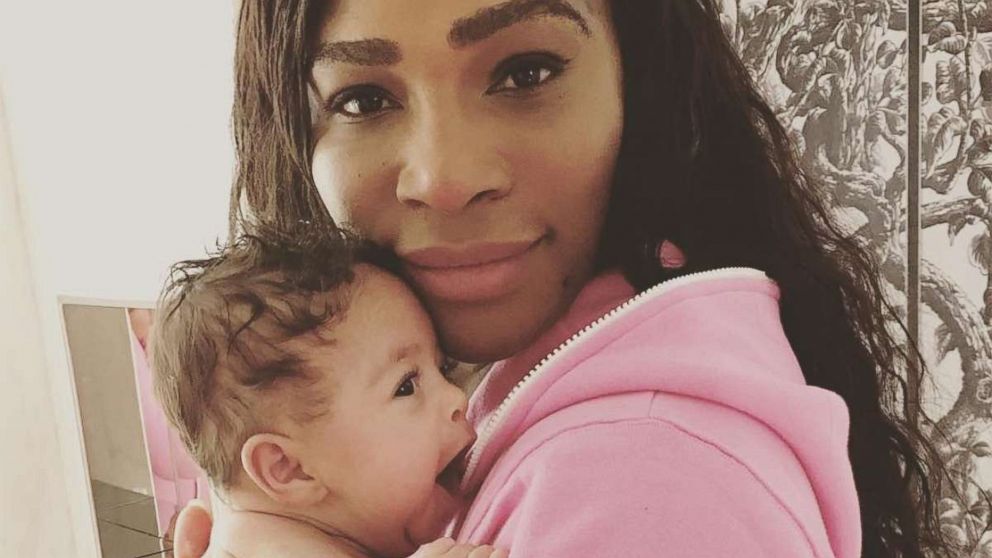 In her letter to mother Oracene Price, she listed heartbreaking criticism she'd received including being called a man, being accused of using drugs and being told she didn't belong in women's sports.
"I liked how I looked until I got in the public eye, and then it became this different conversation. ... Suddenly, I didn't like who I was," Williams said.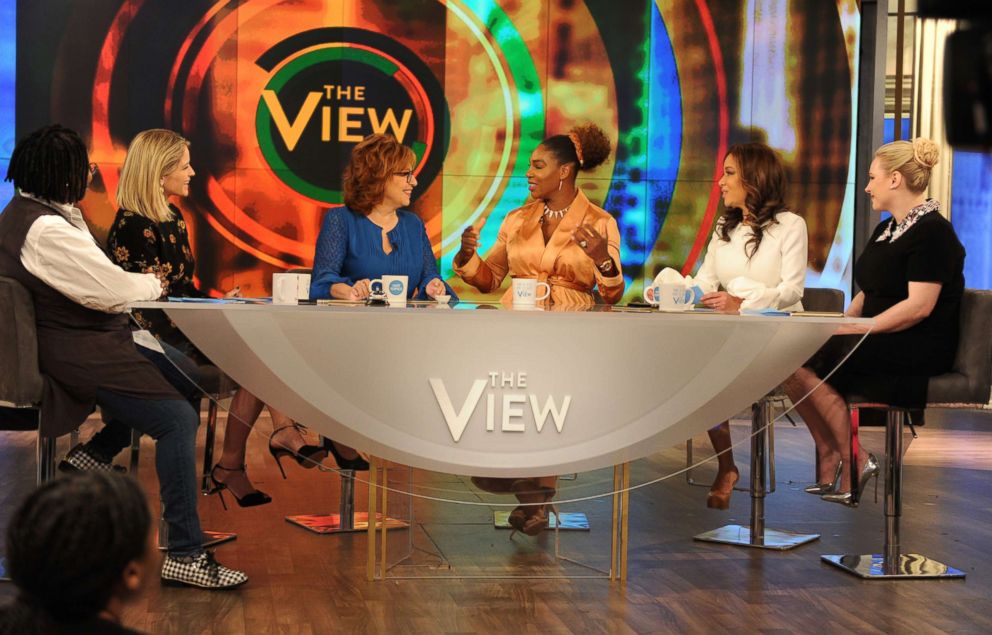 "Looking at my daughter and looking at my mom, how she went through the negative [feedback] of myself and my body, I don't know how she did it," Williams said. "If anyone were to say anything about Olympia, I would take my tennis racket and I'd be like ... 'Let's talk now. Say it again!'"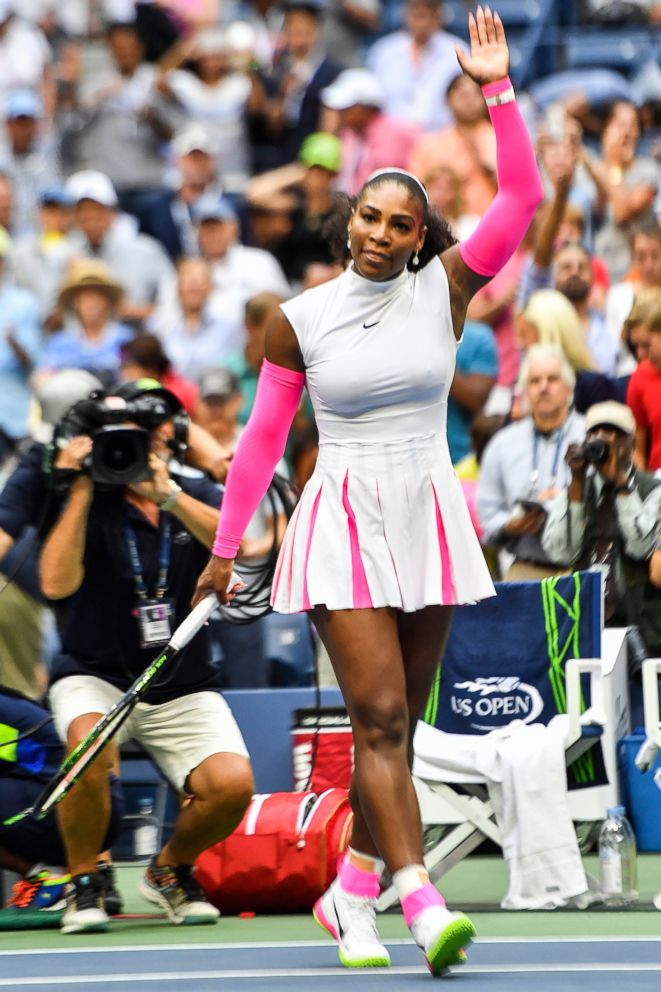 "I am proud we were able to show them what some women look like," Williams wrote in the letter. "You are so classy, I only wish I could take your lead. I am trying. ... Thank you for being the role model I needed."
Williams said: "It took me a while to get there. It wasn't overnight."
But, she said, "as I got older, I understood that this is me. I love who I am. I love how I look and my body. It created all these opportunities for me, and I wouldn't have it any other way."